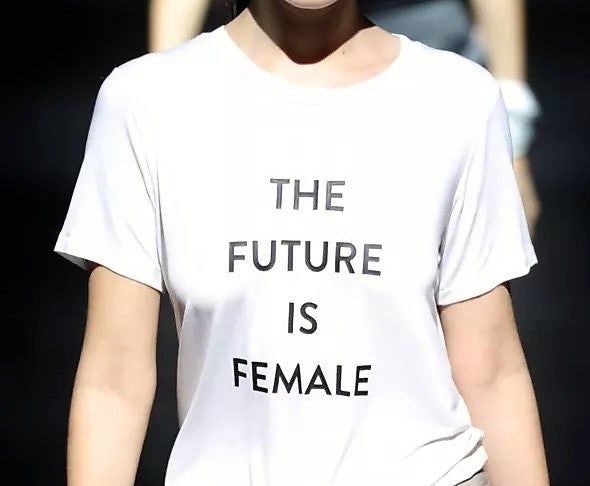 Empowerment is fear transformed. And 2017 was an epic year for women's empowerment!
Starting with the Women's March, ending with the #MeToo movement, women liberated and empowered with solidarity. United, we shined a bright light on the fear – the abusive power of men over women.
2017 Began 5-Million-Strong
No one predicted the outcome of one of the ugliest presidential elections in modern history. In 2016, the United States of America elected a new "leader of the free world" who flagrantly violated women's rights.
This ignited a protest. Five million strong – women and men, young and old, people of all backgrounds and faiths, immigrants and indigenous – came together on every continent for equal rights, dignity and safety of all individuals. It was the largest coordinated protest in U.S. history, and one of the largest in the world.
2017 Ended with #MeToo
Another egregious example of abusive male power over women unleashed a firestorm of virtual empathy. Harvey Weinstein's decades-long predatory behavior was finally exposed with a bright light – not only by his victims, but also amplified by any victim of sexual harassment.
According to US News, in just 24 hours, the two simple words "Me Too" inspired 4.5 million Facebook replies and 70,000 tweets. Additionally, Twitter received 1.7 million tweets on the topic of sexual harassment, as well as over 1000 #MeToo in more than 85 countries.
Empowered women are 2017 Person of the Year.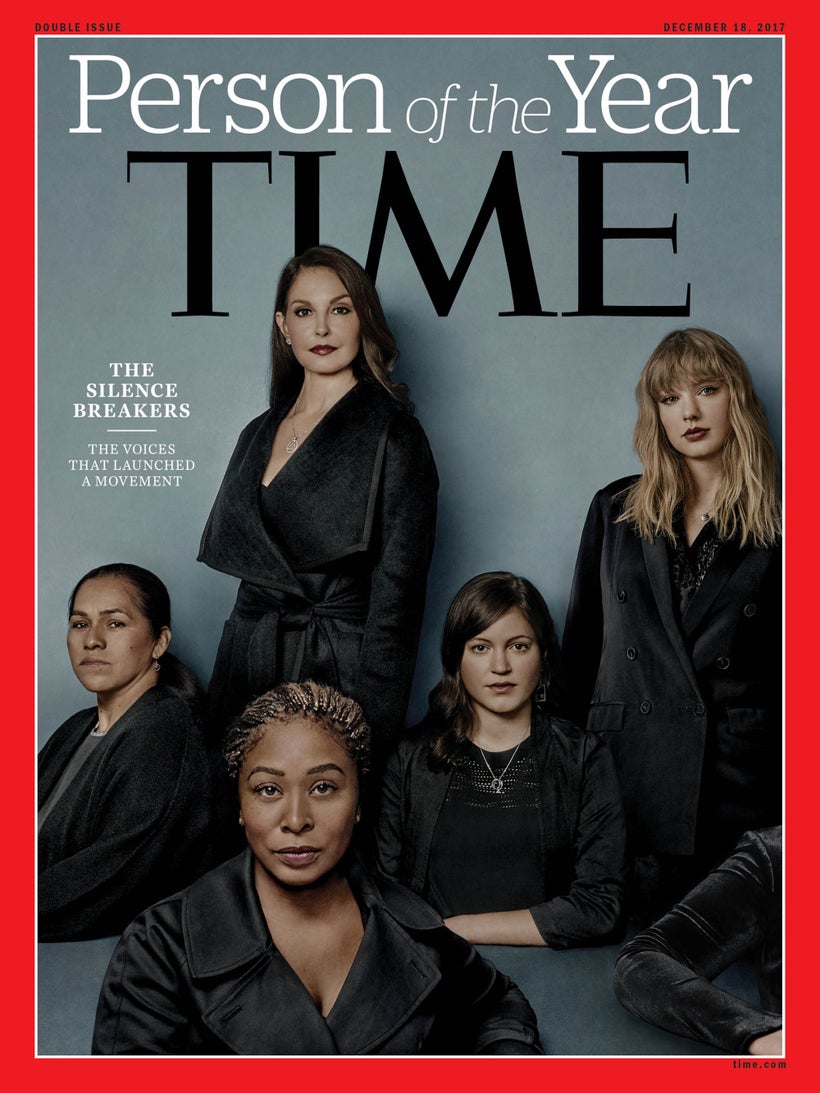 The Root Cause: It's Not Simply What You Think
At the root of sexual harassment is power based in fear. Psychologists explain a man sexually harasses a woman to put her in her place. Furthermore, "Sexual harassment is a subtle rape, and rape is more about fear than sex."
In fact, all forms of violence against women are about power as UN Secretary General António Guterres declared.
However, the root of gender and power imbalance is much greater, deeper and goes well beyond the work place. It begins even before birth. And shocking to most people, it has resulted in more males, not females, on our planet.
That's right! There are more males than females on the planet. In fact, the number of extra males is so large that if a new country was created with just them, it would be the 21st largest in the world or nearly the population of France. I wrote about this crisis and rising violence in our world. (See for yourself an interactive map showing accelerating gender imbalance through the years.)
The Problem is Power, The Solution is Empower
Mr. Guterres also declared, "[Violence against women] will only end when gender equality and the full empowerment of women will be a reality."
So how can we truly empower women?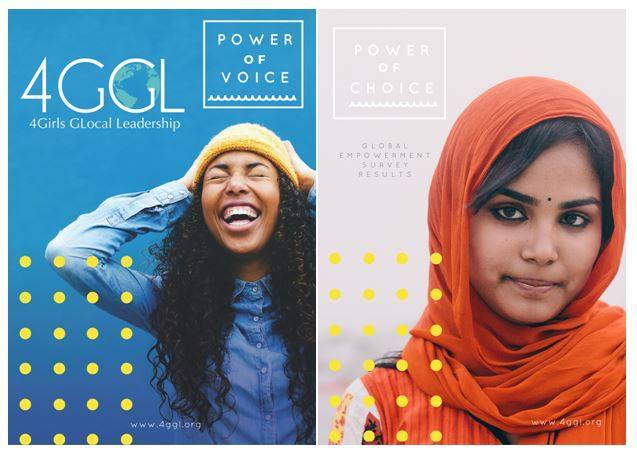 4GGL – For Girls GLocal Leadership – created and launched the first-ever women's empowerment global survey to find out. As a non-profit and a social change movement to ignite the next generation of empowered women changemakers around the world, 4GGL focused on millennial Women.
From Afghanistan to Zimbabwe, here are three powerful results about empowerment from the data.
Empowerment is the "can do" factor. It is going from "I cannot" to "I can."
Whether in poor or rich countries – Afghanistan or the USA – millennial women were empowered through three main practices: Self-awareness or awakening (#1), Experience (#2), and Education (#3).
Millennial women built their "empowerment muscles" using two core tools: Voice and Choice. They used their voices to speak up for themselves, and more importantly, for others who cannot. They also, consciously and intentionally, made different choices to make changes in their lives.
2018 Call to Action: Empower Girls
The future is EMPOWERED female. And 2018 call to action is girls' and young women's empowerment. Otherwise, the deeply rooted gender and power imbalance will only escalate. From just 2010 to 2015, over 10 million girls were not born and even if girls are born, so many in poor and war-torn countries have no voice nor choice.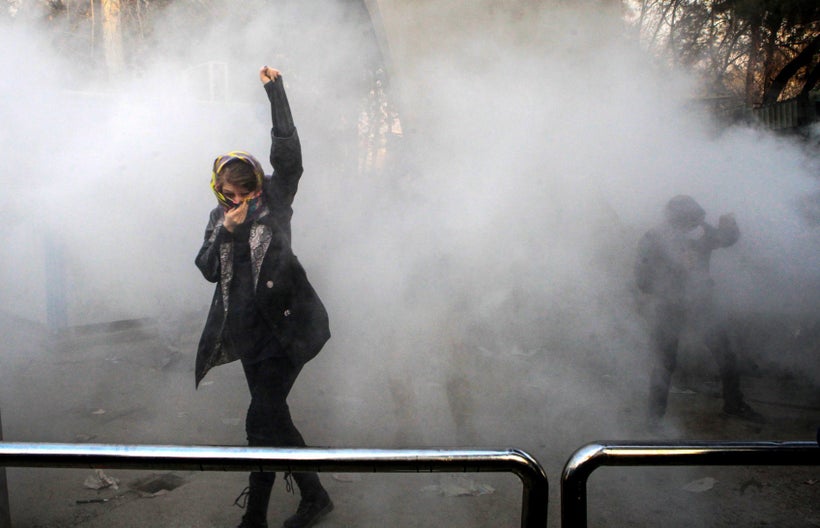 The good news is that today's young women are boldly standing up to power. From Iran to Syria and even North Korea, they are shining a bright light on the fear – brutal dictators and oppressive regimes.
Now in solidarity, #MeTooGlobal, we can support and amplify their voices by bringing awareness to our communities. Furthermore, to illuminate their inner power, 4GGL is collecting empowerment data, particularly of those at the frontline of violence and war.
It's time. A new day, a new year, a new era is here for girls' and women's empowerment!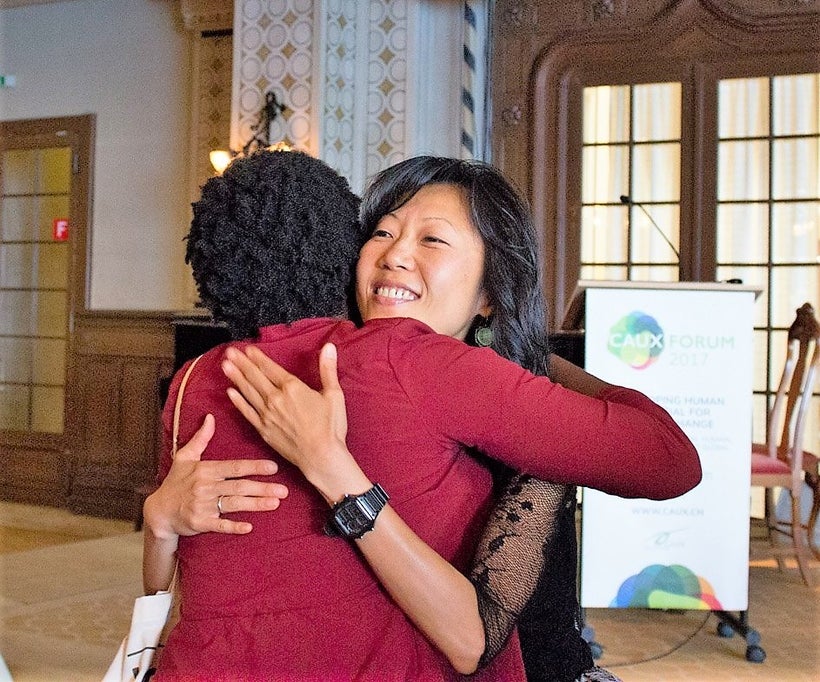 Calling all HuffPost superfans!
Sign up for membership to become a founding member and help shape HuffPost's next chapter
This post was published on the now-closed HuffPost Contributor platform. Contributors control their own work and posted freely to our site. If you need to flag this entry as abusive,
send us an email
.