New York Fashion Week is the platform where new names are launched into the limelight. It's a rare treat to discover a great talent. Now, try doing that twenty-one times in a row! The School of Fashion at the Academy of Art University held its 21st runway showcase on September 9, 2017 at Skylight Clarkson Square, the official residence for all things Style for the week. This season, ten recent BFA and MFA graduates debuted five womenswear and two menswear collections, with two collaborations among them.
"Each collection has an individual spirit yet the process has been executed as a collective," said Simon Ungless, Executive Director of the School of Fashion.
Considering the diverse backgrounds of the designers themselves – from mainland China to coastal Maine with a few far-off places in-between – the range of ideas, silhouettes and craftsmanship techniques impressed the audience, including the legendary Ms. J Alexander from America's Next Top Model and Sara Kozlowski, Director of Education and Professional Development at CFDA. All the classes, workshops, internships and "last-minute" hours of painstaking labor add up to these 15 minutes on the runway. In front of their peers, potential career mentors and the whole wide world (via livestream) they presented their visions for the future of fashion.
"These are the designers who will inspire and lead the next generation of creatives," said Jayne Foster, Graduate Director of Fashion at the Academy.
Here are some of our favorite looks with corresponding designer statements! Mark down these names so one day soon you too can say, "Oh, I you knew them way back when…"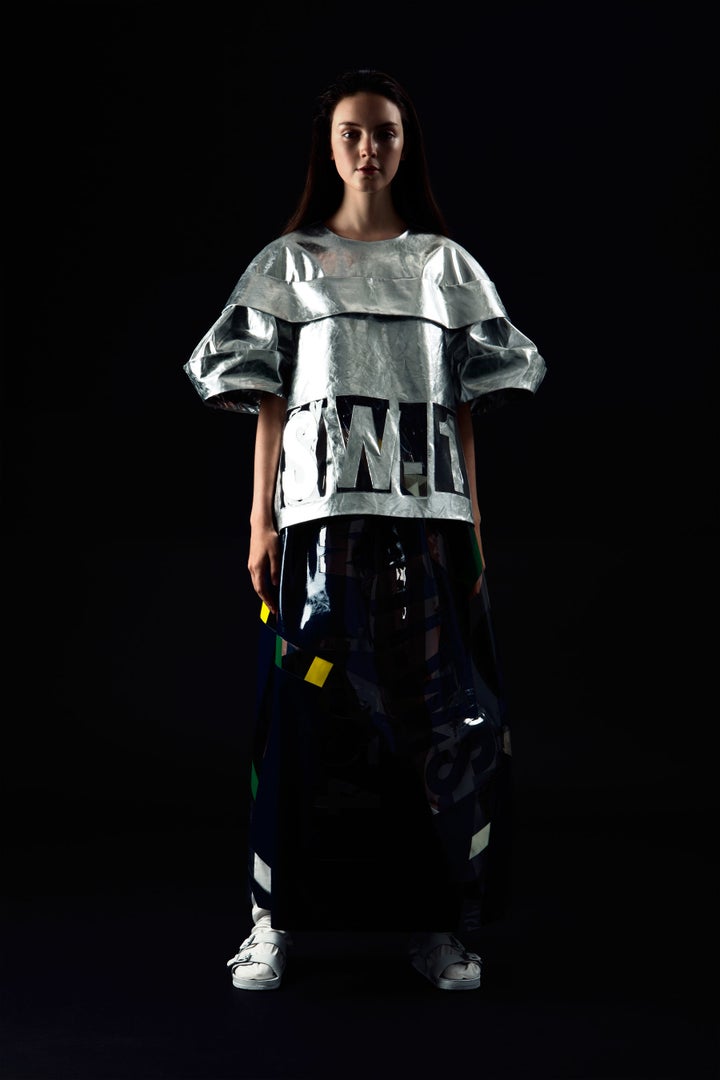 Hailun Zhou, MFA Fashion Design, from Qing Dao, China, was inspired by her observations and personal photographs taken on a day's journey for a creative concept class.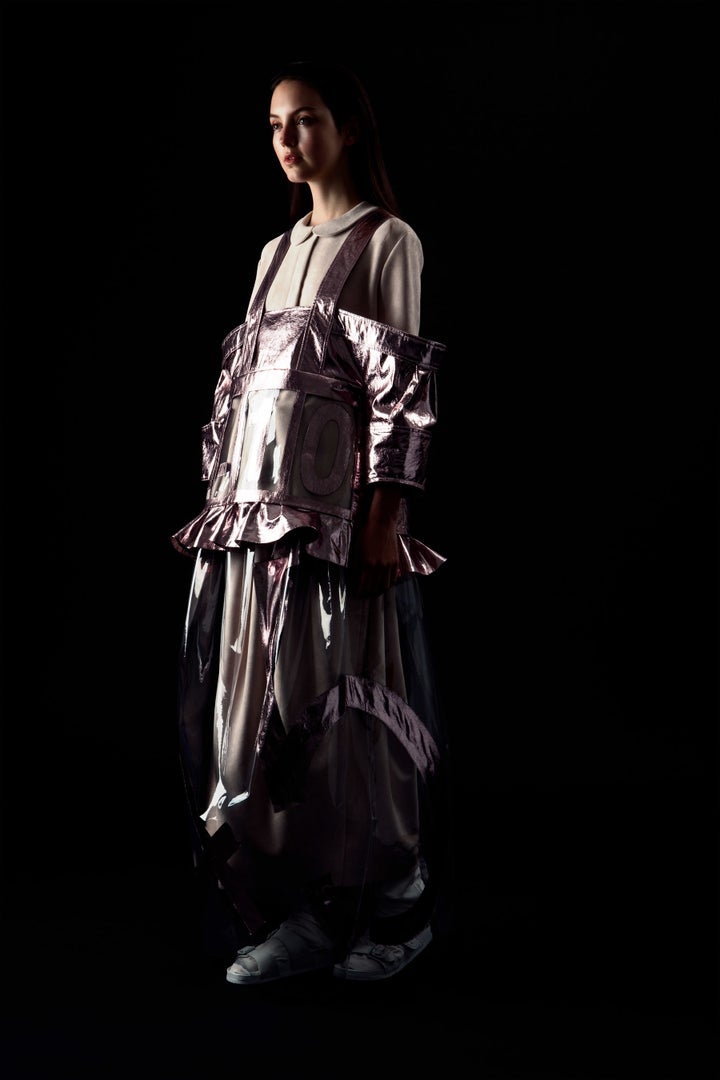 From this inspiration came outerwear, separates and dresses made using vinyl and PVC, as well as fabrics she created by fusing different materials together. In 2017, Zhou was selected for the CFDA Fashion Future Graduate Showcase.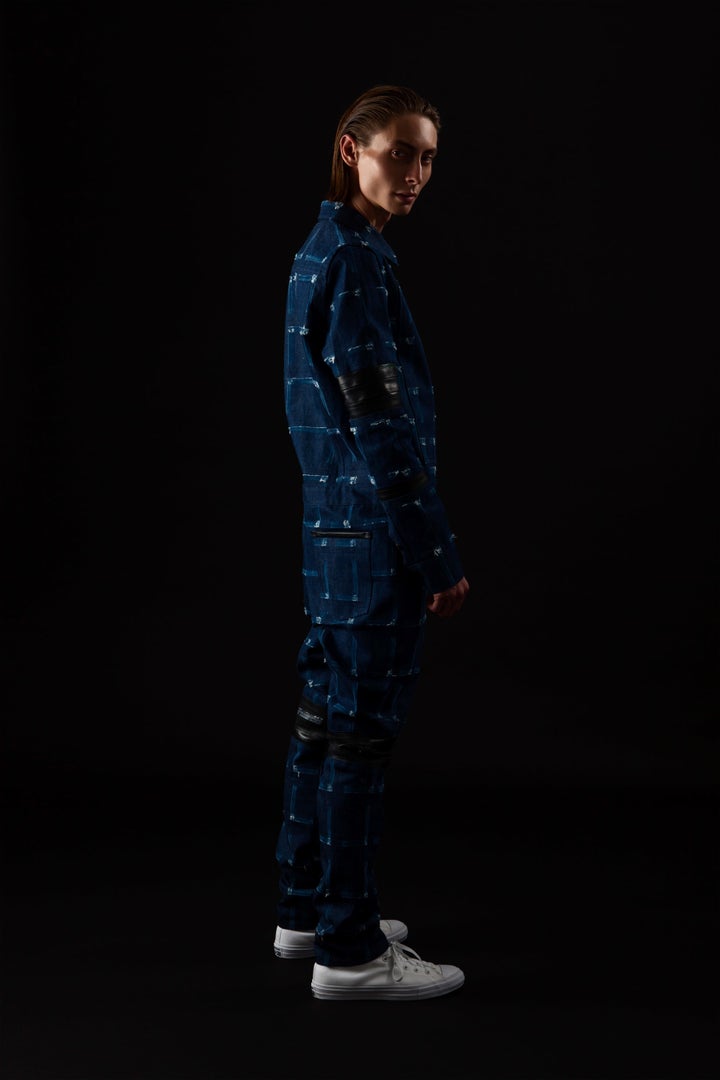 Eden Slezin, MFA Fashion Design, from the Bay Area was influenced by the reflection of his "life and loves" appreciation for vintage denim, and the individuality that is celebrated in San Francisco.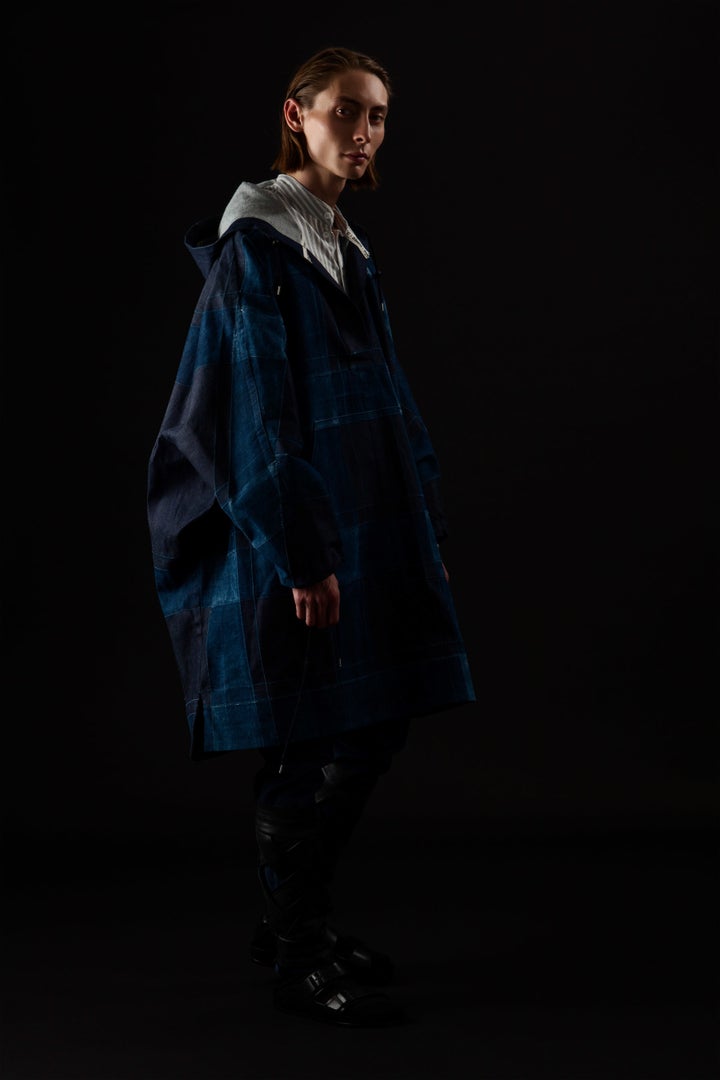 Eden used organic denim donated from Cone Denim, extra fabrics from Amour Vert and recycled rubber bike tubes from Sports Basement to support sustainability in fashion. Slezin was selected for the CFDA Fashion Future Graduate Showcase and as a finalist for the CFDA Elaine Gold Launch Pad.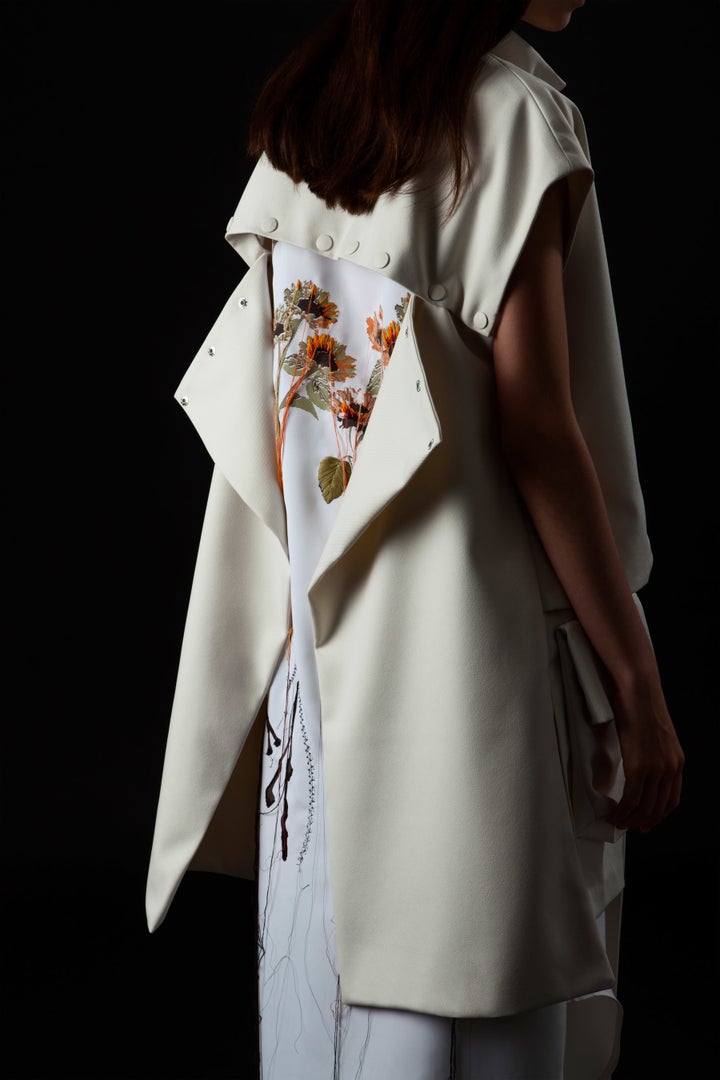 Dina Marie Lam, MFA Fashion Design, from Los Angeles, CA was inspired by a myriad of emotions surrounding the passing of her aunt. Lam wanted to convey a feeling of transition in her collection. Soft and luxurious materials were chosen to evoke warmth and comfort, and inspired by those who only want the best in fabric, function and form. In 2017, Lam was recognized as the BCBGMAXAZRIA Super Intern and was also selected for the CFDA Fashion Future Graduate Showcase.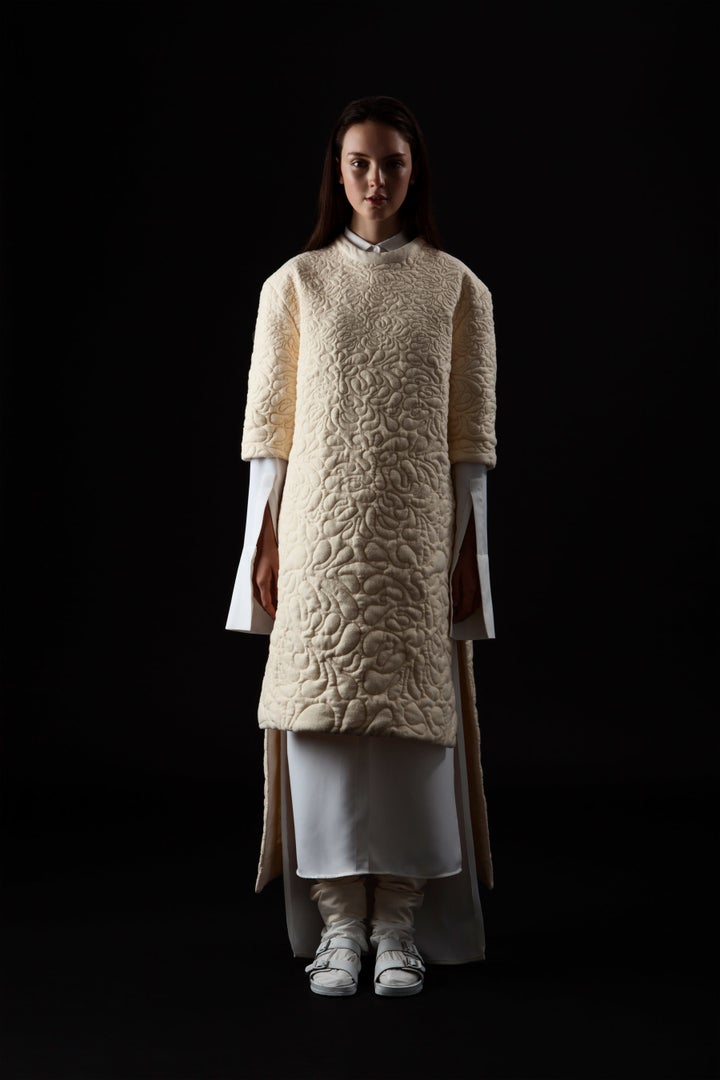 Carlos Rodriguez, BFA Fashion Design, born in Mexico City, Mexico and raised in Clarksburg, California. He created the embroidery details for this collection using a mixture of traditional hand and machine embroidery techniques to enhance the contemporary feel of the garments. Recently, Rodriguez interned at a fashion tech startup Savitude. Rheanna Oliver-Palanca, MFA Fashion Design from Kennebunk, Maine created knitwear for the collection that mimics Lam's own prints and Rodriguez's embroidery. The knitwear is made of the wool blends to enhance the sense of warmth and comfort that Lam's collection was inspired by. In 2017, she was selected for the CFDA Fashion Future Graduate Digital Showcase.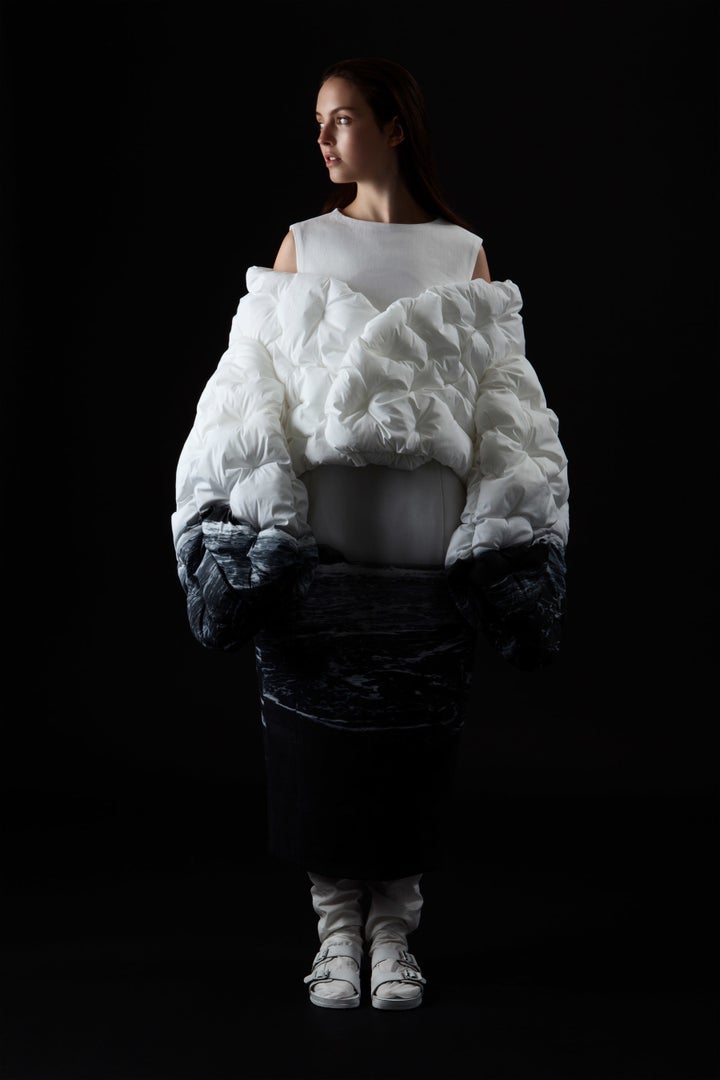 Saya Shen, MFA Fashion Design, from Beijing, China brings life to digital prints of alluring scenes in nature that appear on oversized silhouettes. She was inspired by the many landscapes she has photographed, specifically the snow forms of Hokkaido and the topography of San Francisco, of trees and ocean waves.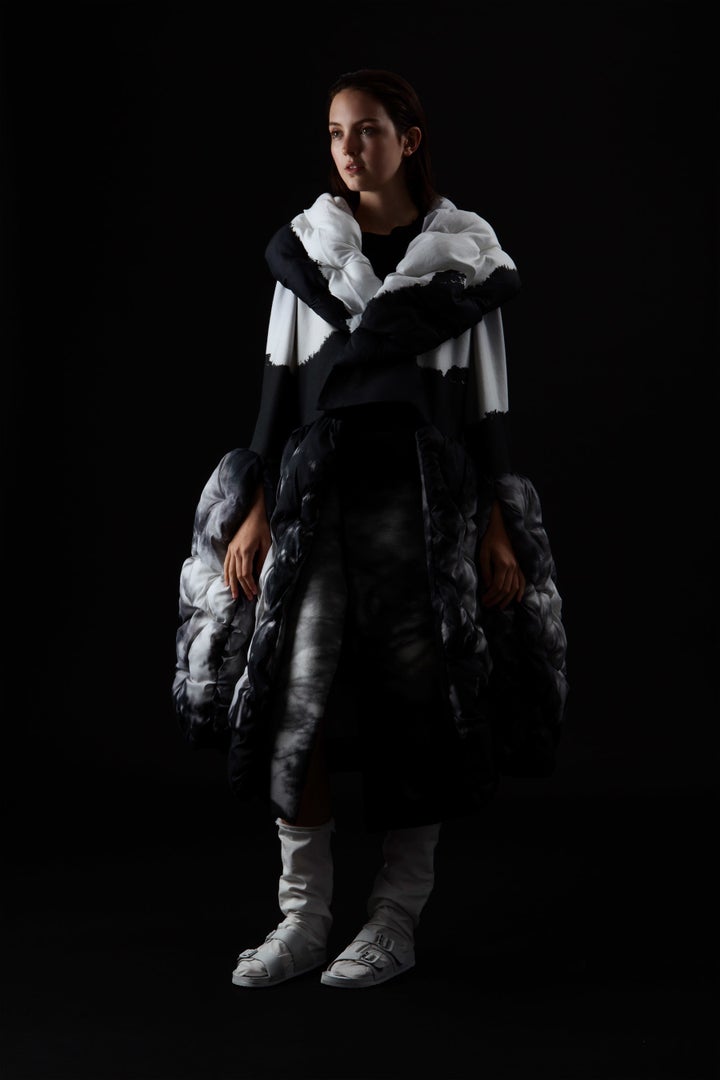 In this collection, Shen beckons us to escape into nature's reality. Saya worked with Kornit Digital to transfer her own landscape photographs to her fabrics.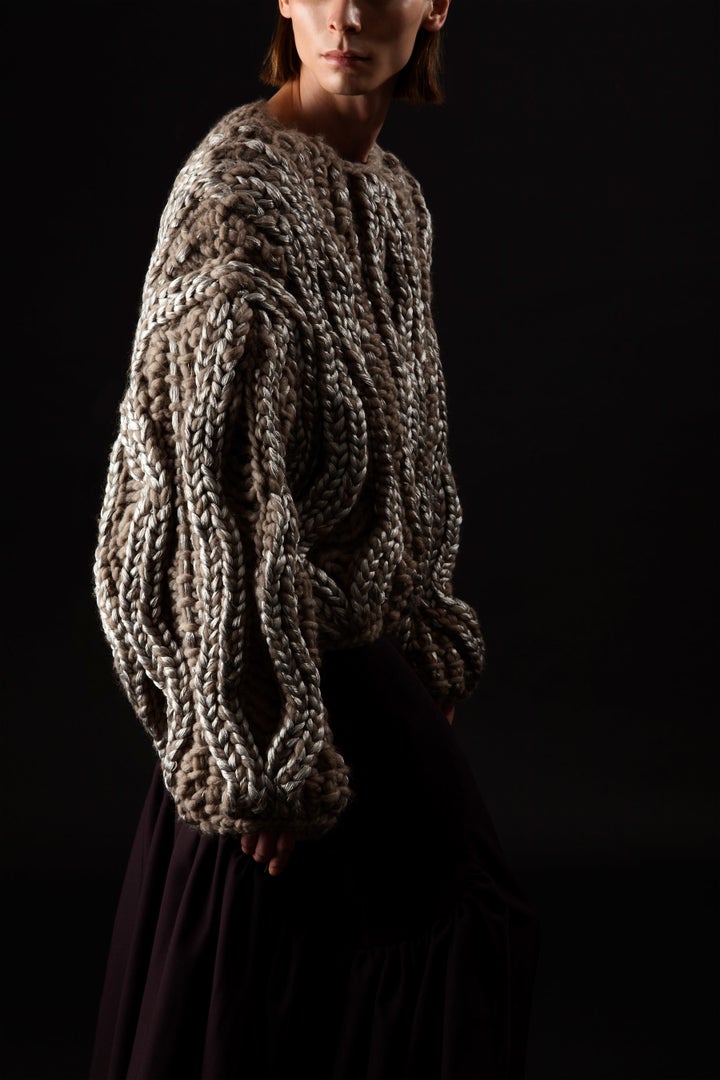 Joanna Jadallah, MFA Menswear Design, born in Chicago, Illinois and raised in Orange County, California. For this collection, Jadallah was inspired by the strength of her ancestors who were forced to flee Palestine and leave all of their belongings and everything familiar behind. This collection captures the beauty of her culture and conveys elements of her ancestor's story. It includes the use of lightweight wool, suiting fabrics, lambskin leather, cashmere knits and brocades.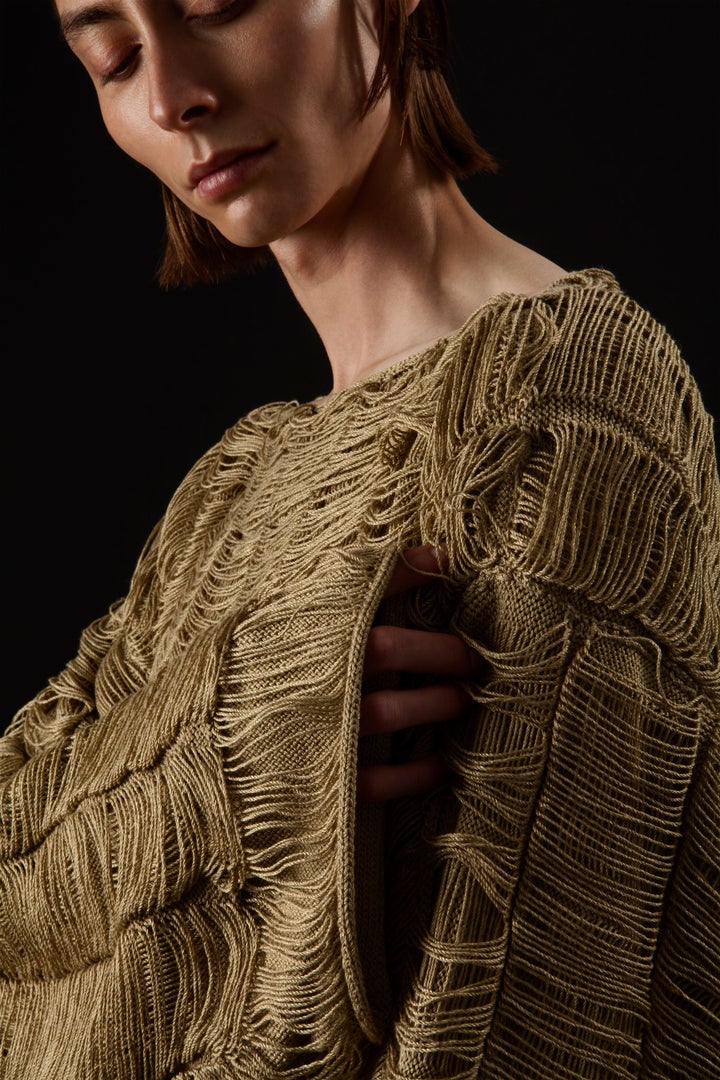 Cana Klebanoff, BFA Knitwear Design, born in Queens, NY and raised in Monmouth County, New Jersey. Klebanoff was inspired by the armor of a Japanese samurai, as well as nature and the architecture of castles. His pieces communicate wearable comfort alongside a sense of pride and strength. Klebanoff interned for San Francisco-based designer, Joseph Domingo, and was awarded the San Francisco-Paris Sister City Scholarship Exchange to study for a full academic year in Paris, France at Studio Berçot.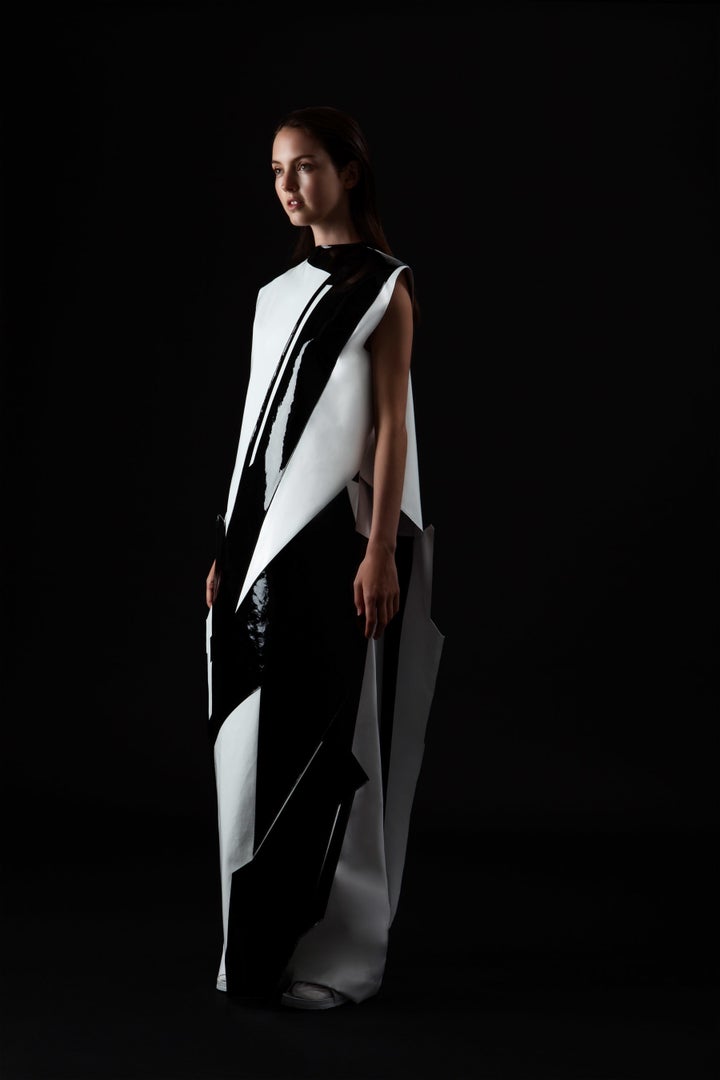 Ryan Yu, MFA Fashion Design, born in Shenyang, Liaoning, China. Yu was inspired by the expression of light and the philosophy of how it leads us from darkness.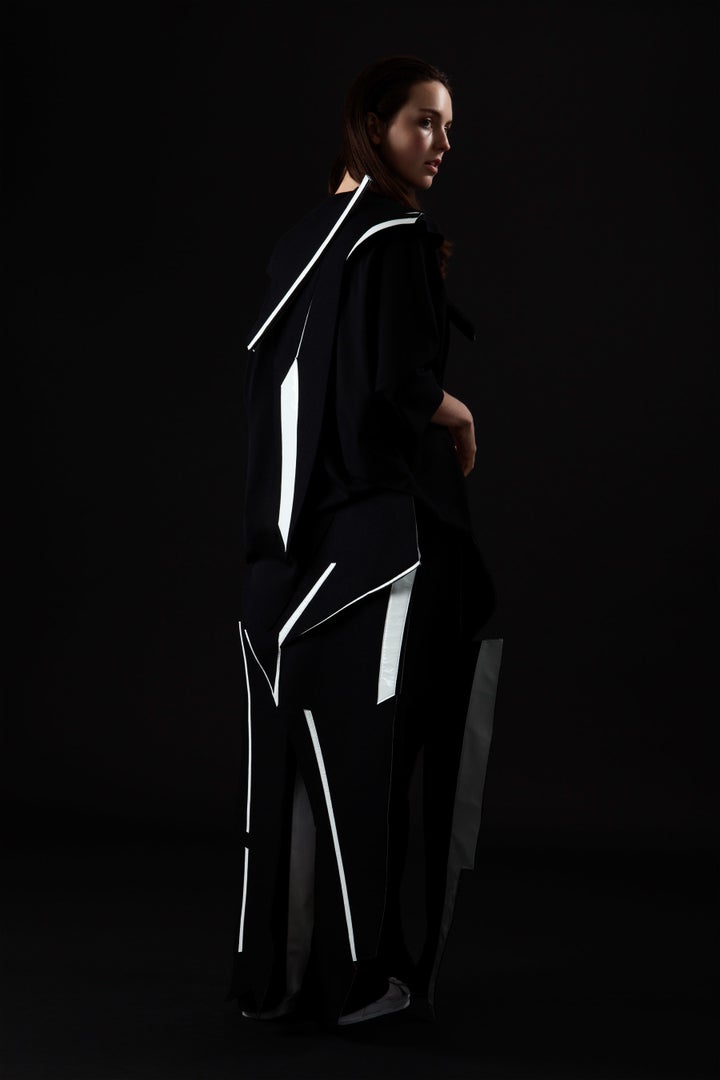 He focuses on the construction of his garments, as he believes construction is the foundation of fashion. Yu created futuristic silhouettes, using the bold contrast of black and white in patent leather, jersey and wool.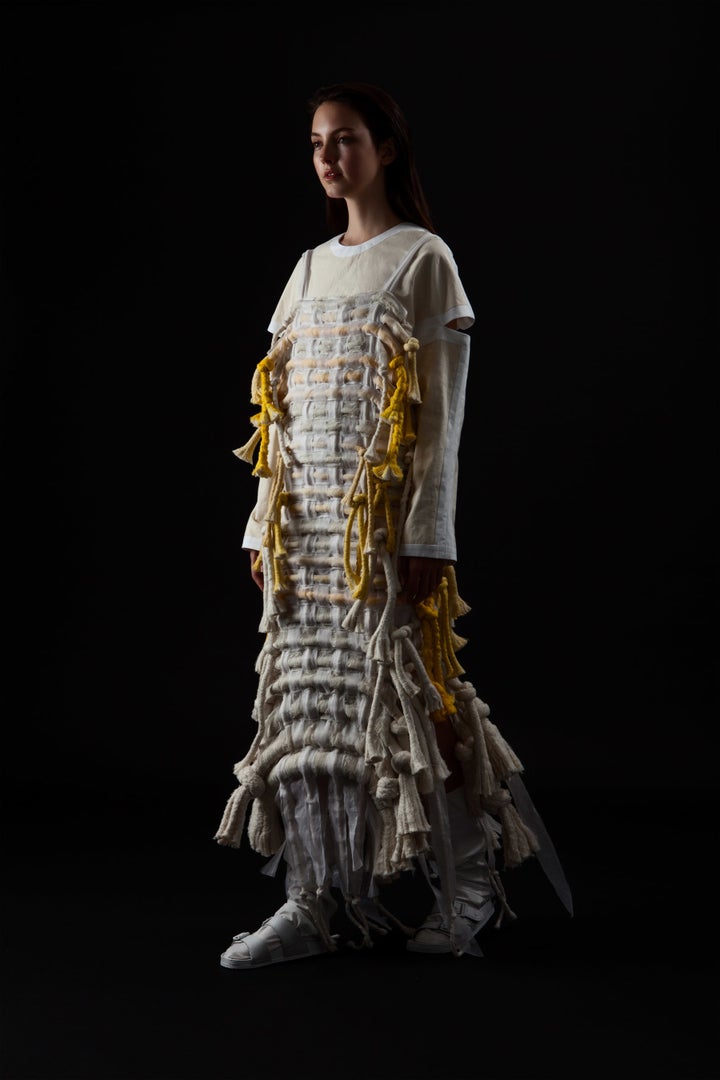 Jelly Shan, MFA Fashion Design, born in Hangzhou, Zhejiang, China. Shan was inspired by the sense of peace and joy she experienced during a recent trip to northwestern China. The religious environment, including the temples, clothing and prayer flags were especially interesting to her. She manipulated the colors of her fabrics and describes her collection as "girly, edgy and fresh". Shan interned as a designer at SHUSHU/TONG and Max Studio.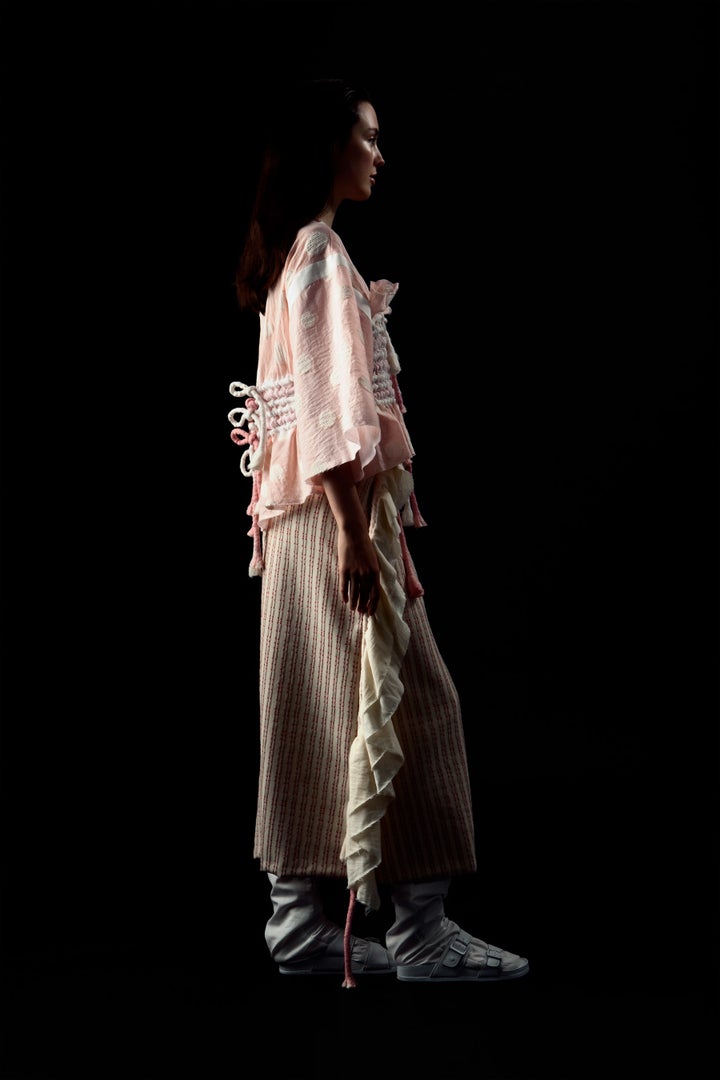 Support HuffPost
The Stakes Have Never Been Higher
Related
Popular in the Community