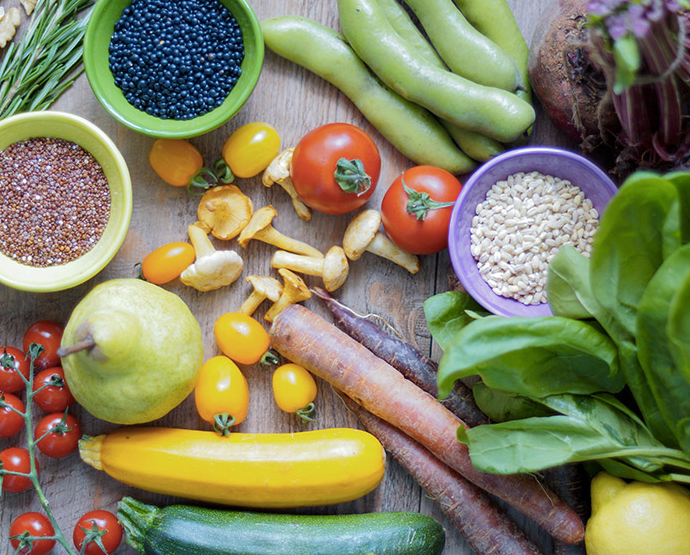 As the wellness market continues its explosive growth, and we have more information than ever on nutrition, "eating clean" is a demonstrable priority for Millennials. If the noughties were about conspicuous consumption by way of designer goods and labels, today's focus is markedly different. More so than owning the perfect designer item, and thanks in large part to a constant visual display of beauty and fitness on social media like Instagram, 2017 sees the younger generation placing an emphasis on personal wellness and having your best body.
However, while raising the bar for health aspirations, studies increasingly demonstrate that Millennials are finding it hard to find or make the time to plan, shop for and prepare home cooked meals. Cleaning up the kitchen isn't ranking high on the list of desirable activities either. To make matters worse, the knowledge and abilities of cooking healthy food that tastes great are nowadays are increasingly in short supply. For most millennials, preparing three meals, or even one meal a day, isn't an option while often also working a 50 hour plus week.
Food delivery services have seen exponential growth as a consequence. Via services like UberEats, the demand for convenient eating has not only been proven out, but is now largely expected by the digital generation.
Pushback for restaurant food delivery has come around not only the high price point, but not knowing the exact ingredients and nutritional content of your order. Rather than turning to restaurant delivery services like UberEats and Deliveroo, the next wave of companies are looking to provide healthier options and more transparency about nutritional values, while remaining convenient.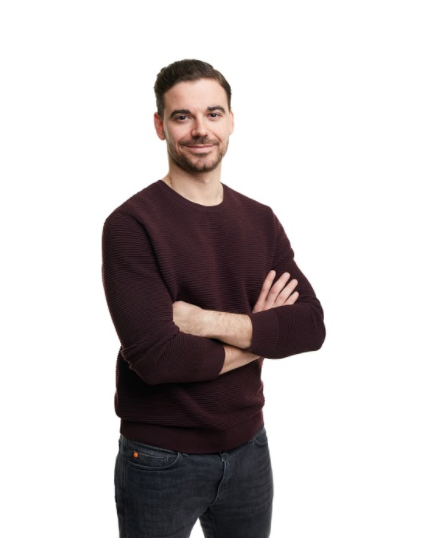 Startups like recently launched consumer startup, Everdine, saw a gap in the market and opportunity to deliver healthy meals.
Launched in the UK in July 2016, Everdine works with Michelin-trained chefs to create a menu of nutritionally balanced meals which are delivered to your home or office.
The startup's Founder Andreas Jaegle came up with the idea as he saw his own healthy eating habits falling by the wayside while working long hours and traveling frequently on his jobs in banking and management consulting. He found himself coming home too exhausted to cook, and usually to a fridge with gone off fresh food, and frozen or canned food of the unhealthy kind, think pizza and chicken wings. Recognizing that this was an all too common problem, he started looking for options that would not only be fresh, healthy and convenient, but that would also keep for a long time to fit with his constantly changing schedule and desire for flexibility.
A recent Harvard Business School and McKinsey alumnus, Jaegle dug deeper into the idea and eventually founded his own startup: Everdine. With the food competence and funding of a strategic investor, Everdine launched in July 2016 as a healthy gourmet meal subscription service in the UK. The key differentiation of the service - flash freezing the meals - not only ensured the meals not only retained their nutrients and freshness, but also allowed for two other bonuses: flexibility about when to have the meals, and zero food waste (think sustainability).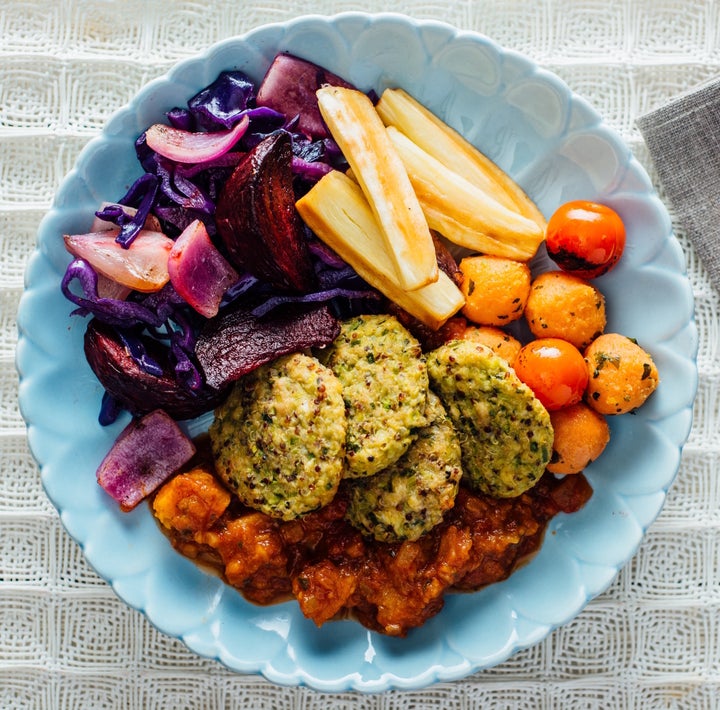 The early numbers are promising with over 100,000 meals already ordered and delivered throughout the UK.
What's next? Currently only operating in the UK, Everdine is working on further improvements to the customer experience: tastier recipes, lower prices, and more flexibility and customization in the box and subscription options. With that new model, Everdine is looking to enter other European markets by early 2018.
Says Jaegle, "We want to make it as easy and affordable for anybody to make healthy food choices, and to always have that healthy meal option at home or in the office."
With the bumpy IPO of Blue Apron this month, and the acquisition of Whole Foods by Amazon, the market has already demonstrated that there is much belief in a bright future for meal delivery startups. Within the mega trend of an increasing focus on health and well-being, the startup Everdine is taking an approach different from Blue Apron's recipe box concept. Banking on the ever greater need for convenience, flexibility and full nutritional transparency, Everdine may have figured out the next big thing in food.
Popular in the Community