No matter what it's called, it's here and it will change the way teachers teach and students learn.
Some years ago, a little non-profit called "Roadtrip Nation" partnered with high schools across the country to ask them who they might like to interview, on film which the students were taught how to use, to help them better understand their own curiosity about the "real world" and learn what was possible.
As the three founders, all recent grads of the same college, put it: "We've talked to everyone from Supreme Court justices to lobstermen and used their insights to shape every career resource we make. The goal? To give you the tools to live a life doing what matters to you."
Now, in middle schools and high schools across America teachers are learning how to give their students the "real world" experience, solve real world problems, collaborate with real experts in the field and fellow students... and have fun.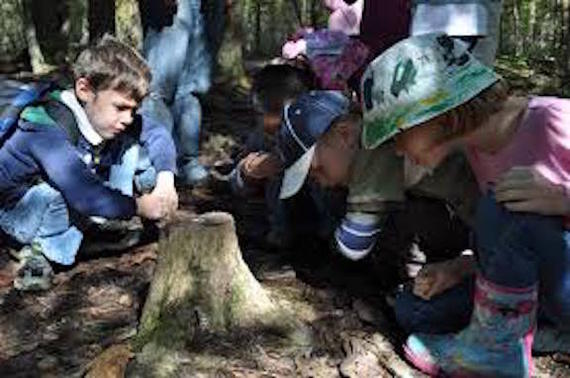 Its called Authentic Learning, Place-based Learning, Project-based Learning (PBL), Experiential Learning, but the goal and the technique is the same.
According to the twenty five year old education research organization, The Buck Institute, it is "a teaching method in which students gain knowledge and skills by working for an extended period of time to investigate and respond to an authentic, engaging and complex question, problem, or challenge."
It all starts with a problem--a real problem like saving ocean species, global warming or the dangers of using plastic bags.
As students get into exploring the depth of the problem and identifying possible solutions, they research the problem, interview experts, and present results in concise, highly readable and visual forms demonstrating their abilities to communicate. They are engaged, learning skills, gaining the knowledge and expertise the workforce is looking for. It totally changes how they learn and the teachers teach. As Ben Johnson, a career educator, put it for the educational website Edutopia:
"Great teachers do not teach. They stack the deck so that students have a reason to learn and in the process can't help but learn mainly by teaching themselves. This knowledge then becomes permanent and cherished rather than illusory and irrelevant."

In San Diego, E3 Civic High, also known as the school in a library, "prepares students for college, career and life-long learning through project-based instruction, cutting edge technology, expansive research facilities via our exclusive location within the San Diego Public Library, and active civic engagement in the downtown community." At High Tech High, also in San Diego, they do not teach all the disciplines per se, i.e., math, science, art and music etc., but rather through real world "projects" or challenges requiring collaboration, "out- of- the- box" thinking, research, observation, and multiple communication skills; assigned at the beginning of each semester and team taught by the teachers.
Further upstate in Hawthorne, California, The Da Vinci Schools separated into four schools only for emphasis by science, design, communication, and innovation, all use project based learning methods. They also use "community partners" consisting of many of the experts teachers will need- play a vital role by helping to align their projects to industry expertise and standards.
Recognizing that this new teaching methodology is difficult for many teachers whose personal knowledge and experience may not provide them the know-how to frame the questions broadly or the possible solutions, or even to understand what PBL is, the National Education Association (NEA), provides a Handbook introducing the subset, web resources and list of examples and best practices.
The NEA tells us the concept may have been around since the early 1900s, and that John Dewey supported the "learning by doing" approach to education, an " essential element of PBL"
Why has it taken us so long?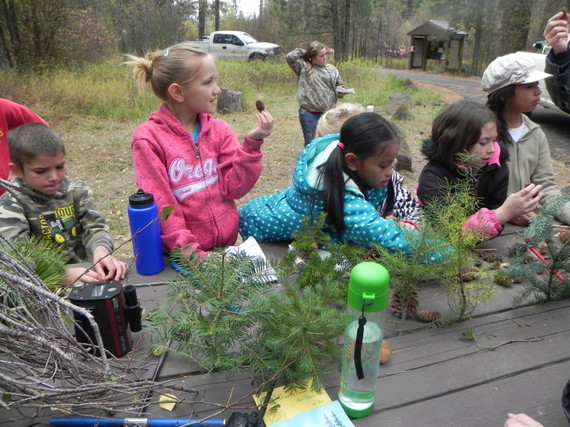 * PBL seems to most in use.
Related
Popular in the Community