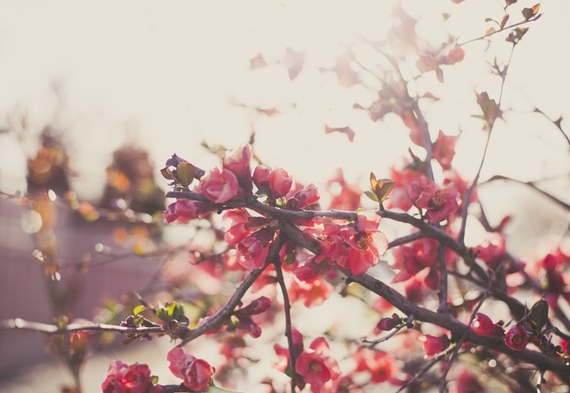 ''Not everything that can be counted counts, and not everything that counts can be counted,'' stated Albert Einstein once. This quote is completely applicable in the realm of digital marketing: we can explain with data why certain visuals get viral, yet not all the factors that contribute to the success of our content can be measured.
In the world of Digital Darwinism as Brian Solis puts it many businesses can fall prey to the discrepancy between the ways humans and tech infrastructure operate.
Technology enabled us to respond faster, to be out there for our clients and it all boils down to understanding both analytics and people; not confusing when to make decisions with our brains and when with our hearts.
Hubspot shares the cold shower every unprepared business faces every day: the half-life of your facebook post. In other words, in only 2 hours and 30 minutes your post will get 75% of the total impressions, while it takes just 30 minutes for a post to get 50% of its global reach.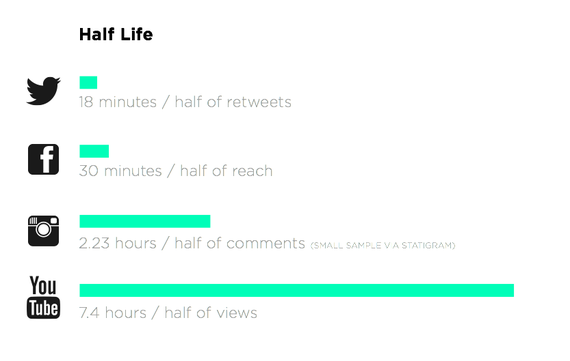 That is the reality we live in and we better adapt to it by mastering the tools that can automate certain aspects of the business and by getting more productive and creative as individuals and teams. Here is how to do it:
People share because it is you -> Get your team to perform in osmosis.
I loved how Gary Vaynerchuk talks about osmosis because it shows us that the successful organizations that thrive in the business waters make successful decisions even at the hiring stage.
Smart, hard-working people who want to get into that osmosis are hired, and since everybody has different levels of understanding how successful marketing strategy should look like on a day-to-day basis, they communicate with each other and leaders inform them about their values as often as possible, not just when they need something from their employees.
With such embedded collaborative culture, scheduling posts and creating fantastic visuals is way easier.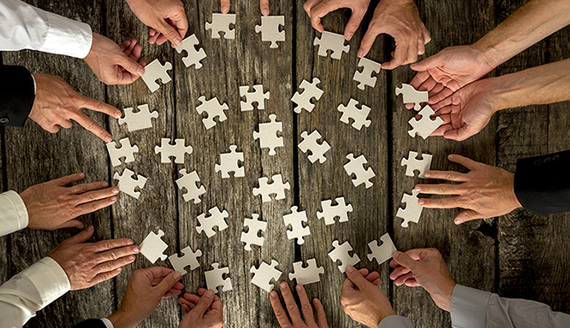 People share because you know what you are doing. -> Package the massive value for your users.
Let's say you are in the business of making visual content such as photos and infographics. The question you wake up to is,''How do I ensure that my clients will find visuals attractive when this is so subjective? How do I understand better what their content needs to deliver?''
I was amazed by the value list: 25 infographic concepts that the company Infobrandz compiled.
In a daily hustle we may overlook some of these simple and effective ideas, so now you have it all in one place: the idea how to make an infographic out of a biography, comparison, instructions, warnings, resume, trends, history of a business or even a family tree...Epic, isn't it?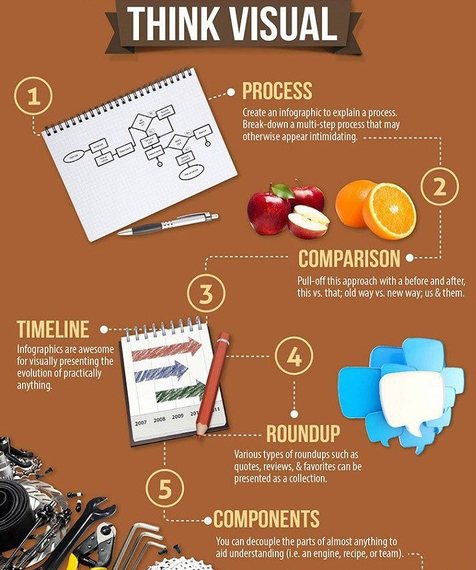 Also, my mentor, a highly acclaimed PR business owner said recently that her team received recurring clients and established easy collaboration ever since they started business because the clients felt that they were getting more value than they paid for, they referred their contacts to my mentor and the word about good reputation spread. It had to do with the attitude and presence of this woman and her team: they were so attentive in what they were doing that they did not have to verbalize and advertise it so much; their happy clients became the best word-of-mouth marketers.
People share because you are both techie and entertaining. -> Get into the nitty-gritty of visuals.
Our customers want consistency from our brands, but they also need the touch of novelty, risk-taking and surprise. It is like taking them by the hand to show them something they do not expect, whereas we maintain trust and do not cross the edge of politeness and good taste.
Successful businesses always challenge the status quo and do not look at their business models as set in stone. A very useful strategy to improve your creative thinking is SCAMPER which stands for: Substitute, Combine, Adapt, Modify, Put to another use, Eliminate, Reverse. Think about these concepts in your business of creating visual content.
For example, you can Modify the photos of your clients much easier with the tool called Lightroom Presets.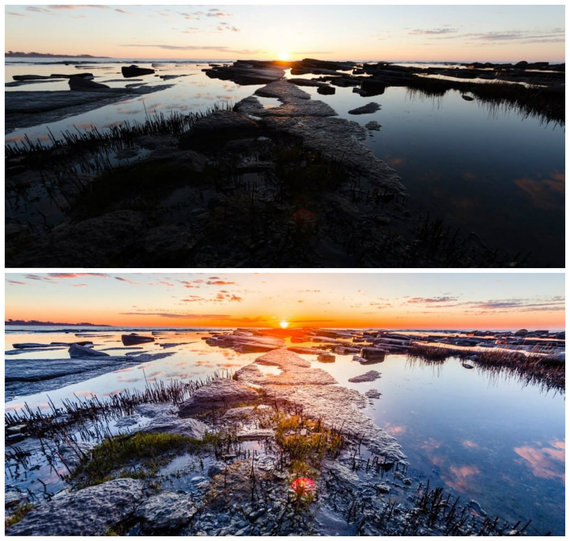 With this collection of free and paid Lightroom Presets that the Infoparrot created you can completely transform your photos like in this before and after mode. So many Lightroom Presets and Lightroom Brushes you get in affordable packs as you can stack several presets on each image and tackle the individual areas in great detail. Think about the consistency and attentive eye that we mentioned!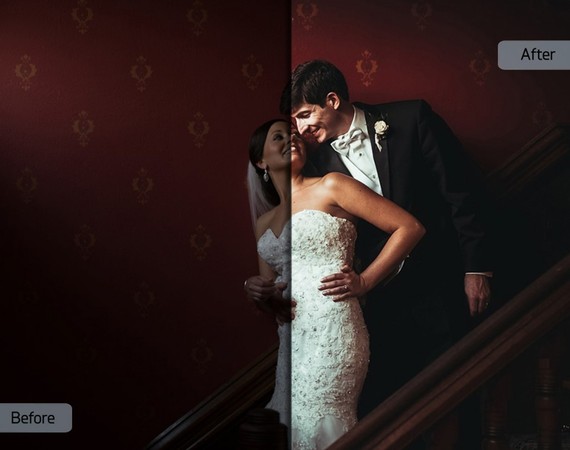 Then, you can also Adapt your website by tracking customers' responses. You may want to confirm to yourself where your customers look, click and what makes them leave your website, so you should try out Crazy Egg app.
The list goes on and on because one single post cannot outline everything. In the end, when we continually learn, we pick up many more tools on our journey of digital marketing.
What are you favourite tools for creating stunning visuals? What are your main challenges in getting more engagement? Let me know in the comments section.
Popular in the Community