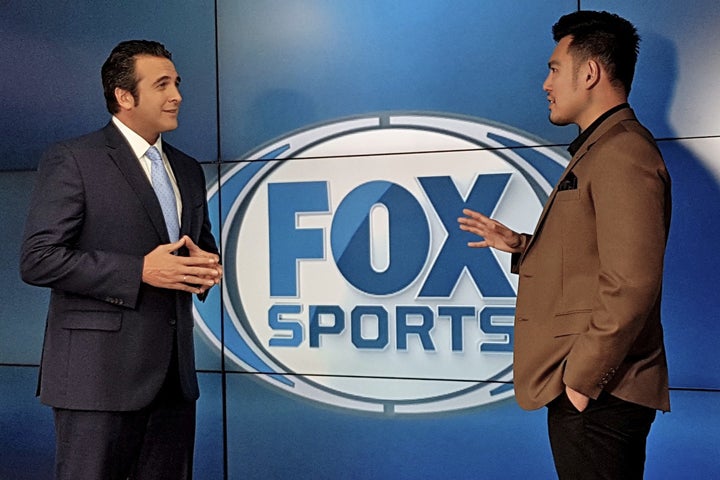 Asia Pacific is in the midst of a major sporting boom. Nearly four in 10 global sports leaders say Asia Pacific is the most important region for their organization's growth in the next five to 10 years; as a burgeoning population of fans and participants continues to grow and major sporting events like the 2019 FIBA Basketball World Cup and the Olympics head East. Sports such as cycling and tennis that have already saturated Western markets are experiencing meteoric rises in Asia, and the global growth of e-sports is firmly rooted in this region.
Italo Zanzi, Executive Vice-President and Managing Director, Sports, Asia and the Middle East, FOX Networks Group, says that Asia's dynamic world of sports will continue to develop in new and exciting ways over the coming year. A former CEO at Italian Serie A football club A.S. Roma, Mr. Zanzi is now responsible for all aspects of the FOX Sports Network.
Drawing on his personal experience across myriad aspects of sports entertainment, Mr. Zanzi predicts that sports entertainment in Asia will be defined by three major trends in the coming year. He explains, "Technology will drive an increased connection between fan and sport; we will see increasing demand for content that unlocks the story behind the sport; and finally, local sports will emerge as star players in their markets."
Sports & Technology: The Possibilities, and the Pitfalls
In the same way that technology has changed how we shop, communicate and consume entertainment, it is also transforming how fans interact with sports. Mr. Zanzi says that despite concerns around technology isolating fans, in reality digital experiences are making sports more interactive and inclusive than ever before.
"Sports are by definition drivers of social interaction and technology further enables this. Fans can now tune in to games at the time and on the device that's most convenient for them. This is particularly important for fans in Asia where there is often a substantial time difference for international events," explains Mr. Zanzi. "They can head online before, during and after the game to watch highlights, read match reviews and discuss and debate the game with friends or millions of other fans."
But with recent research showing that 54 percent of millennials take advantage of piracy to watch live sports events and that Asia Pacific consumers are some of the most likely in the world to watch pirated content, are sports fans actually willing to pay for quality digital content?
"Piracy is a major problem in sports, with unauthorized digital platforms illegally streaming events all over the world. Legal digital platforms, however, should be part of the solution," Mr. Zanzi says. "When consumers have easy access to legitimate content from trusted sources, at an acceptable price point, they are less likely to choose pirated content."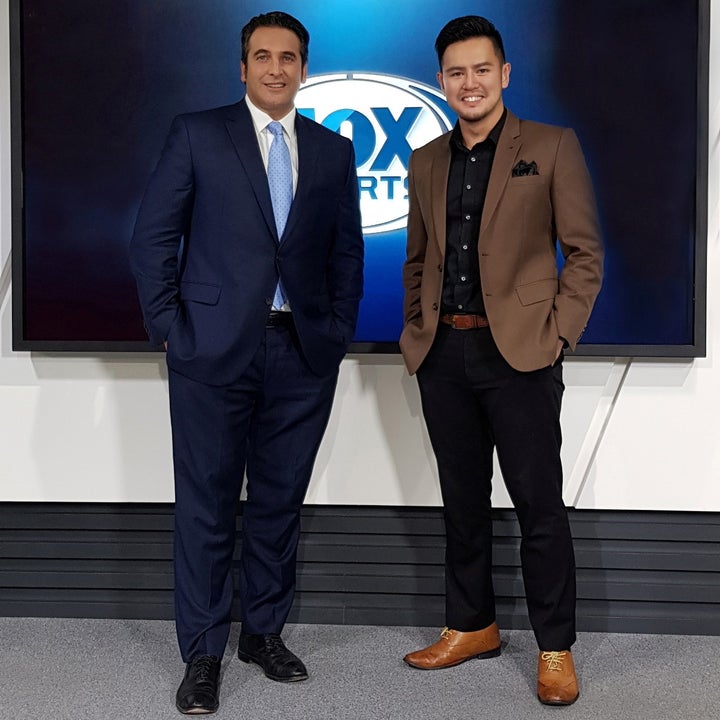 Sports brands are therefore increasingly moving to deliver authentic, authoritative content that consumers just can't find on pirated sites. ESPN has partnered with Tencent in China to produce exclusive interviews, on-site reports and other video content in Mandarin that fans can enjoy directly via their smartphone; and the FOX Sports Digital Ambassador program enables select fans around the region to create their own content and share it with millions via FOX's social media channels and TV.
Unlocking the Story Behind the Sport
At the same time, with so much digital content coming at them from every direction, some fans are feeling the fatigue. "With so many new digital outlets, sports content has become largely commoditized – basically fans usually see the same content everywhere. Additionally, in a race to distribute 'more video', content providers have flooded the market with quantity over quality. The consumer, in turn, is faced with a cluttered and confusing marketplace." says Mr. Zanzi. "In 2018, we can expect to see fans make louder demands for digital content that is focused, differentiated, and customized."
This differentiated content might take the form of behind-the-scenes coverage at live games; interactive digital content that lets users do a virtual meet-and-greet with their favorite players; or e-sports that connect a digital game to a real-life one and put fans at the center of the action.
"For many fans, the real value of sports isn't just the game – it's the story behind it. Concise, compelling, differentiated content brings games to life; giving new fans the context they need to understand what's happening on the field, and giving diehard sports fans more avenues to experience and share their passion," says Mr. Zanzi.
"Telling the story behind the sport is particularly key in Asia, which is home to many diehard fans as well as first-time viewers," he adds.
As access to new sports continues to grow in Asia Pacific, there will no doubt be more need for content that builds a narrative around a sport, to bring in new fans. China is now the largest international market for the National Basketball Association (NBA), and the exploding popularity of the sport has largely been tied to frequent content via NBA partner Tencent that has affably introduced fans to famous faces like Stephen Curry and Kobe Bryant, making them household names in China.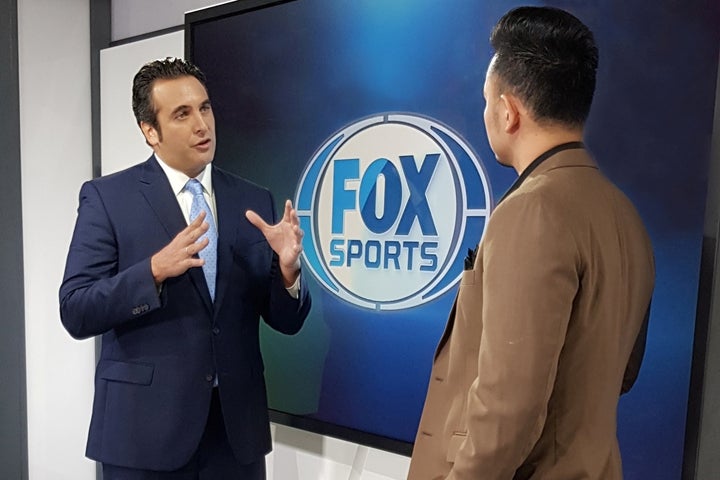 Finally, Mr. Zanzi's third predicted trend for sports in Asia in 2018 is a reinvigorated interest and investment in local sports.
Mr. Zanzi says, "In many countries, local sports have huge followings but historically have not enjoyed the same investment levels as more famous international sports."
However, as content providers strive to deliver unique content, and the cost of production and delivery drops, we expect to see parallel growth in local sports' structure, investment and exposure in 2018 –in some cases turning local leagues into mass entertainment phenomena."
One such example is the work that FOX Sports has done with the High School Basketball League (HBL) in Taiwan. Through a campaign of collaborative promotion, interactive social content and strategic investment, this local Taiwan league has organically developed into a renowned sporting event. It's a similar story in China, where tech giants like Alibaba are redirecting their sports investments to local leagues such as the Guangzhou football team Evergrande Taobao FC.
"When grown and marketeted responsibly, local events and leagues can be among the most compelling and impactful sports properties."
With sports sponsorships amounting to more than US$62 billion in 2017 and media around the globe spending approximately US$45 billion for airing rights, sports is undergoing an exciting period of change worldwide. As Asia's appetite for sports continues to grow, it will no doubt remain a hub for the most noteworthy trends to come. Will the region continue to score big in pushing forward the next generation of sports content and on-the-ground experiences? Voracious fans will undoubtedly be keeping a close eye on the game to find out.
Related
Popular in the Community