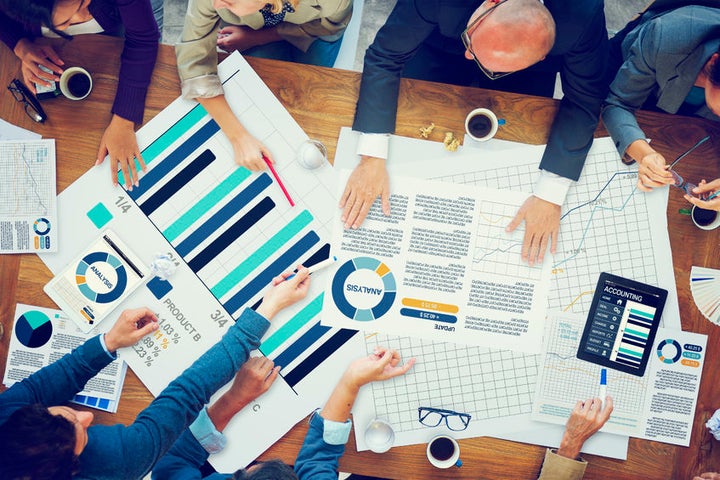 In the ever-changing digital economy, companies that have the ability to mine data, provide updates in real time, and create a consolidated view of analytics across departments have a significant competitive advantage. Organizations are beginning to recognize the valuable insights that analytics can provide when siphoned properly. As a result, a trend toward the collection and analysis of unstructured data sets, like images, natural language processing (NLP), and text is quickly gaining momentum.
The currency of the future no longer depends on the volume of data sets created, but rather how that data is leveraged and monetized.
IDC predicted that the big data and business analytics market would grow globally from $30 billion by the end of last year to $203 billion by 2020. This seismic shift is affecting every industry, forcing businesses to drive better business intelligence by deciphering unstructured data sets, like images, natural language processing (NLP), and text.
To deep dive into business intelligence and behavioral analytics, I recently connected with Dan Schoenbaum, CEO of CoolaData. "I have found that – irrespective of size, or sophistication – companies universally struggle to gain access to information about their customers and how they interact with their respective businesses, that's where behavioral analytics are critical."
Like many other business leaders, Schoenbaum used to rely on personal relationships with customers to better understand their perceptions of the company, how they discovered it, what problems they need solved, and what led them to purchase conversion. "This was useful, and I always met great people and formed lasting relationships, but this approach represented the proverbial drop in the bucket, and it was difficult to communicate and scale this information across an entire company."
As every facet of our economy goes digital, behavioral analytics will be an increasingly vital asset in the future. Behavioral analytics reveals new insights into the behavior of consumers on eCommerce platforms, predicts user behavior and allows online brands, gaming, web and mobile applications, and IoT to personalize marketing strategies.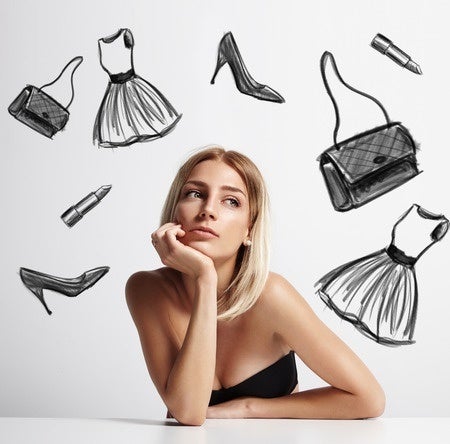 Over-Abundance of Wasted Data
The insights and types of data that can be analyzed are different from other business intelligence methodologies because prior generations of BI tools helped companies understand clicks and page loads for web or mobile apps, but only provided a small sample of customer interactions. This was a complicated process requiring separate tools and skilled engineers to gain access to valuable data and never provided a full understanding of how your users were interacting with your business.
However, even though companies may understand the value of the data, they still aren't fully leveraging it. The biggest mistake Schoenbaum sees companies making with data intelligence today is not leveraging it for a competitive advantage. "Data is everywhere; it is invaluable and digital businesses of the future will understand the gems of information that can be used to drive growth: understanding what products are hot before sales data comes in at the end of the month or how customers find you and - most critically - why they leave you."
Data: The Competitive Driver
By 2020, roughly 1.7 megabytes of new information will be created for every second for every human being and, at that point, the digital universe will be 44 zettabytes strong (up from a current 4.4 zettabytes), according to IDC.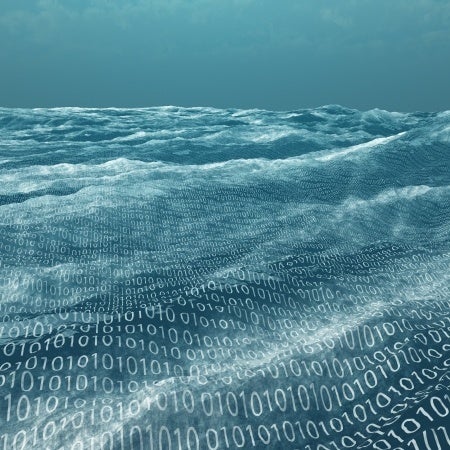 "People sometimes say that 'Big Data' is an overused term," says Schoenbaum. "But there is an acceptance that it is not a fad nor a 'bubble' that is at risk of popping. The value of data is evident, and the need to analyze it will only grow. These metrics are vital for digital businesses and data is quickly transforming from mere information to a strategic enabler and competitive advantage. In order to stay relevant in this economy, online businesses must value the constant evolution of analytics trends."
From purely information based to a strategic move, the impact of behavioral analytics will have on the future of the digital economy is huge. Companies are no longer blindly throwing darts, but learning to leverage and analyze the right data for strategy, scale, and a competitive advantage.
Popular in the Community