Launched in mid-2012, the Gadget Flow is one of the biggest product discovery platforms on the web reaching over 15 million people every month. Our aim is to make the entire process of online product exploration easy and hassle free. Till date, we have featured over 10,000 products under 140+ categories. We have over 600,000 social media followers with our presence on platforms like Facebook, Twitter, Instagram and so on. Gadget Flow posts 12 new products every day that includes weekends and holidays. While browsing each product, our users can either choose to save them on their wish list or get redirected to the seller's website by clicking "Buy Now". Since we have a lot of categories to browse from, users can also choose to personalize their feed based on their favorite categories, currency or price range.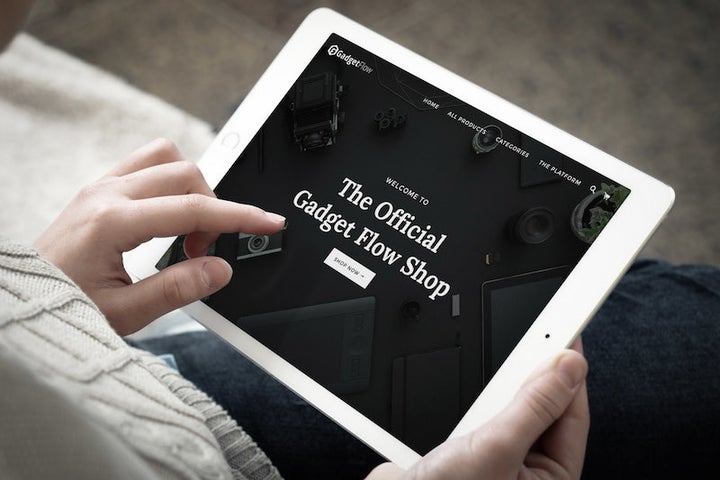 Introducing The Gadget Flow Shop
A few months ago, our co-founder and head of marketing Cassie Ousta came across the idea to launch the Gadget Flow shop for our users. We've worked on this for quite some time and finally we launched the Gadget Flow shop in early August 2016. The idea is to work with vendors and offer some of the products we showcase directly through our shop at a competitive price. Our plan is to add new products to the shop on a weekly basis and promote them through our platform. Cassie has been the brains of our marketing team behind Gadget Flow ever since the platform launched and the idea of the shop was one of her best inputs for the growth and development of the platform till date.
The Story Behind Gadget Flow
Everything started in an apartment in 2012. Evan Varsamis, Cassie Ousta and Mike Chliounakis, started working on a part-time project to gather the best products of the web under one roof after having a hard time finding unique and quality products themselves. People loved the idea of the curation we were offering and within a few months it became our full time job. We started hiring developers, authors, designers after about a year, we've attended and pitched our company in various events and got press coverage from PCmagazine, Mashable, Forbes, The Next Web and many others. By listening carefully to our user's feedback we have been constantly improving our platform by enhancing the UI and introducing new features. We've launched our iOS and Android Apps in early 2014 and today we count more than 550,000 downloads. We grew our team to 23 people from countries such as the United States, United Kingdom, Greece, Ukraine, Australia, Singapore and many others embracing the remote work culture on a daily basis.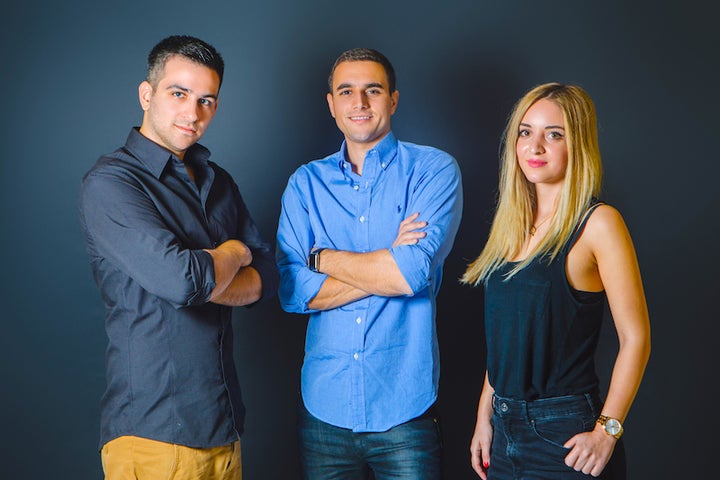 Supercharging Growth Without Raising Money
What makes The Gadget Flow one of a kind in the world of startups is that this platform grew up in the middle of an economic crisis and it has been self-sustained from the time it launched till today. We've always been very particular with our hiring process. We use a number of remote team management apps and stay connected around the clock to keep the team spirit going.
PS: The Gadget Flow is Hiring.
Related
Popular in the Community