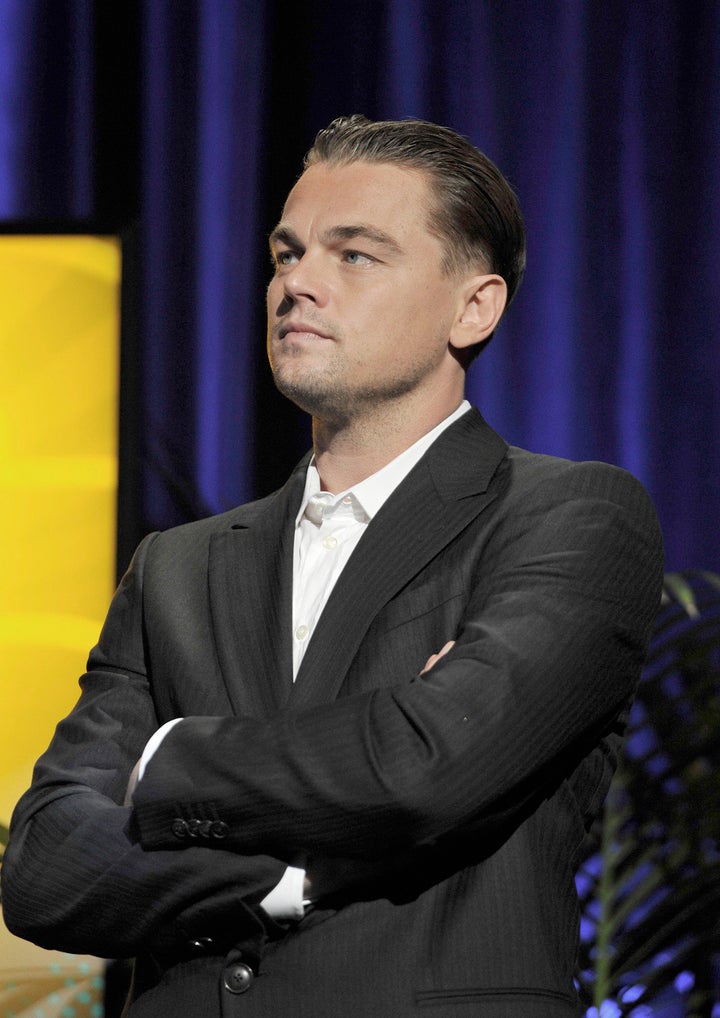 The duo has become as sure a bet as any actor-director team in Hollywood, but for their next project together, Martin Scorsese and Leonardo DiCaprio may be going gambling.
According to The Hollywood Reporter, Scorsese is signing on to direct a remake of the 1974 James Caan-starring drama, "The Gambler," about a New York English professor who, despite his legendary work in the classroom, suffers from a secret gambling addiction. The film follows him down the rabbit hole of the addiction, as he extorts his mother and forces students to point shave in basketball to help him pay off his debt.
DiCaprio is Scorese's chosen star, though he hasn't yet committed to the project. If and when he does sign on the dotted line, it'll be the pair's fifth film together. They began their run in 2002 with "Gangs of New York," moving on to "The Aviator," "The Departed" and "Shutter Island." DiCaprio will next be seen in the titular role of the Clint Eastwood-directed "J. Edgar," the biopic of former FBI director J. Edgar Hoover, and is currently filming "The Great Gatsby," Baz Luhrmann's grand 3D adaptation in which he again plays the titular role.
As for Scorsese, he is venturing into the land of 3D and children's films for his next picture, the magical "Hugo." He'll soon debut his HBO documentary about George Harrison, and is in pre-production on "Silence," the 17th-century thriller that re-teams him with "Gangs of New York" star Daniel Day Lewis, as well as Gael Garcia Bernal.
Scorsese and DiCaprio are also rumored to be working together on "Sinatra," a biopic of the famous singer.
CORRECTION: An earlier version of this story stated that J. Edgar Hoover was the former head of the CIA. He was in fact the director of the FBI.
Calling all HuffPost superfans!
Sign up for membership to become a founding member and help shape HuffPost's next chapter