The University of South Carolina is located in the "armpit of the South," also known as Columbia, S.C. Even though our city's nickname may be somewhat embarrassing, the university is known to be exceptional in many areas. From our classrooms to the Williams Brice football field, our students posses an insane amount of school spirit. Although USC is known for its sports, academics and parties -- sorry, mom -- often times fashion is not on this list.
With over 30,000 students, it becomes easy to look at the majority of people walking on campus and be convinced that southern style comes with a pair of gym shorts, which may or may not be monogramed -- honestly, who has time for that? When you take a closer look, you'll realize that our school is not only home to wearers of Nike shorts. There are students with impeccable style that don't deserve to be overlooked. That is one of the main reasons I enjoy being a Style Guru for Carolina. It gives the stylish students a chance to stand out and be recognized.
This fashionista is one of those stylish students. I caught her in this amazing outfit on the way to do homework. I repeat -- homework! Her leopard print leggings are fabulous, and I bet they are just as comfortable as any pair of workout pants. A pair of printed leggings can add interest to any outfit, and are perfect for this colder weather Columbia is starting to have.
She completes her ensemble with an oatmeal colored sweater, a peacoat, gold accessories and to-die-for patent leather booties. Not to mention her hair is perfectly swept away in a braid. If this Fashionista can look this put together on a daily basis, there is no excuse for the rest of the student population to look like they just rolled out of bed.
I believe dressing your best will make you feel your best. In the wise words of Oscar Wilde: "You can never be overdressed or overeducated." What better way to describe how you should live your life as a college student? College is the perfect opportunity to take full advantage of your education, as well as express your creativity and personality through what you wear. Have the courage to take a risk with fashion, be different and create your own individual style. Standing out on a huge campus, like USC, is never an easy task. Having a unique style is one way to not blend into the crowd. The University of South Carolina has many reasons to be "cocky," and contrary to popular belief, this southern school has spectacular style!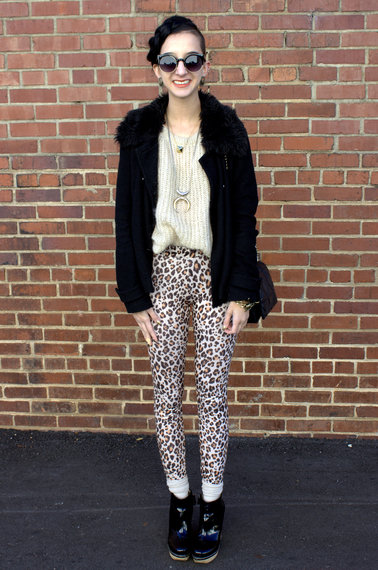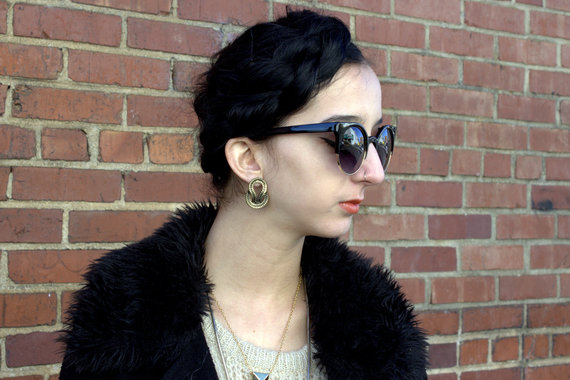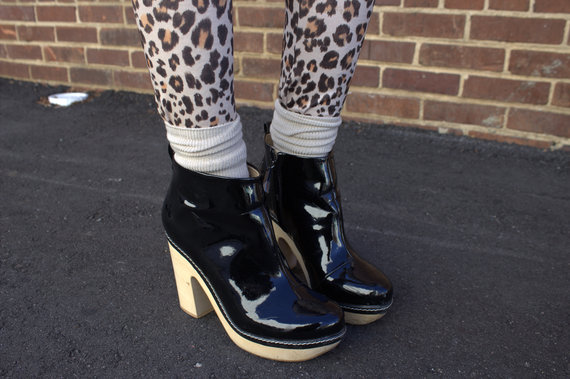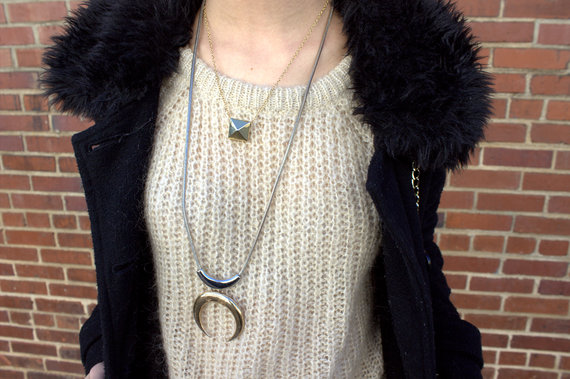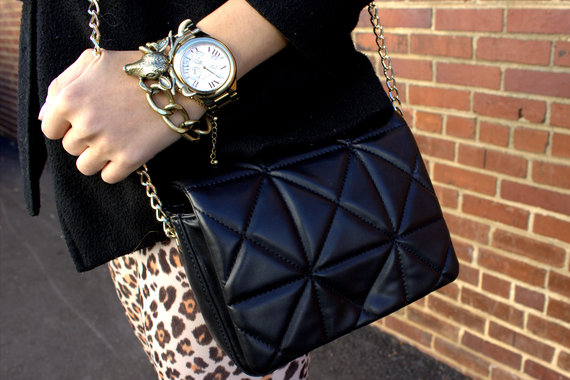 Anna Mathias is a sophomore majoring in Public Relations and minoring in Fashion Merchandising at the University of South Carolina. In addition to her position as a Style Guru at College Fashionista, she is an intern for a PR firm in Columbia, S.C. and also plays the cello. Until she moves to NYC, she can be found trying to add a little bit of fashion to the South. Follow her on twitter @annacmathias