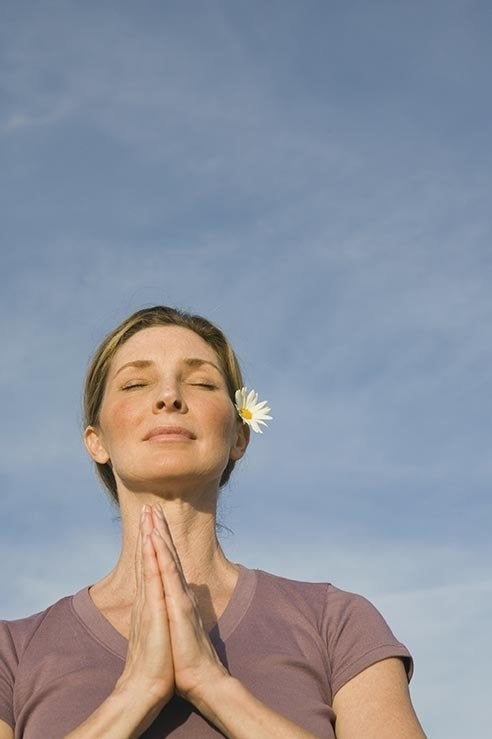 So many books, so little time. I know, I know, we're all too busy, but this gem of a book, The Gentle Art of Blessing: A Simple Practice That Will Transform You and Your World by Pierre Pradervand is worth every speck of time it will take you to read it. Blessing genuinely makes the world go 'round.
Mr. Pradervand has a rich past of personal development and social justice. His anecdotes come from nearly every continent. The book started as a small collection of words on blessing that the author passed around to friends, family and acquaintances. Eventually, it was published in French and later in English. I am very grateful that Cynthia Black, Editor in Chief of Beyond Words Publishing paid attention when someone told her about it.
This book could revolutionize our world.
So, what exactly is blessing? "By blessing, I mean wishing from the bottom of the heart, in total sincerity, the very best for those people--their complete fulfillment and complete happiness." The key is, of course, total sincerity. Eventually, what starts as an act of will (especially if one is blessing those who have hurt one) becomes an act of the heart.
Here are some of the ideas in Mr. Pradervand's original tract:
On awakening, bless this day ...
On passing people in the street, on the bus, in places of work and play, bless them ...
On meeting people and talking to them, bless them ...
As you walk, bless the city ...
Blessing, dear one, is a form of giving. Giving is a form of service. Service is what each life is ultimately about.
Pradervand makes a scrumptious point: "It is impossible to bless and judge at the same time. So hold constantly as a deep, hallowed, intoned thought, the desire to bless, for truly then shall you become a peacemaker, and one day you shall behold, everywhere, the very face of God."
Even if you don't, the occupation of the rip-roaring human mind in blessing is far more effective and fun if we'll use it in blessing rather than in judging. The great Rabbi of Nazareth promised that we would be judged if we judge. We've seen it time and time again.
His original pamphlet ended with "P. S. And of course, above all, do not forget to bless the utterly beautiful person you are."
The rest of the book details spiritual laws which are supported by blessing, and is valuable because it proves how blessing works. Most of those on a spiritual path will not need the proof, but for those who are not, the proofs are there in black and white.
As a spiritual alignment consultant, the question I am asked nearly daily usually begins, "Yes, but how can I practice ... (whatever we have agreed is a good idea)?" Blessing is a universally effective spiritual practice. Bless yourself, your family, your friends, and strangers. It will accrue only to your well, ... blessing.
I am blessed to be able to recommend without reservation Pierre Pradervand's The Gentle Art of Blessing. Practice blessing for 21 days. You'll never stop.
Gentle blessings upon you and yours in this season of light. May you welcome All Peace.

For spiritual nourishment, visit Dr. Susan Corso's website and blog, Seeds for Sanctuary. Follow her on Twitter @PeaceCorso and Friend her on Facebook.

Popular in the Community