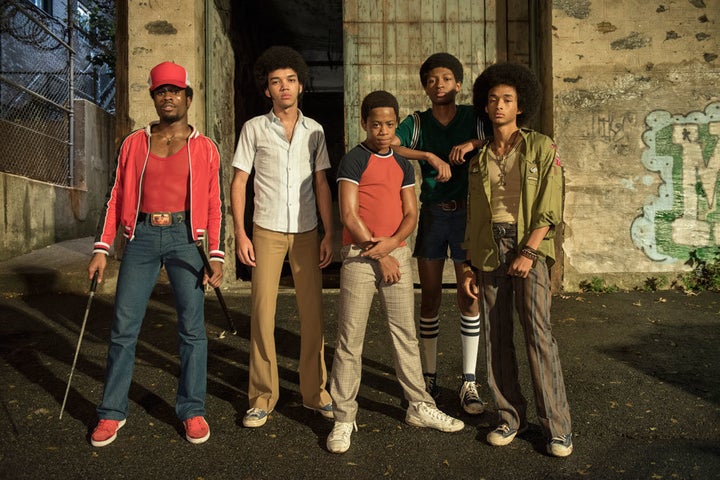 Fans of Baz Luhrmann's Netflix series "The Get Down" are in for plenty of unexpected plot twists and more drama in the latest installment of season one.
Featuring some familiar faces ― including Justice Smith (as Ezekiel), Shameik Moore (as Shaolin Fantastic), Skylan Brooks (as Ra-Ra), Tremaine Brown Jr. (as Boo-Boo), Jimmy Smits (as Francisco "Papa Fuerte" Cruz), Jaden Smith (as Marcus "Dizzee" Kipling), Lillias White (as Fat Annie) and Daveed Diggs (as Adult Books) ― the series resumes one year later in 1978, and continues to chronicle a group of musical teens navigating the streets of the South Bronx as they discover the origins of hip-hop.
"We bring the kids from a kind of innocence into a corrupt adult world," George said in a press release for the show. "As they mature and they get more ambitious, they end up interacting with the world of disco and the world of hip-hop in a completely different way than when they started. And drugs, drug use and drug-selling was a huge part of the scene in New York at that time."
With respect to capturing the urban decay of New York in the late '70s, Moore told The Huffington Post that he related to some of his character's instincts when navigating difficult situations.
"I'm a person who tries not to ask too much," Moore said. "I try to find who my character is within myself and really just connecting with DJ Shao. They made a lot of those situations real. I could relate to a lot of those situations that I was put in, except for all of the gangster stuff."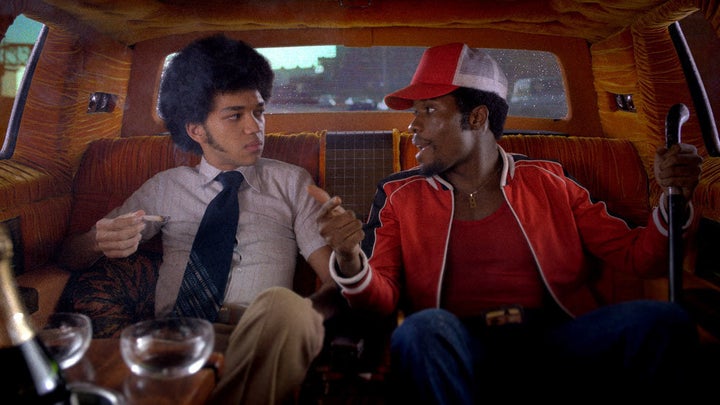 "Most of what Shaolin is, is an artist," he continued. "The hood part of Shao is what he has to do because of where he's placed in life. In his own way, he's working out of it. What I did to put myself in that situation is just relate myself to it and the people I know in present day that can relate to it."
"The culture was real. It was a lot of love. It was genuine," he recalled of the pair's recollection of New York in 1978. "People weren't doing it for money, they were doing it for fun. And it became something else. It developed into a culture and lifestyle."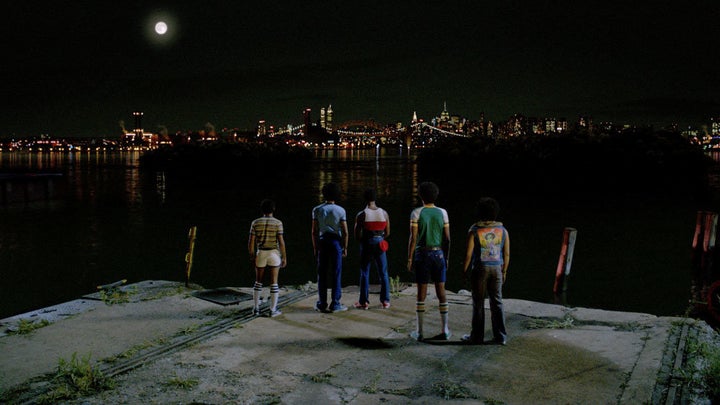 According to George, it was important to extend the musical narrative into the impact of New York's social issues.
"When we worked on the show, one of the things we talked about is that it's not a hip-hop show; it's a show about New York City in the '70s," George said in the press release.
"I think that the collision of disco and hip-hop ― with hints of new wave, punk, salsa, political corruption, graffiti ― I think that we gave a very panoramic view of New York," he said, "with music as our way to paint a picture of this incredible city."
"The Get Down 2" is now available on Netflix.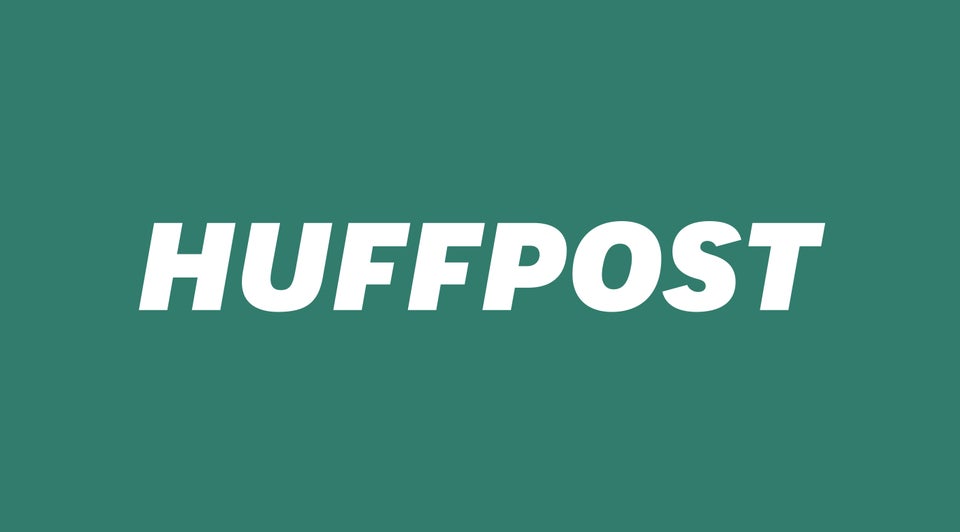 29 Classic Black Movies To Watch In Honor Of Black History Month
Popular in the Community