Netflix announced the cast for Baz Luhrmann's "The Get Down," his new original series about a group of "rag tag teenagers" set in the Bronx in the late '70s. The four male leads are mostly unknown, but have credits in upcoming buzzy films like "Paper Towns" and "Southpaw."
Here's the first photo of the cast, taken at a rehearsal by Luhrmann: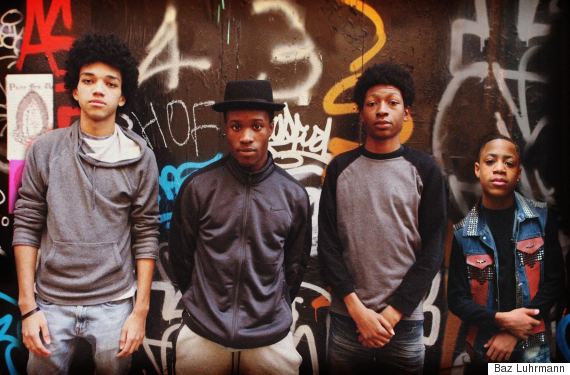 Tremaine Brown Jr will star as 14-year-old Boo-Boo, "a mechanically-minded kid who wants to get down, he is an irrepressible 40-year old in a 14-year old body." According to Netflix, Brown is an aspiring rapper and dancer. "T.J. hones his craft by performing in the NYC subway, where he was discovered by 'The Get Down' casting team," Netflix said in a release.
Justice Smith will play Ezekiel, "a smart, resourceful teen brimming with untapped talent and unrequited love who is determined to make his mark in this world." Smith is 19 years old and can also be seen in the feature film "Paper Towns," which will be out in June.
Nineteen-year-old Shameik Moore was cast as Shaolin Fantastic, "a child of the streets, thrill-seeking, unpredictable, eccentric but above all, enigmatic." Atlanta-born Moore starred in this year's breakout Sundance hit, "Dope."
Skylan Brooks will be Ra-Ra, a loyal, respected, protective friend and brother with his head screwed on tight, he's the voice of reason beyond his years." Brooks is a Los Angeles native and will also be seen in Antoine Fuqua's "Southpaw" opposite Jake Gyllenhaal and Rachel McAdams.
"The characters these young actors play in 'The Get Down' unwittingly become a band of brothers," Luhrmann said in the release. "Any great group is always made up of distinctly different characters, and the actors we are privileged enough to invite into the roles of Ezekiel, Shaolin Fantastic, Boo-Boo and Ra-Ra all have the distinction of being from such diverse backgrounds -- from performing in subways in the Bronx to the music scene of Atlanta and of course Los Angeles. I know they're collectively on the beginning of a thrilling journey with a big story to tell."
The show's synopsis is compelling, hinting at musical themes. Per Netflix:
"The Get Down" will focus on 1970s New York City – broken down and beaten up, violent, cash strapped -- dying. Consigned to rubble, a rag-tag crew of South Bronx teenagers are nothings and nobodies with no one to shelter them – except each other, armed only with verbal games, improvised dance steps, some magic markers and spray cans. From Bronx tenements, to the SoHo art scene; from CBGBs to Studio 54 and even the glass towers of the just-built World Trade Center, The Get Down is a mythic saga of how New York at the brink of bankruptcy gave birth to hip-hop, punk and disco -- told through the lives and music of the South Bronx kids who changed the city, and the world...forever.
Netflix ordered 13 episodes of "The Get Down" and Luhrmann will direct the first two episodes and the season finale. It is expected to debut in 2016.
Before You Go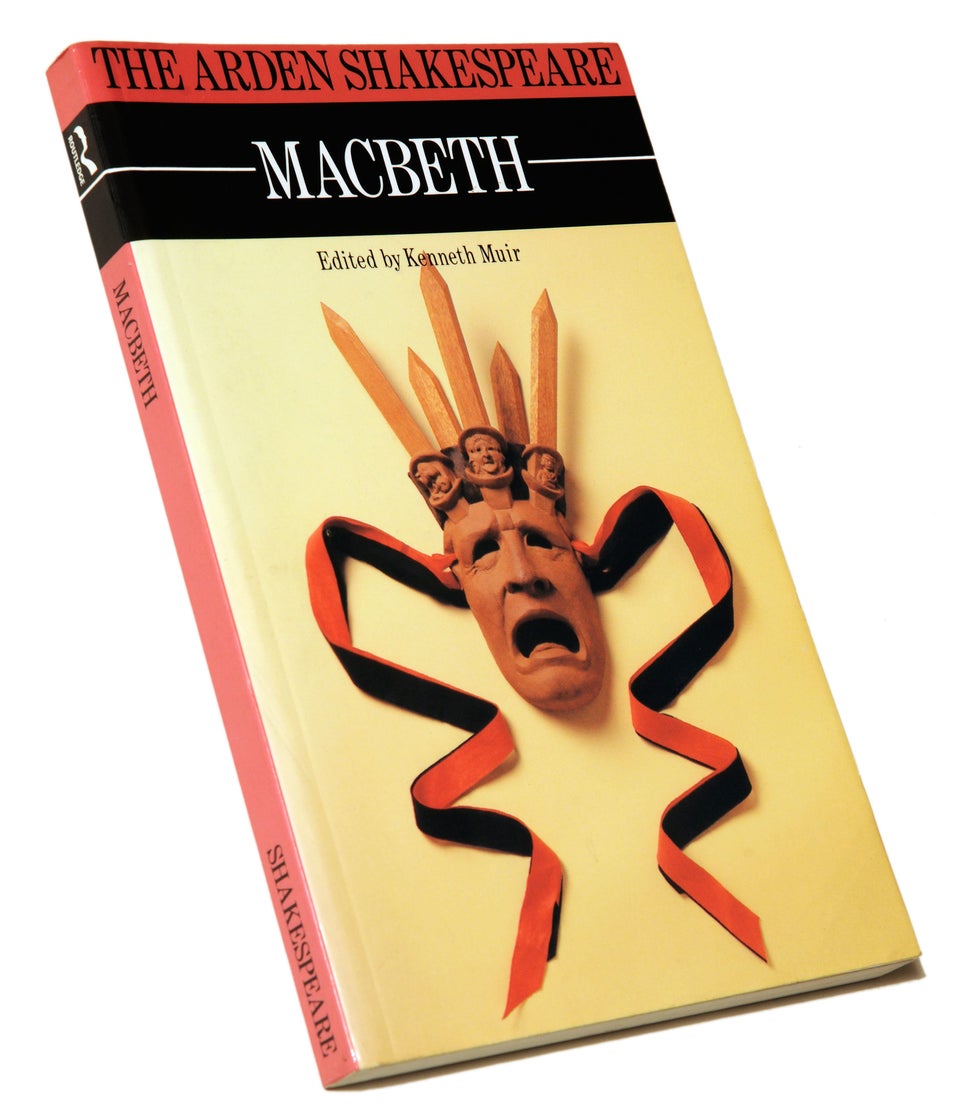 5 Literary Classics That Should Be Baz Luhrmann-ized
Popular in the Community