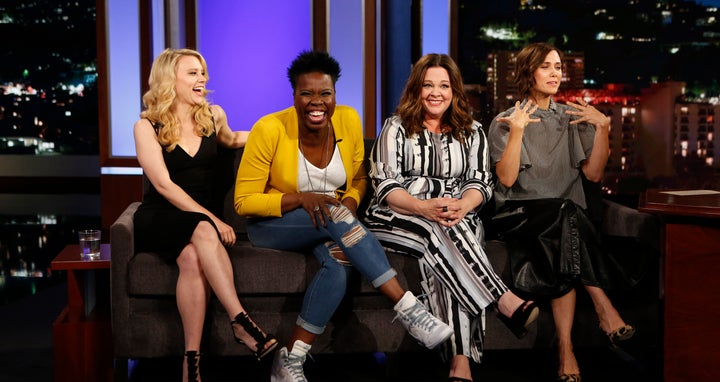 Actresses Melissa McCarthy, Kristen Wiig, Leslie Jones, Kate McKinnon and director Paul Feig sat down with The New York Times' Dave Itzkoff recently to talk about the making of the movie and how they feel about the surprising backlash.
Wiig, Jones, McCarthy and McKinnon ain't got no time for the haters, though. The cast told Itzkoff:
Jones: To me, the people who are crying about, "This is ruining my childhood," this movie is not for them anyway.

Wiig: They need to probably go to therapy.

McCarthy: I think their childhood was pretty much ruined already. If this broke it, it was pretty fragile to begin with. It is good to remember, it is a tiny, tiny fraction that screams. Normal, healthy people don't stand outside, saying, "You're ruining my childhood!" There's one nut on every corner in every city that does it. But so what? The other 300,000 people in a town aren't doing that.
McCarthy added that while they were filming she heard more about the young girls who were excited about the film than the sexist backlash. "When we were shooting, Paul would bring in pictures of young girls dressing up, and they had made their own proton packs and jumpsuits, and I thought, that's really cool," she said. "I was more aware of that stuff."
Jones said she was surprised by the backlash "because women have been killing it for years," adding, "It's the same thing, when you go to a comedy club. [announcer's voice] 'Are you guys ready for a woman?' Are you ready for a unicorn? Why is being a woman so surprising? There are two sexes. A man and a woman. So, if it's not a man in a movie, what else was it going to be?"
We are ready for four unicorns, and they go by the names of Melissa, Kristen, Leslie and Kate.
Watch the trailer for the new "Ghostbusters" film below.
Related
Before You Go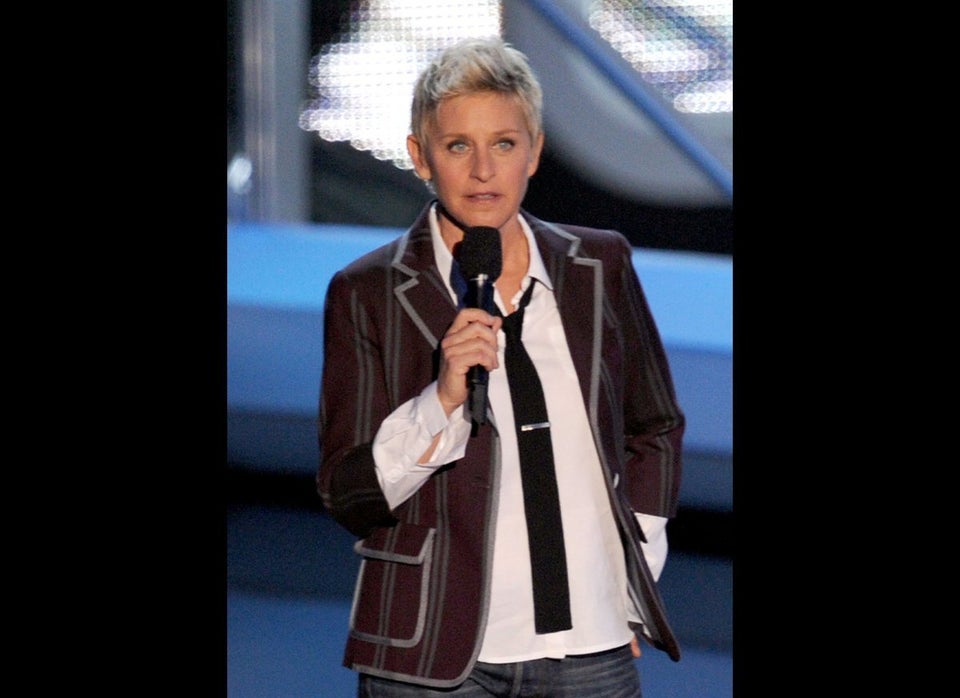 Funny Women - Past And Present