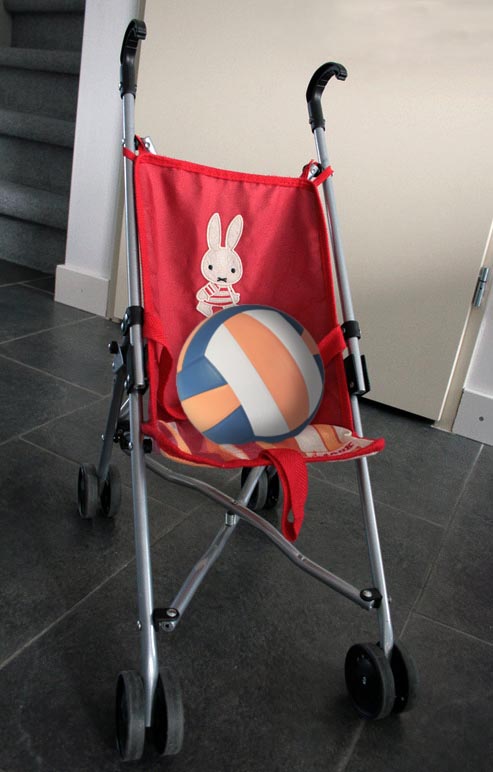 Little brother? He's a boy. At seven, I cried and cried when I discovered the little sister I always wanted would be a boy. I already had a big brother. What could I do with a younger one? He would be useless. I couldn't paint his nails or do his hair or dress him in my doll's clothing. My parents expected this melodramatic reaction. They gave me a crown shaped ring to ease the news that my hopes for a sister were as possible as the Prince selecting one of Cinderella's stepsisters.
When he arrived home a few days after 9/11, I couldn't put my baby brother down. His small hands, his chubby cheeks, his tiny toes, and his silky smooth skin; it was love at first cradle.
As Sage grew beyond something that fit into my arms, his influence on my life grew as well. In fact, he rescued me from a bully. She lived on my street. She played volleyball like me, she danced like me, she ran track like me and did gymnastics with me. She was the worst kind of bully. She was someone I cared about and who was close to my heart; she was my best friend, which made her piercing stares and hateful words hurt that much more. She made me doubt myself; she made me think that everything I did was wrong and the end of the world. But she also made me determined to be the best me that I could be.
My bully lived inside of me. She was the part of me that always strived and wouldn't rest. A 95 was never enough. For years, I was under the spell of a drive pushing me to an elusive place of perfection. At four in dance, I made sure I pointed my toes every second of each piece of ballet. In six years of gymnastics, I did not leave any room for judges to subtract any points; however, if I lost tenths of points, I would spend the long car rides home crying.
There was one thing that could pull me away from that bully--Sage. His gentle smile, comforting back rubs and comedic ways quickly dried my tears from discontent. Sage was always there to restore the humane part of me that I often let slip away. Whenever my bully would come around, which was often, Sage was there to combat her effect on me. Sage taught me to stop being my own bully. His laugh, smile and encouragement slowly and somewhat subconsciously influenced my daily outlook. I could not resist his young, free, positive spirit and the Spongebob mentality that started his every morning; that every day would be "the best day ever."
I became captain of my volleyball team this year and will always remember the tears that ran down my face as I sat in a circle with my teammates. I expressed that I felt like I failed as their captain after I heard that many of them were afraid to make mistakes and disappoint me. Those familiar words stung. Had my own bully influenced them? At that moment, I committed myself to making sure that each and every one of them felt special. Then the most timid player squeaked out, "Ari, you are my role model." At this point my eyes were flooded. "I look up to you," she continued. My tears kept coming as she continued to speak. "You always encourage me." I could barely catch my breath. "You inspire me with your positivity." By the end of her comments, we were all sitting in puddles of sweat and tears. We had accomplished a new type of victory in this game of life. We declared our space a bully free zone.

Arianna Francis is a freshman at Vanderbilt University and a 2013 graduate of The Ethical Culture Fieldston School.
Related
Popular in the Community