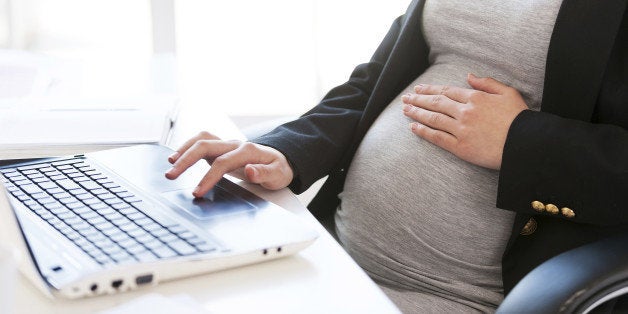 In honor of Infertility Awareness Week, April 24th-30th. #startasking
Infertility has taught me that things are not always as they seem.
Infertility has taught me to hold my judgment as everyone is fighting their own inner battle.
Infertility has shown me that we all have an inner warrior that is ready to step up and protect us when the calling is strong.
Infertility has allowed me to feel at a deeper level and appreciate the highs having already experienced the lows.
Infertility has introduced me to a new community of champions whose strength and support I depend on when I need it the most.
Infertility has taught me to be an advocate for mine and my husband's health while educating myself and others to know their options.
Infertility has taught me to think outside the box and believe that there are multiple creative solutions for every challenge.
Infertility has gifted me with an unbelievable strength that I never knew I had; a strength I continue to build and call on throughout my life.
Infertility has taught me how to care for my body by feeding it with healthy life affirming foods.
Infertility has reminded me that nourishing my mind is a lifeline to keep my head above water and my heart full of love.
Infertility has taught me the art of educating myself, knowing my facts and trusting my intuition.
Infertility has inspired me to embrace my story and share it so that I can empower and educate others.
Infertility has taught me that there is only so much that I can control.
Infertility has taught me to go for it and then surrender to the outcome.
Infertility has taught me that enough is enough.
Infertility has broken me down, brought me down to my knees and reawakened my spirit.
Infertility has humbled and empowered me.
Infertility has shown me the way.
Infertility has blessed me with two miracles whose souls would not have been called on had my husband and I not experienced this journey.
I do not wish infertility on anyone; I do however wish everyone the many gifts that I have been given as a result of my experience. The strength, compassion and sense of purpose that I have realized throughout my very trying journey have been irreplaceable to me. No, I never would have welcomed this painful journey into our lives, but I can wholeheartedly recognize that it has positively shaped the person I am today and is responsible for the many blessings that have shown up in my life and for this and so much more, I am beyond thankful.