Her name is Ileana. She was born and raised in a trash dump community in Managua, Nicaragua. Literally, a trash dump. Colorful garbage aflame and smoky. That was her playground. Her front yard. Along with her family and a couple hundred other children and parents, Ileana grew up scavenging through the waste others threw out, to find and create homes, toys and meals.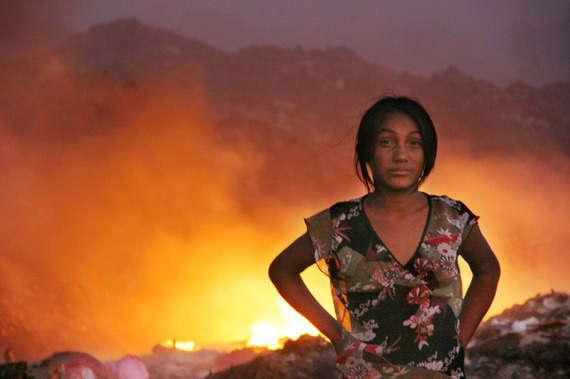 His name is Brad. He was born and raised in Denver, Colorado. Right after college he became a rock star. Literally, a rock star. Brad's band, Dispatch, became the number one selling indie rock band thanks to college kids downloading music from the Internet.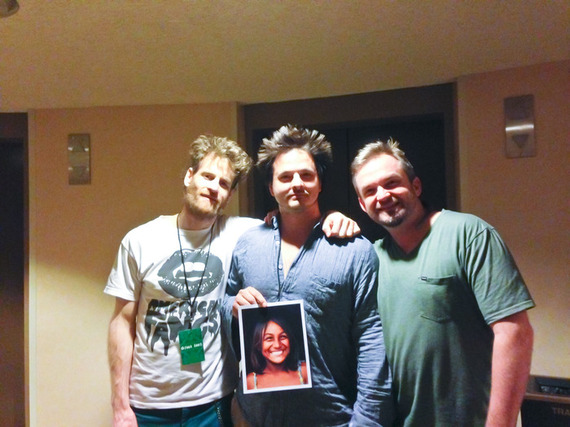 In 2006, Brad went to play the guitar and kick soccer balls with kids at an orphanage in Managua, Nicaragua. On the way home one day, his taxi driver brought him to see Ileana's community, La Chureca, which translates to "city dump." Ileana was 14 years old. Her smile sparked something in Brad. He wondered how this young girl could exude joy in the most devastating place he had ever seen.
It turns out that from 2005-2011 a number of people from around the globe seeking to change the world ended up landing at La Chureca and being greeted by Ileana's warm, sparkling smile. Many of these humanitarians, artists and lawyers started their own non-profits and missions over the years to help children like Ileana because they were inspired by her smile.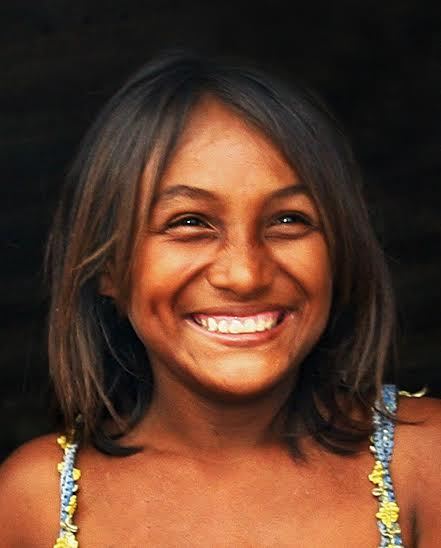 Take a photo of yourself with this picture of Ileana's smile and share on social media with #Ileana.
After meeting Ileana and catching a glimpse of the hope in this "wasteland" of a place, Brad came back every month for six years. He brought thousands of friends and fans and folks with various talents to give to Ileana and La Chureca. Each one of the people involved with Brad's work in La Chureca say that they thought they were going to serve but ended up having their lives transformed for the better thanks to Ileana and her community.
The light, love and joy that Brad and many others saw in Ileana was real. However, there was more happening in this young girls life. She was forced into prostitution by her parents to make money for her family. Ileana, this poster child of La Chureca and catalyst to changing thousands of lives around the world, contracted HIV through her forced commercial sexual exploitation and in 2011 she passed away.
In memory of Ileana, Brad, and the countless individuals who Ileana's smile touched, are creating a movement to raise awareness and funding to help make sure the world does not lose another Ileana. It's called #IleanasSmile and you can join right now by sharing and supporting their Kickstarter campaign (which ends May 21).
PS: Ileana also changed my life through Brad. Without doing philanthropy work with Brad (which he was inspired to do by Ileana) the summer of 2007, I never would have met the African Children's Choir or made Imba Means Sing. Thank you, Brad. Thank you, Ileana! If Ileana's smile has sparked joy in your life, please share by commenting below. I know there are many of you out there!
Photos courtesy Brad Corrigan; Love, Light and Melody.
The views expressed do not necessarily reflect the opinion of Creative Visions Foundation. Personal opinion of the author only. More at www.erinbernhardt.com.
Related
Popular in the Community