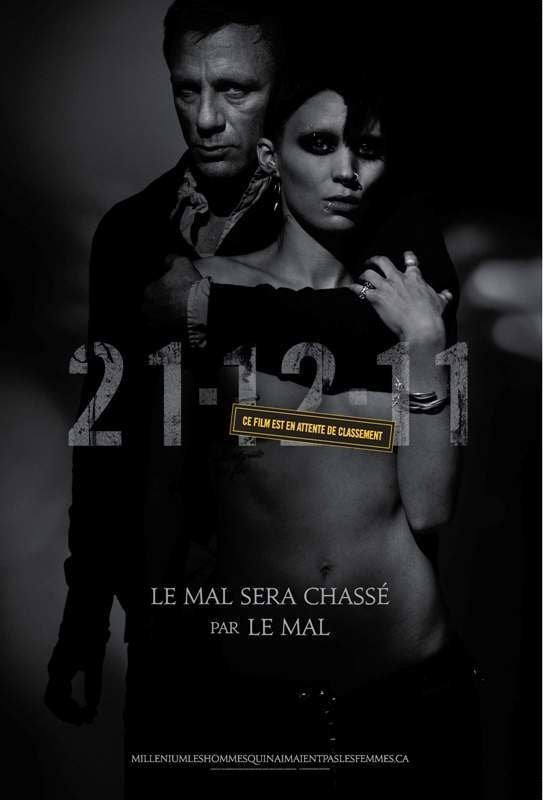 Days after a handheld camera-shot tape of the first red band "Girl with the Dragon Tattoo" trailer was leaked (or planted) onto the web from a movie screening, Sony has officially released its first -- and approved for all ages green band -- preview for its David Fincher-helmed adaptation of the hit Stieg Larsson book.
Quick cuts, mainly focusing on Daniel Craig but giving glimpses of Rooney Mara's Lisbeth -- and a brief shot of her infamous tattoo -- are set to a Trent Reznor and Karen O cover of Led Zeppelin's "Immigrant Song," giving the film an urgent and frenetic feel.
The movie hits theaters December 21st.
Popular in the Community