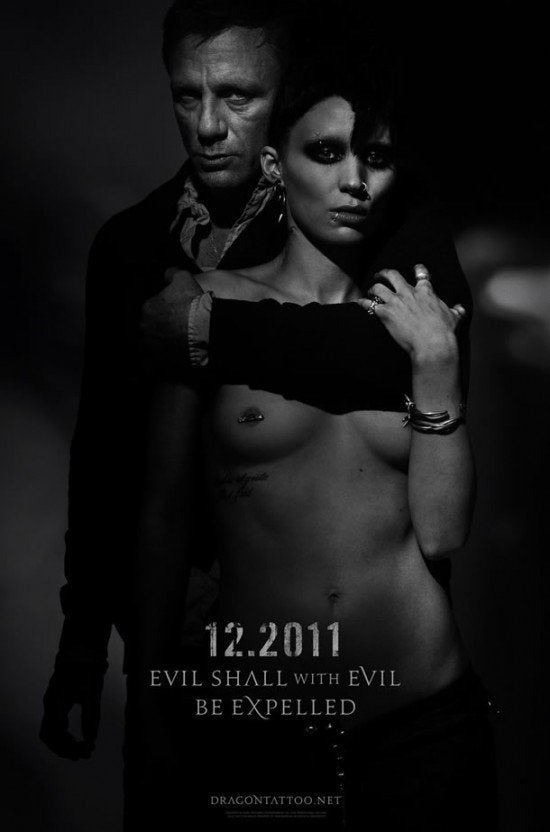 The film is titled, "The Girl With the Dragon Tattoo," but it's not the ink that most people will have their eyes drawn to on this poster.
Rooney Mara goes completely nude in her punked out visage as computer hacker/rape avenger Lisbeth Salander in the very NSFW poster for David Fincher's big screen adaptation of the Stieg Larssen book. Part of her body is covered by co-star Daniel Craig, but way more than enough is visible to the, ahem, naked eye.
The poster follows last week's trailer release for the film, which is set to hit theaters December 21st.

Warning, the photo below contains nudity. Scroll down to see it.
PHOTO: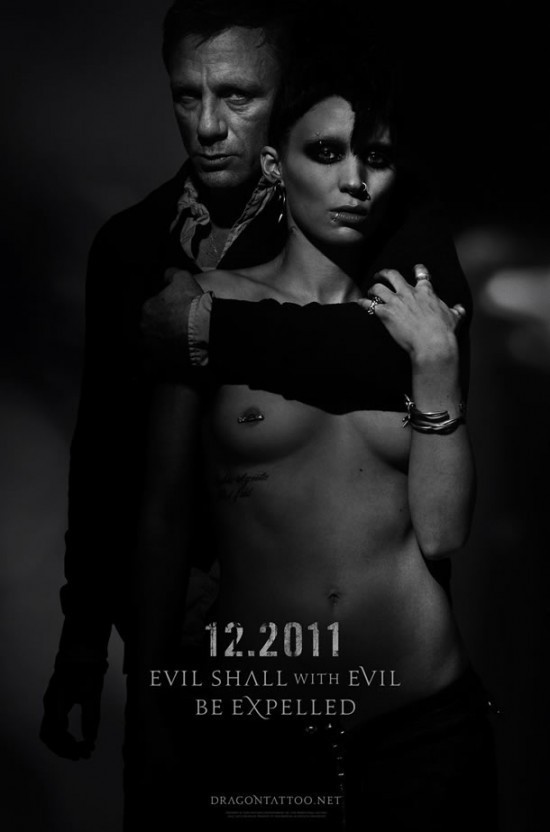 Popular in the Community