Just for fun, I pretended to be my girlfriend for a month. I am now broke.
My girlfriend, Jessica, is not who you'd classify as a high-maintenance person or a "pinkies-out" girl. (I mean, she's obviously a princess and not a slob at all and I love you, girlfriend.) But she's no cupcake.
She's an editor at BuzzFeed who works really hard and rarely treats herself, so when my editor asked if I would like to pretend to be Jessica and buy all of the bathroom things that she buys in a month, I, in my ignorant man head, thought it would be close to my own experience, except maybe more tampons.
After all, we are now in an enlightened post-lumbersexual era. It is a time when Old Spice has Smellcomed us to Manhood, and it's "OK for guys to take care of themselves," as the public radio show "Marketplace" puts it. With my own eye cream, face lotion and beard balm regimens, I thought, "I probably buy the same stuff that Jess does anyway." (We share the beard balm.)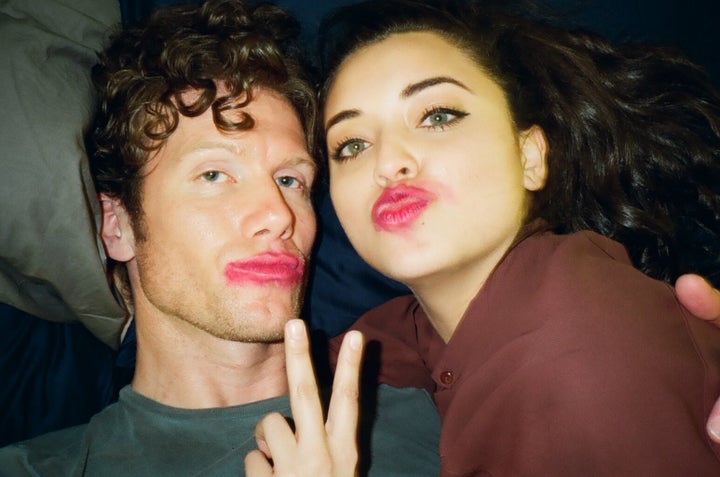 By our unscientific experiment, it's nearly 50 percent more expensive to be Jessica, a normal woman in the United States, than it is to be James, a pretentious perma-groomed city twerp.
Still, even if you take the makeup, lotions and loofahs out of it, my girlfriend will always have to spend more on herself, just on necessities -- housewarming gifts for her monthly visitor, for example -- because nothing visits me every month.
Even though I'm totally broke until Friday, a few positive accidents came out of this: Jessica now has a replenished medicine cabinet, and I have a grocery list of her favorite things that I can use to cheat and surprise her with pre-approved gifts that I know she'll use.
Here's how we stacked up:
Total Cost Of Things Girlfriend Buys: $326.68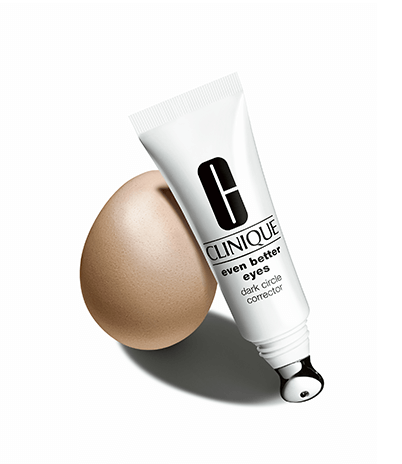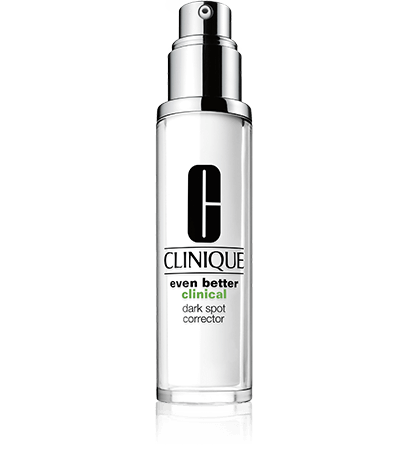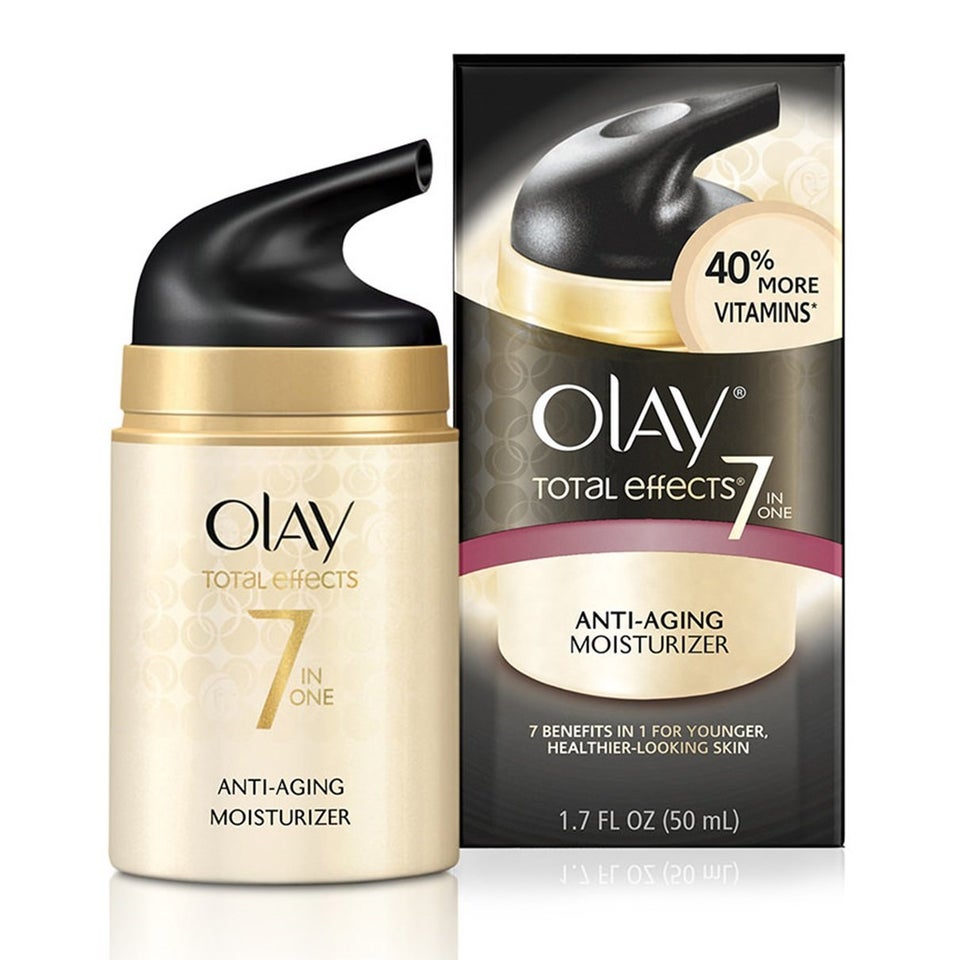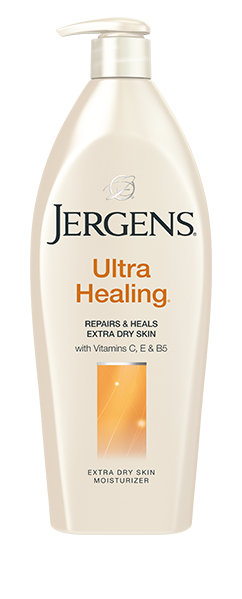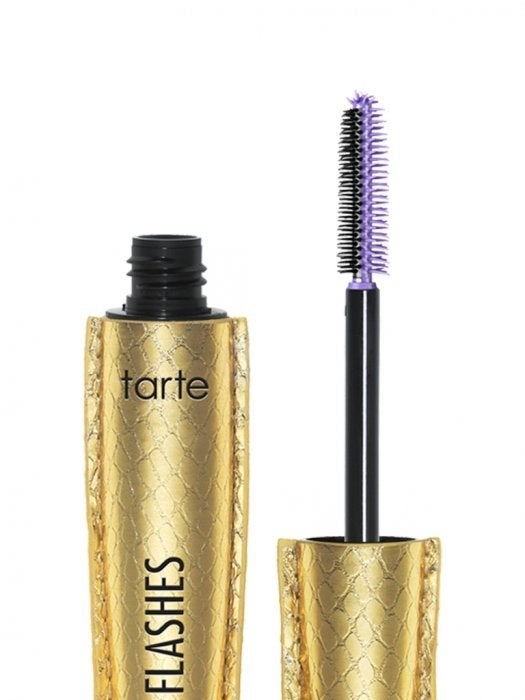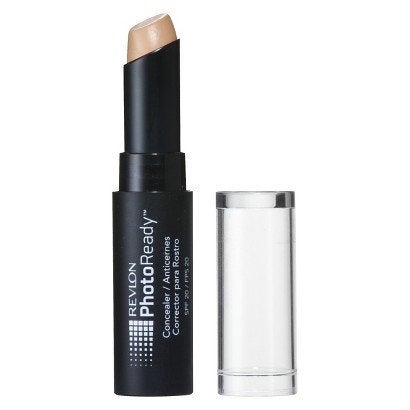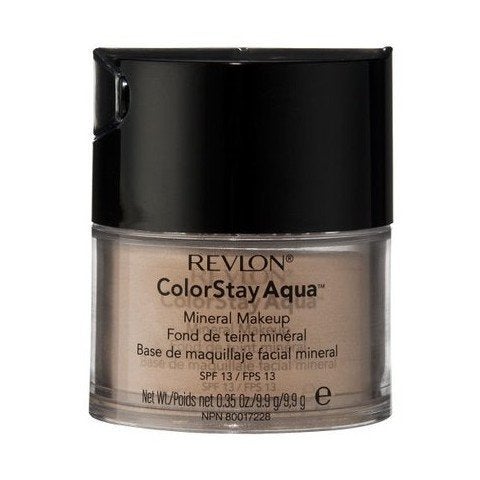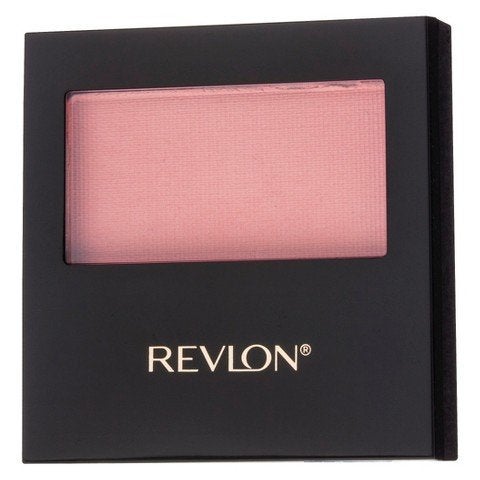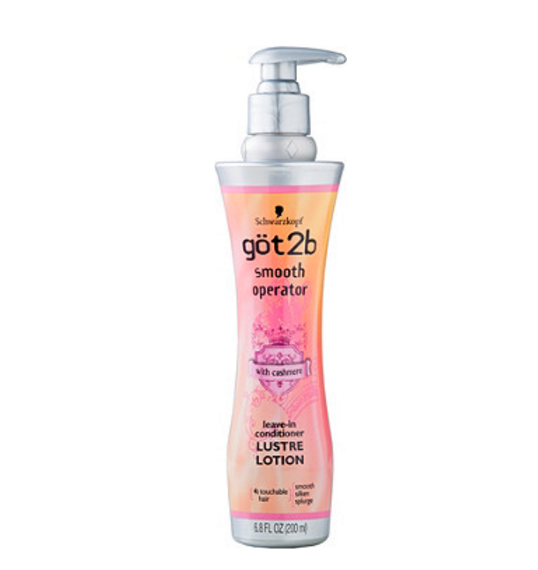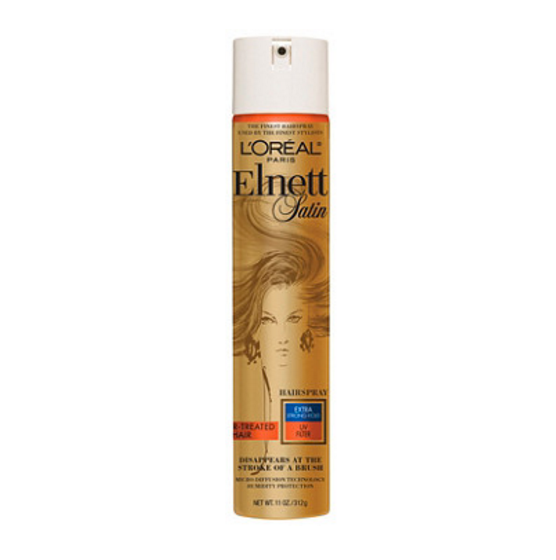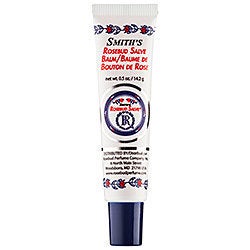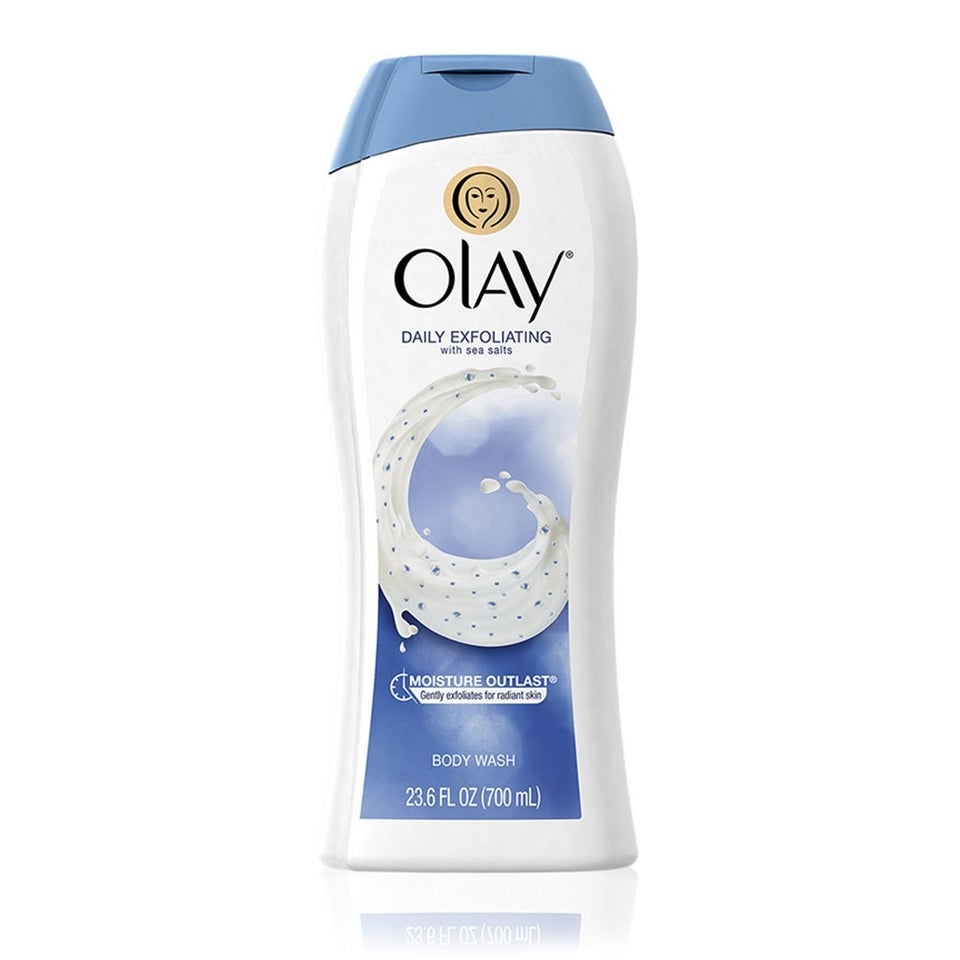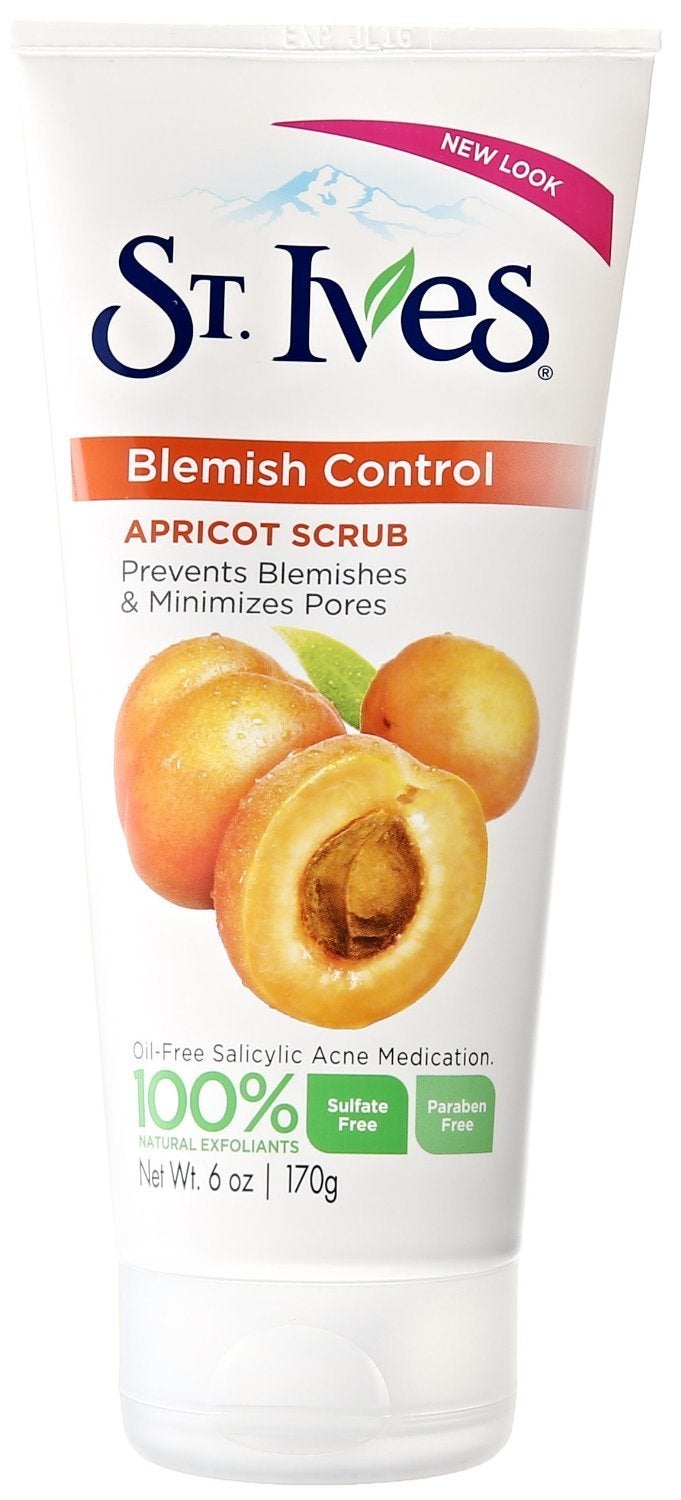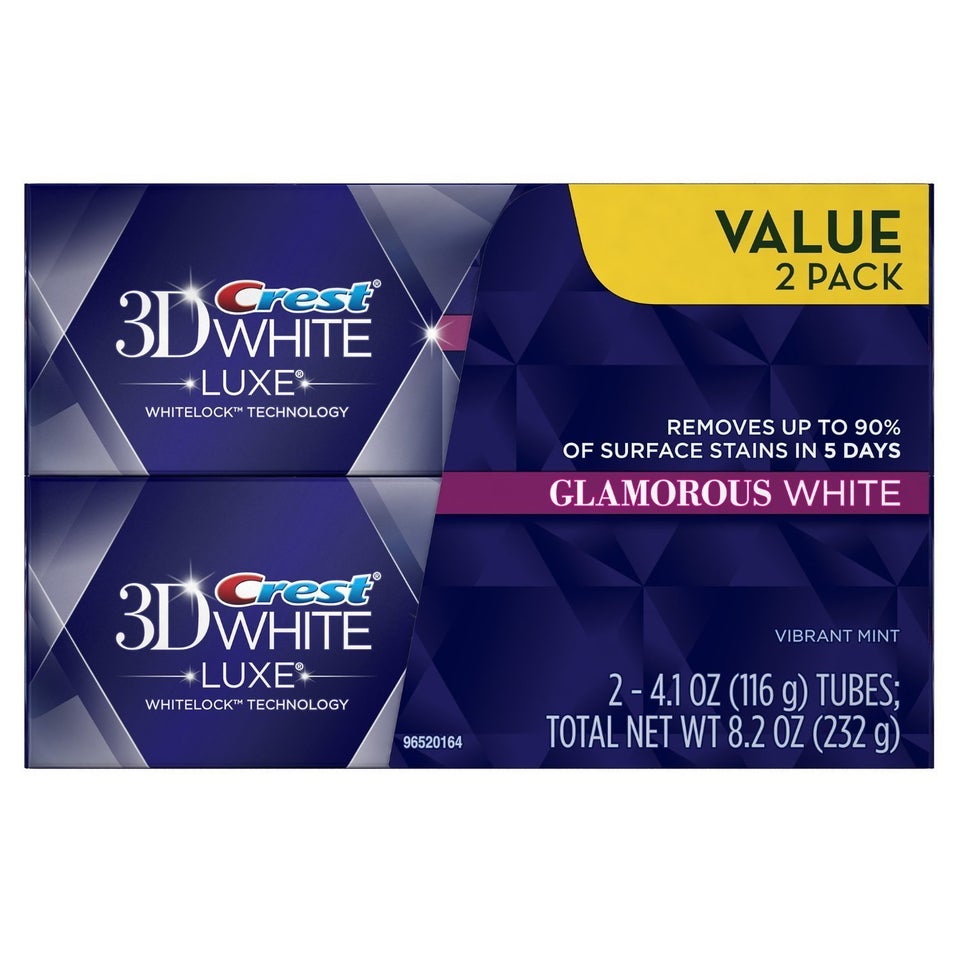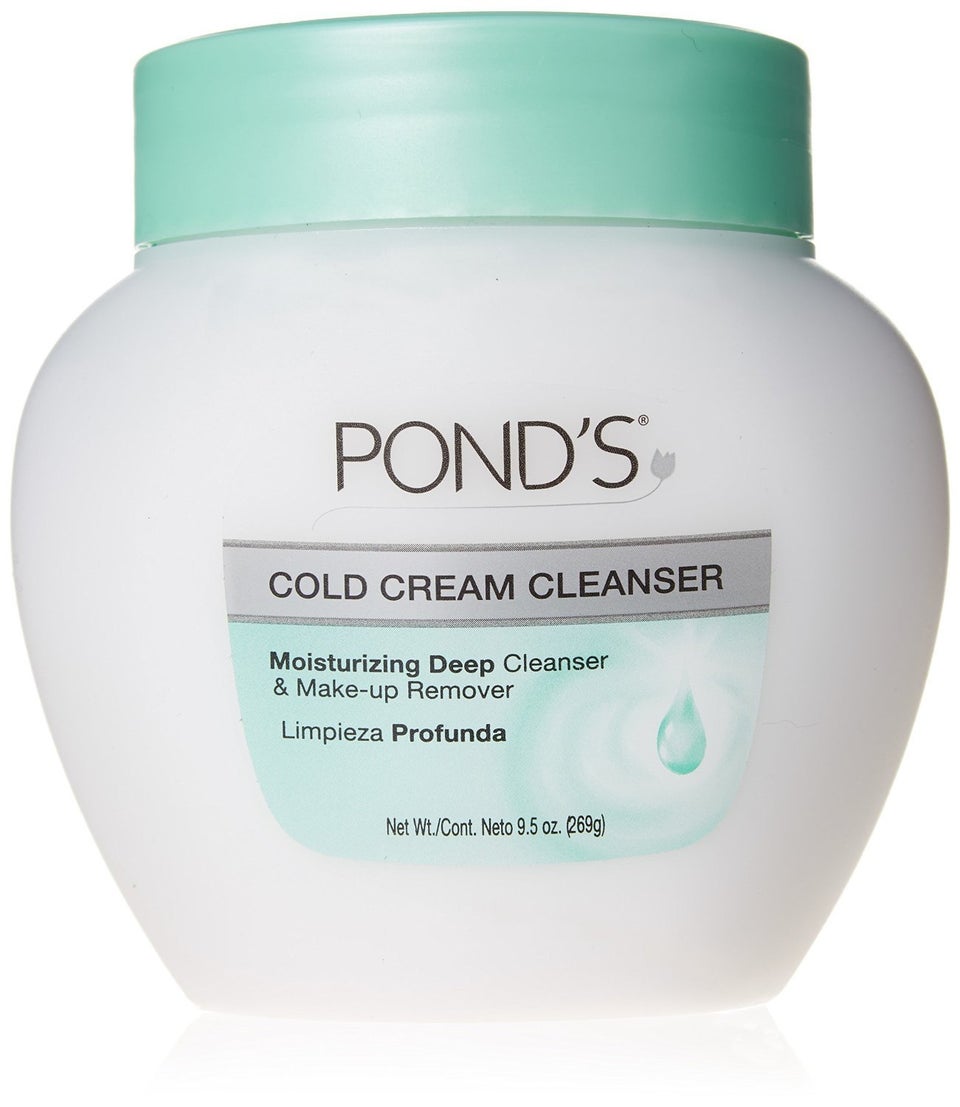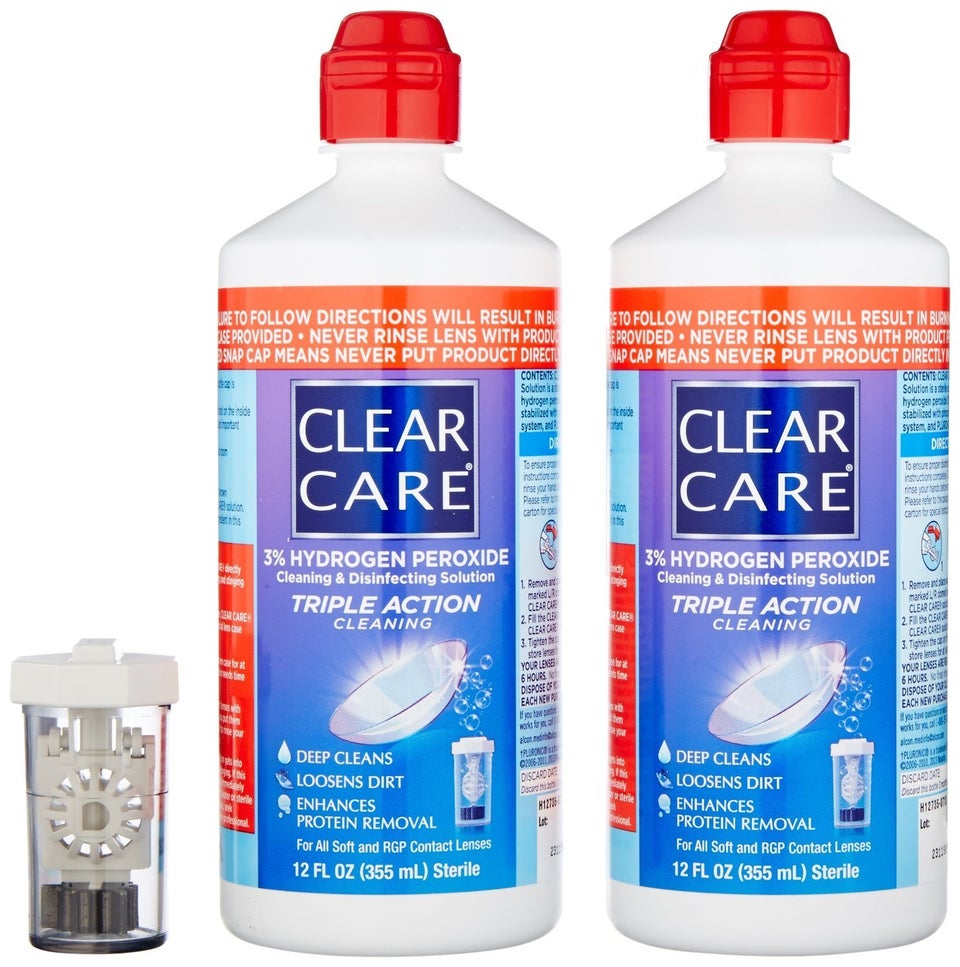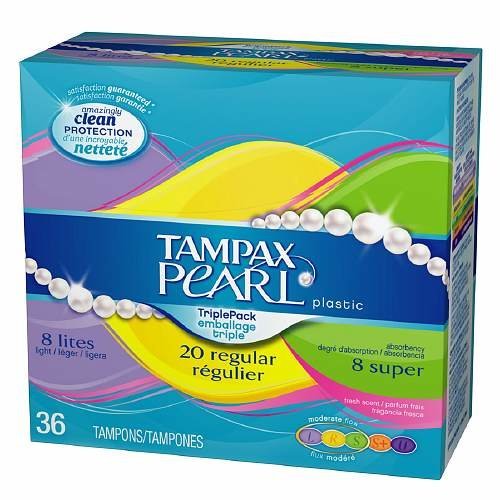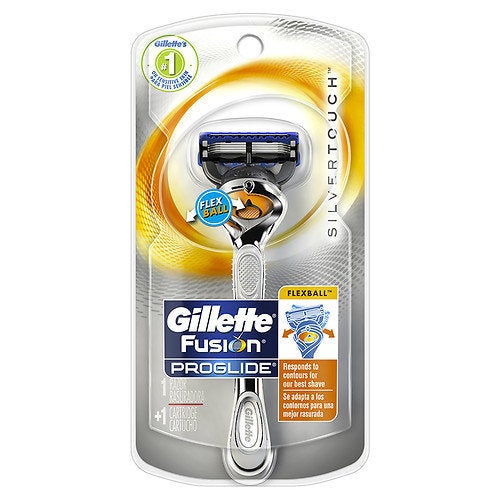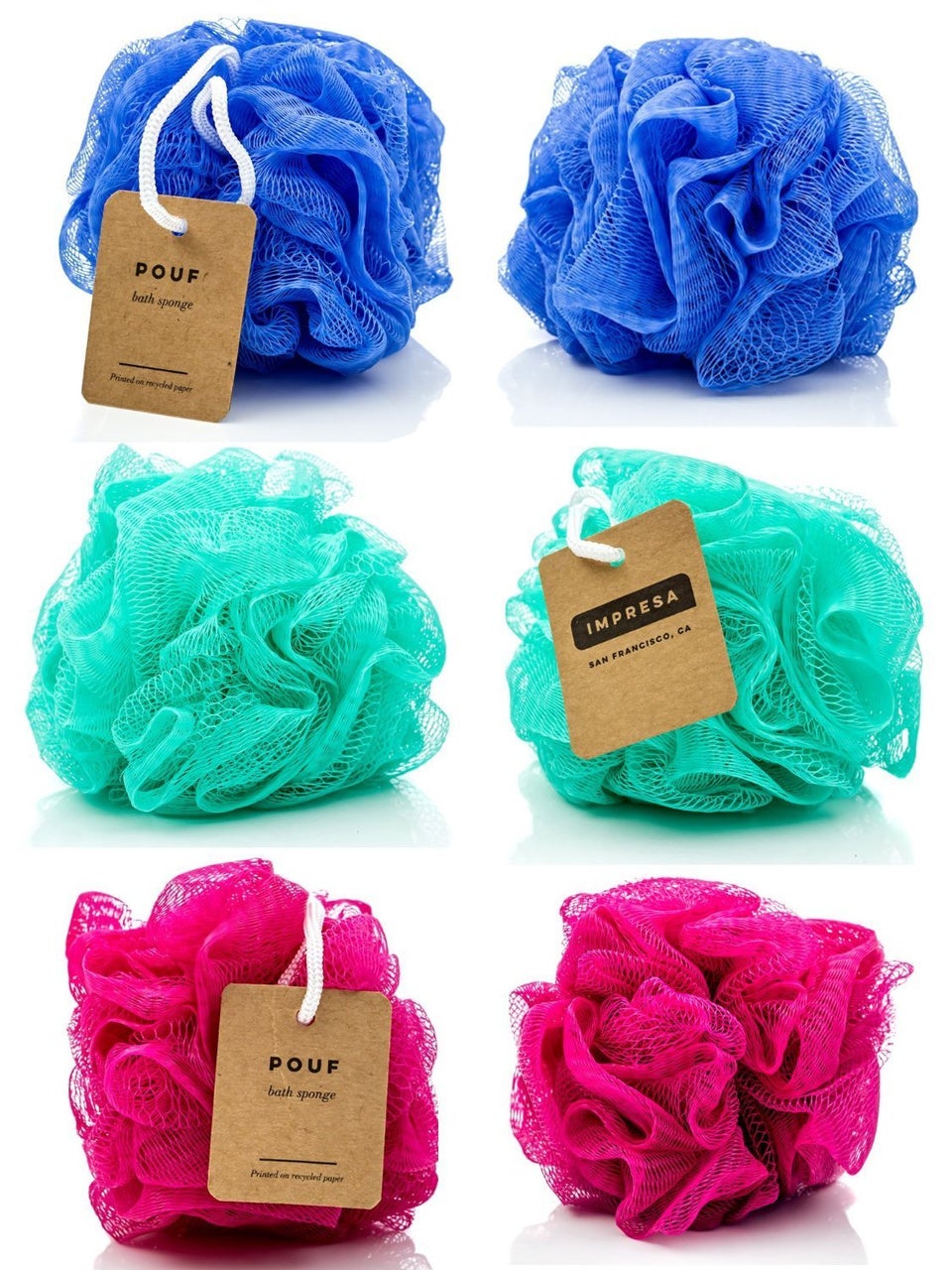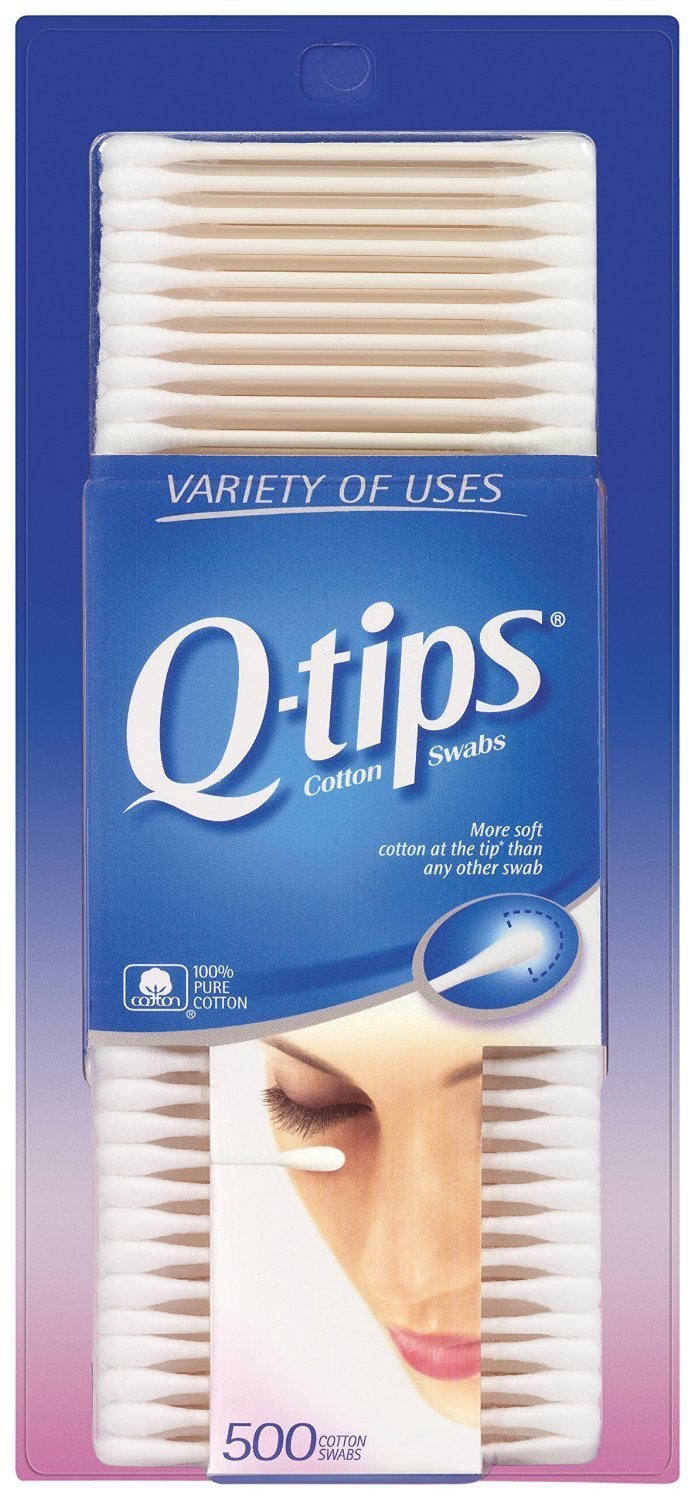 And Here Is The Total Cost Of Things I Buy: $152.46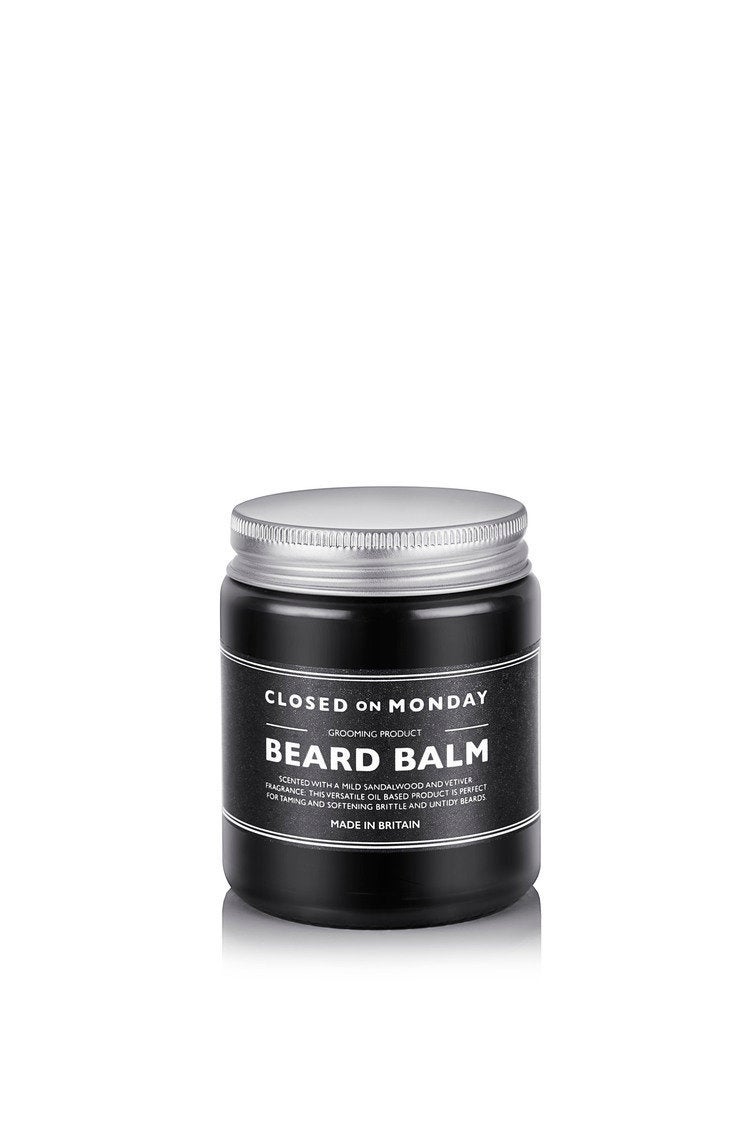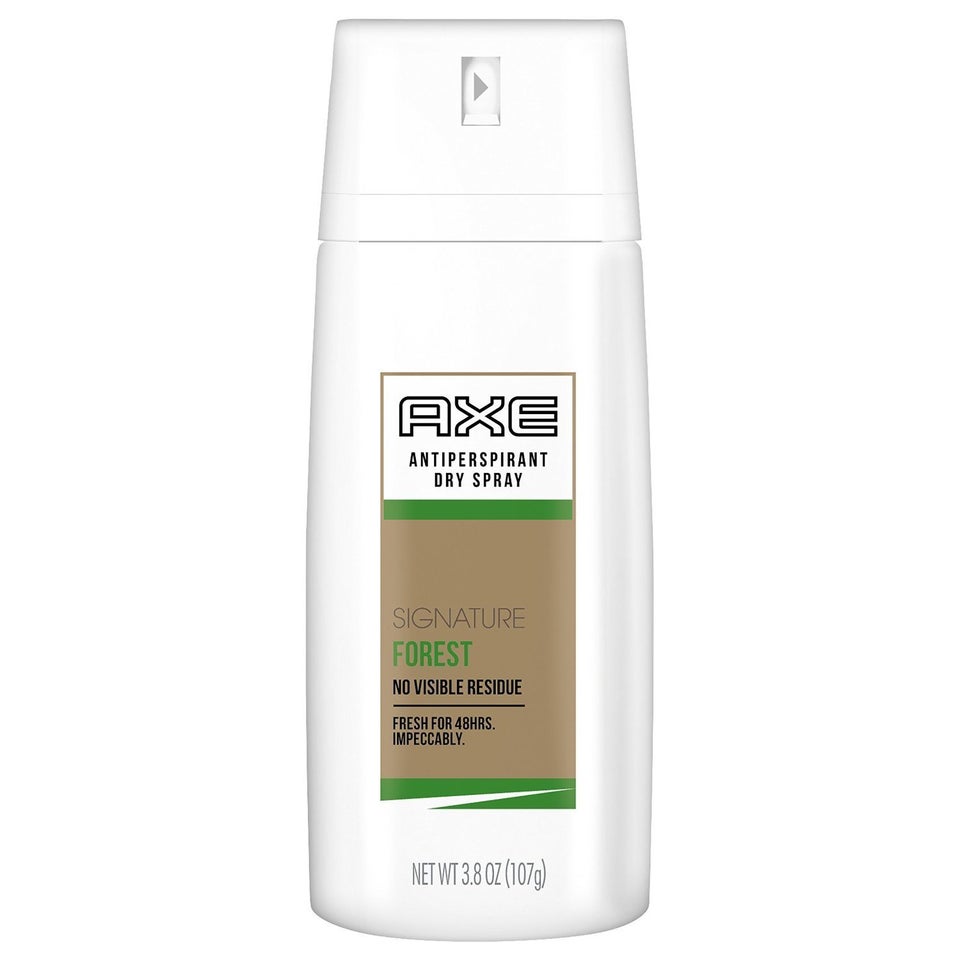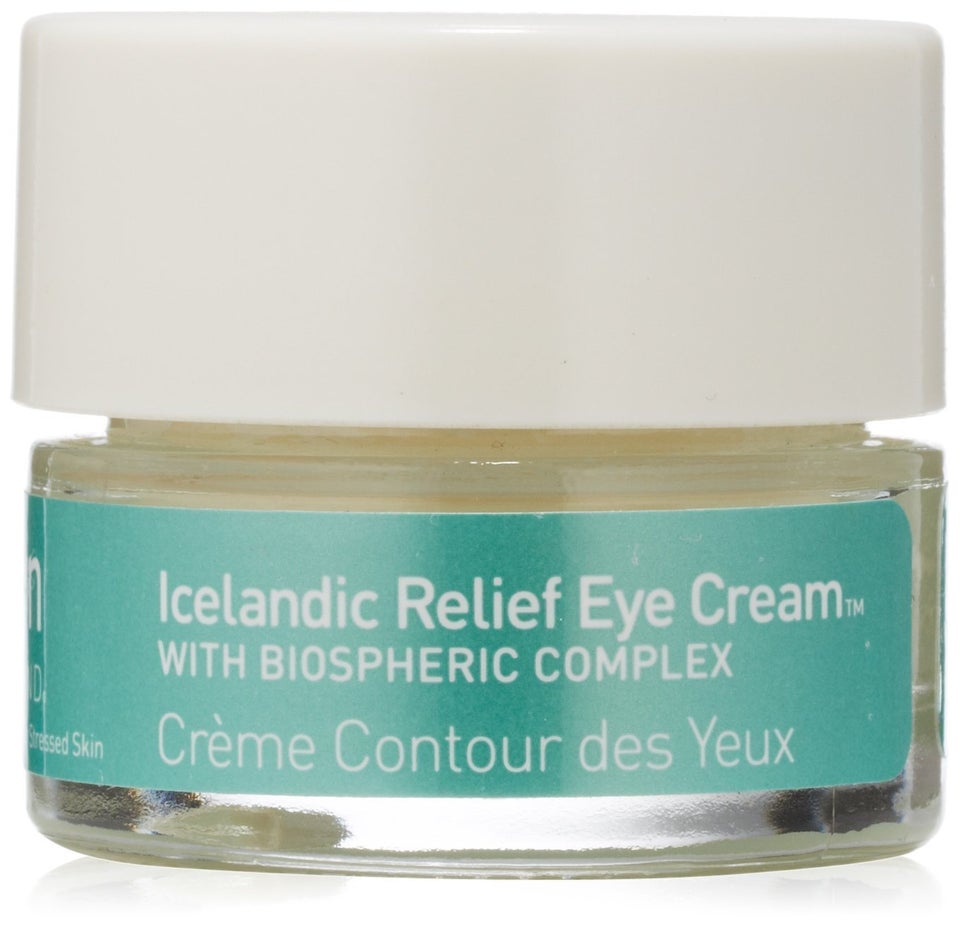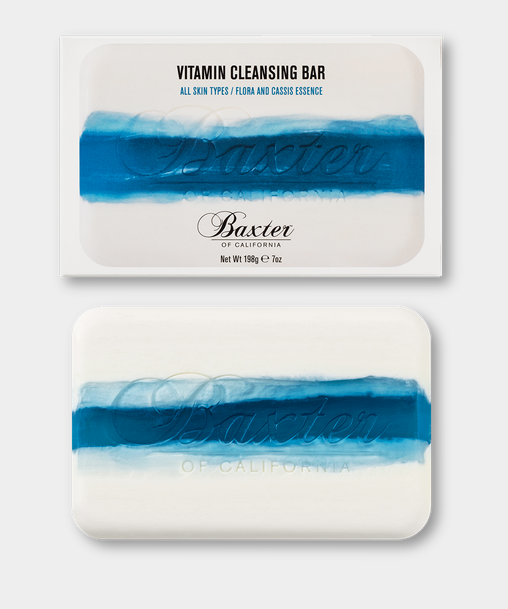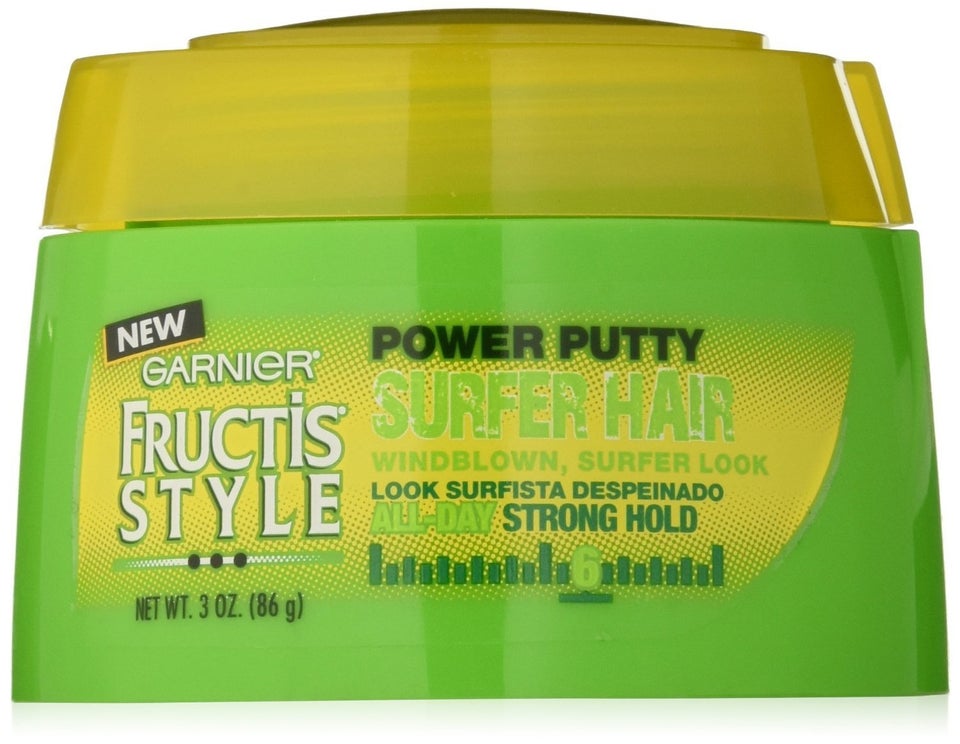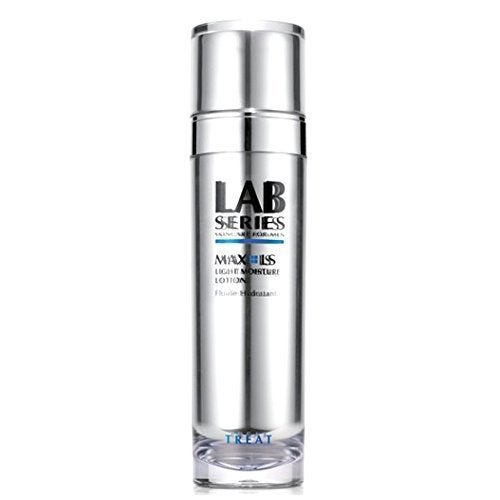 Would you like to improve your relationship with money? Sign up to join our 30-Day, More Money, Less Stress Challenge to demystify one of the most important and empowering areas of your life. We'll deliver tips, challenges and advice to your inbox every day during April. Sign up here!