Aol's BeOn group creates custom editorial content that is sponsored by marketing partners. The sponsoring partners do not exert editorial influence over the content, but may be organically integrated within content in an authentic manner that does not impact editorial integrity.
Tom Bagamane is the founder and chairman of The Giving Spirit, an all-volunteer nonprofit that provides aid to Los Angeles' homeless population. He's also a man who knows a thing or two about spreading holiday cheer. Over the past 16 years, Bagamane's organization has directly helped over 34,000 homeless through some trying times, especially around the holidays, which volunteers say can be the loneliest time for those in need.
The Giving Spirit was founded in 1999 on the principle of distributing sincere and random acts of kindness to the homeless, which in turn benefit the volunteers as well. "The gratitude, the connection that you make with one of these homeless individuals is a lifelong feeling that I've carried with me for the last ten years as I do this; my kids have carried [it] with them as they've experienced this," says one volunteer.
The idea for the foundation came to Bagamane when he was living in Washington, D.C.; he took notice of the city's homelessness problem and felt compelled to take action. Volunteers unite twice each year to prepare survival kits for distribution to homeless people and shelters throughout L.A. The kits are "filled with necessities for surviving on the streets," Bagamane says, "toiletries, basic hygiene products, socks, things to keep you fed, things to keep you hydrated, things that you can communicate with each other [with] -- pens and paper for example, which are gold on the street."
Ezzie, a formerly homeless veteran turned lead volunteer, proclaims that The Giving Spirit changed his life. He says The Giving Spirit "is like angels coming at the right time… They came and they gave me hope." While on the street, Ezzie says he felt like nobody cared about him. Now he, as one of over 11,000 volunteers registered since 1999, is in a position to give back to the community by delivering survival kits to others in need.
Related
Before You Go
Miami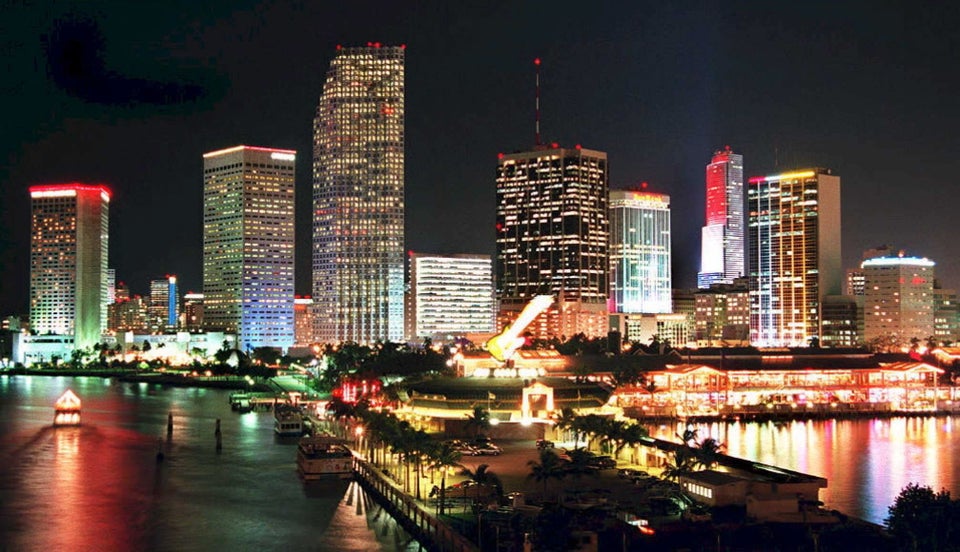 Photo: DOUG COLLIER/AFP/Getty Images
Los Angeles
Photo: ROBYN BECK/AFP/Getty Images
Boston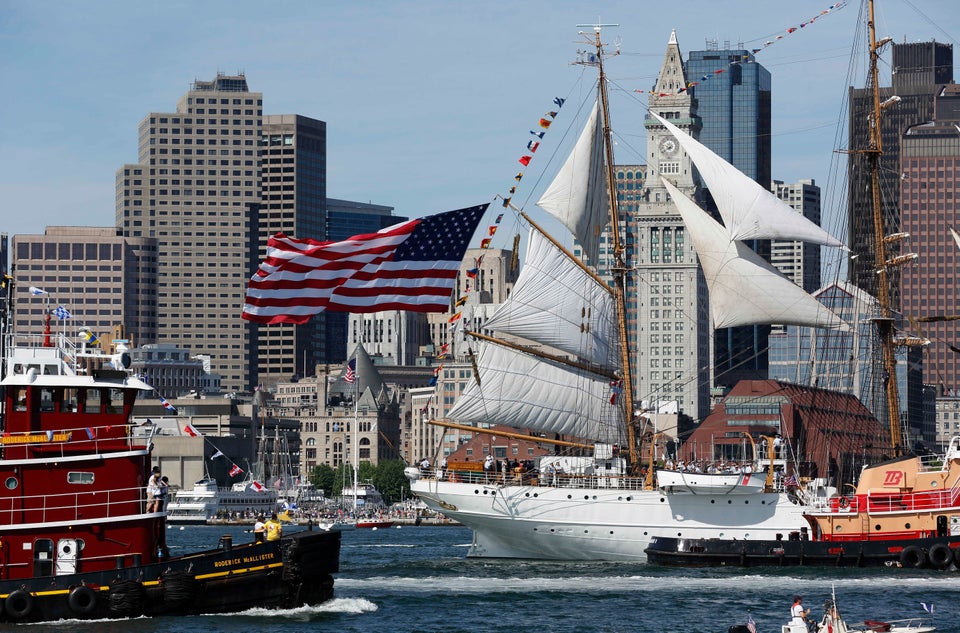 San Diego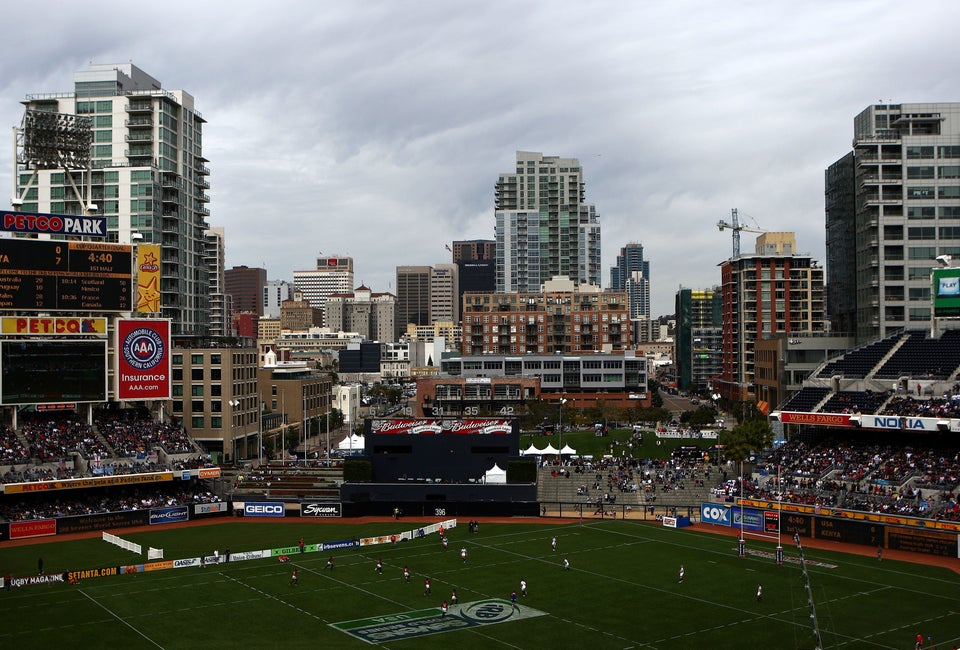 Photo by Donald Miralle/Getty Images
Houston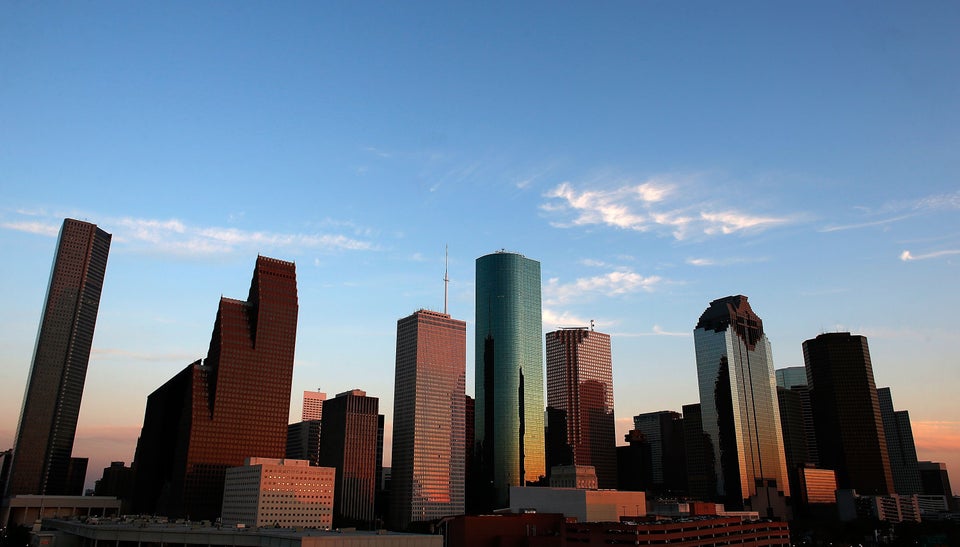 Photo by Scott Halleran/Getty Images