Shanna continues to ride high through this season of "The Glee Project" (Tue., 10 p.m. ET on Oxygen). That said, she really stunk up the set at the video shoot on this week's theatricality-themed episode.
It wasn't her fault, though, as she'd been assigned Lady Gaga and thus was sporting that infamous meat dress. It was 20 pounds of pure disgusting, but Shanna owned it and never complained. Even more impressive, she gave off no signs about the discomfort of the weight or the stench.
The other contestants channeled music stars like Elvis Presley, David Bowie, Katy Perry, Boy George, Cyndi Lauper and Britney Spears. After the fun video shoot it was Abraham, Lily and Nellie who found themselves in the bottom. Lily fought with Ryan Murphy and the mentors -- again! -- but it was Nellie's lack of confidence that finally did her in and got her sent home.
Keep up with "The Glee Project" every Tuesday at 10 p.m. ET on Oxygen.
TV Replay scours the vast television landscape to find the most interesting, amusing, and, on a good day, amazing moments, and delivers them right to your browser.
Before You Go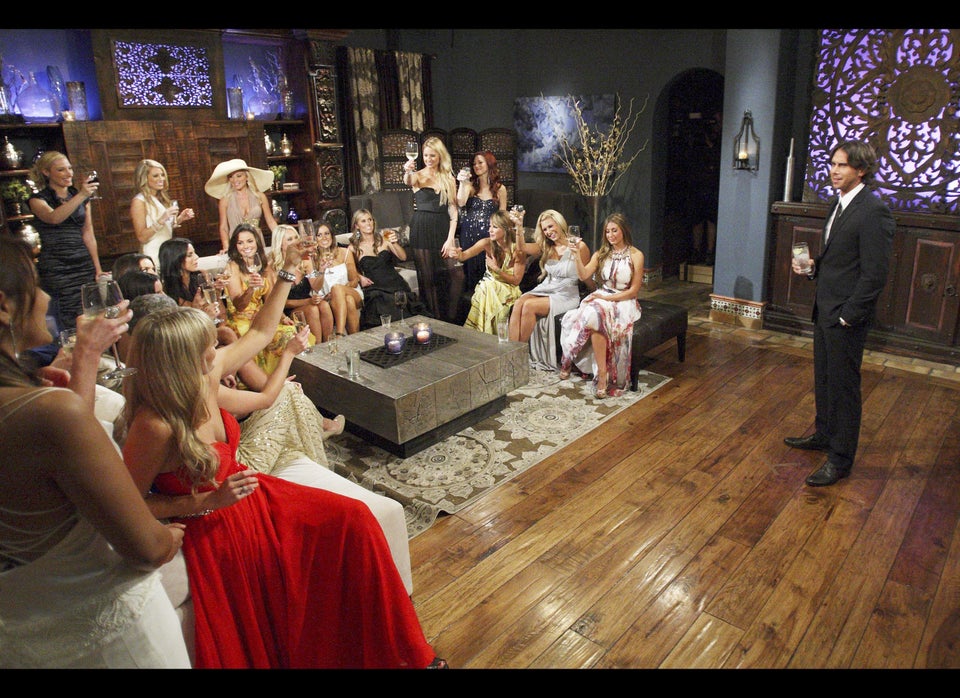 2012 Renewal Index: Canceled, Safe and on the Bubble Shows
Popular in the Community