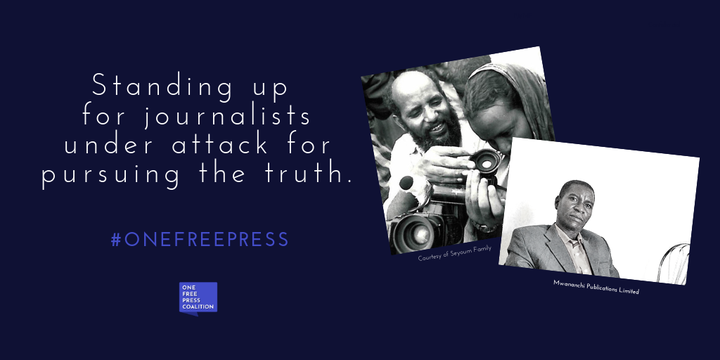 HuffPost has joined with other leading news organizations around the world to form the One Free Press Coalition, a group with a mission to "stand up for journalists under attack for pursuing the truth." Every month, coalition members will publish a "10 Most Urgent" list noting some of the most important cases.
The Global Press Freedom Coalition's 10 Most Urgent list, July 2019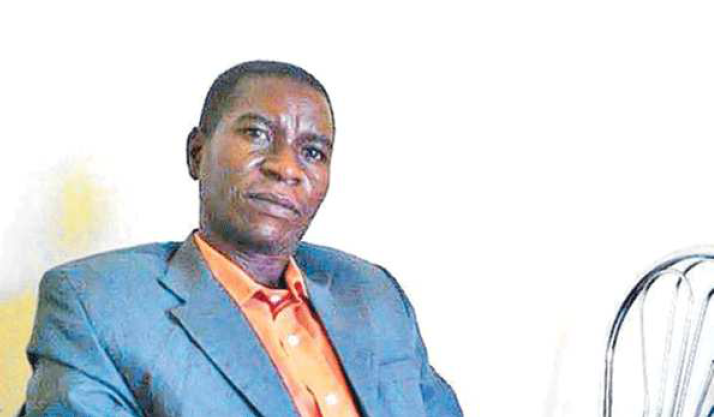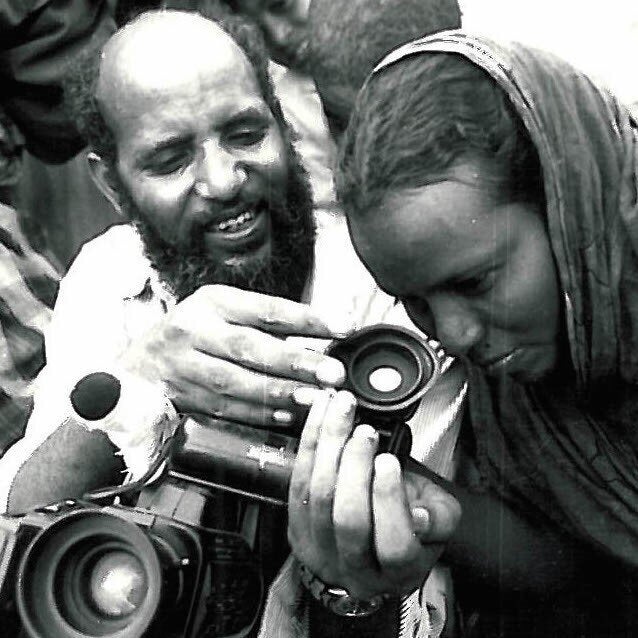 9. Seyoum Tsehaye (Eritrea): Nearly 20 years behind bars for his journalism. Seyoum Tsehaye is one of several Eritrean journalists arrested after the government summarily banned the privately owned press in 2001 in response to criticism of President Isaias Afwerki. Eritrean authorities have never accounted for the whereabouts, health or legal status of Seyoum and the others.
10. Wei Zhili (China): Chinese journalist arrested for reporting on labor rights. Editor Wei Zhili was arrested by Chinese authorities in March 2019 on charges of disturbing public order, though his family believes it was in connection to his reporting on labor rights issues in their community. According to CPJ's 2018 prison census, China is the second-largest jailer of journalists in the world.
Related
Popular in the Community