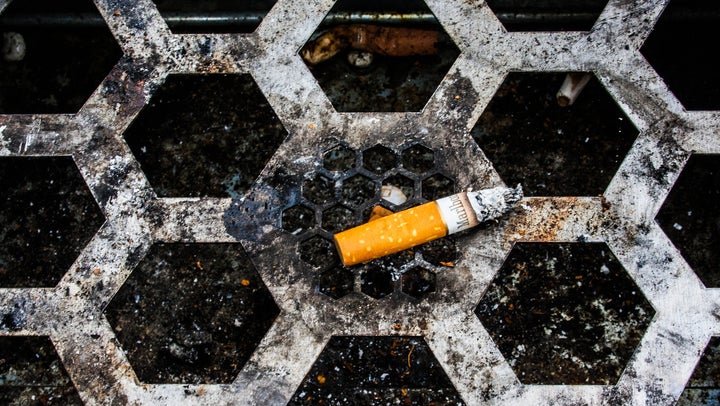 ONE could easily be mistaken for thinking the war on tobacco is coming to a close. Lighting up a cigarette mid-flight seems absurd to us now, but was common practice just a decade or two ago. We enjoy restaurant meals and afternoon coffees without the stench of toxic smoke and we can share a night out without having to wash our clothes, or endure a husky, sore throat the following morning.
However, this same week, sobering new evidence emerged reminding us that a sense of accomplishment, or worse, completion, couldn't be further from the truth, and that risks from public health complacency could be enormous and deadly. Leaked internal documents from the tobacco giant, Philip Morris, offered additional insights into the appalling and progressively complex tactics used by industry to protect profits over population health; increasingly focused on the world's poorest nations, coordinated and effective beyond imagination, and ruthlessly deadly in nature.
Never before seen papers showed deliberate and calculated strategies to obstruct progress on health policies worldwide. Efforts included holding simultaneous and secretive industry meetings alongside major global health and WHO-led conventions in Moscow and New Delhi, with the sole purpose to obstruct progress towards further achievement of tobacco control. A 2014 internal company presentation refers to these conventions as "regulatory runaway trains" driven by "anti-tobacco extremists". It details intricate plans to counter plain packaging programs: an evidence-based and WHO-endorsed strategy for reducing tobacco deaths. Industry "roadblocks" (their term), for example, by challenging such policies as unconstitutional and a breach of trade agreements and copyrights, were cited as "important solutions" to delay health policies.
Such scare and delay tactics are effective; the Philip Morris litigation against Australia's plain packaging laws saw New Zealand delay the adoption of similar strategies in 2013. This intimidation approach is particularly effective when waged on poorer nations with less economic ability to defend public health efforts. These sorts of legislative challenges to tobacco control measures also work to deter efforts by other nations; this is known to industry and reflected in their business strategies. The 2014 Philip Morris meeting concluded with emails from company executives congratulating their team on efforts to dilute or block measures intended to strengthen tobacco controls and reduce cigarette-related deaths.
Leaked papers also show that tobacco executives target health programs and policies at a country level. One method described complex efforts aimed at ensuring that tobacco policy decisions remained in the hands of Ministries of Finance and not Ministries of Health, as the former were perceived as more likely to prioritise revenue from tobacco sales over the resulting disease. Indeed, one written and systematic objective of the tobacco industry was "avoiding a declaration of health over trade".
Nor are these behaviours limited to the tobacco industry alone, with many of the same approaches now adopted by food, alcohol and soft drink producers alike. In 2016, the Global Energy Balance Network encouraged policy makers to emphasise exercise in the mitigation of obesity. As it turns out, the primary goal of this network was to shift health policy focus away from effective, nutrition-based interventions by using distraction tactics and dubious science. Later, it was revealed that this very platform was funded by Coca-Cola, with even its website registered to the soft-drink multinational. The examples are numerous and global.
While cigarettes are the only product that when used exactly as designed will kill one in two of its users, the continuing power and influence of the global tobacco industry cannot be underestimated. Nor should the public health or medical communities expect the tactics to be any different as we strive to protect populations from other highly profitable health threats. If anything, as further progress is made, we should expect such tactics to become more desperate, depraved and deadly. And while we should be proud of the progress made to date, not for a moment should we think that the battle is even close to ending.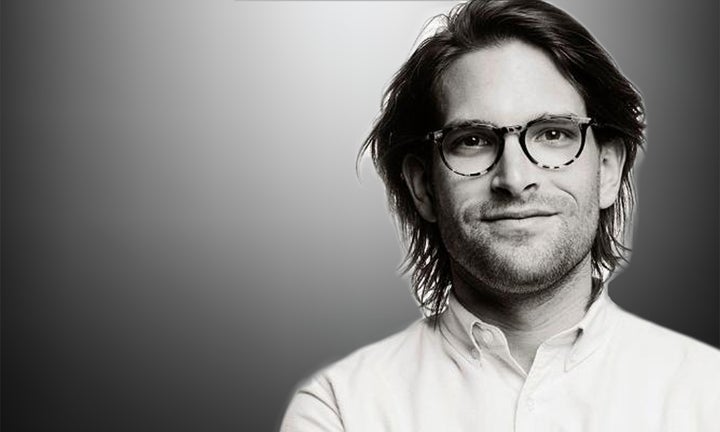 Dr Alessandro Demaio is a staff member of the World Health Organization in Geneva. He alone is responsible for the views expressed in this publication and they do not necessarily represent the decisions or policies of any third party.
This article is dedicated to the incredible, tireless efforts of the globally renowned Australian public health leaders who have defined and inspired leadership on tobacco control for decades.
This article was originally published with MJA inSight.