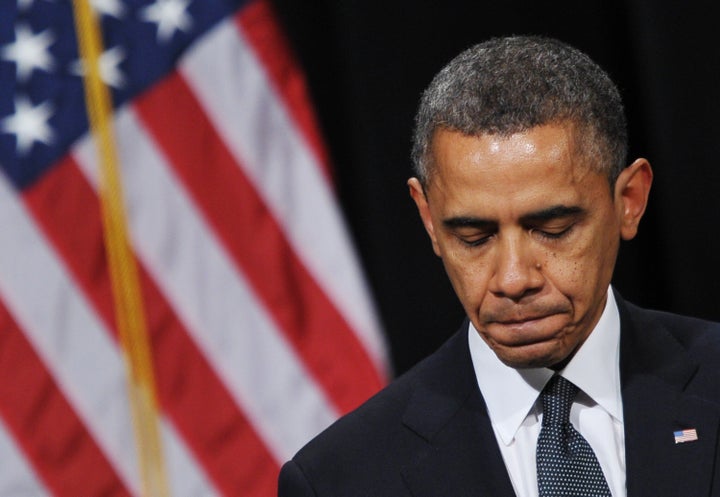 I am a father of two children who attend school every day. When every parent kisses their child goodbye in the morning, they believe and expect that their child will be safe in school and return home each night. For the parents of those children who were senselessly murdered at the Sandy Hook Elementary School, every expectation of how the world is supposed to work was shattered. On December 14, 2012, Mr. Lanza may have killed his mother with her own Glock pistol. Coincidentally, Glock pistols are the weapon of choice of many of the recent mass murderers. A Glock was used to kill students at Virginia Tech, to attempt an assassinate Congresswoman Giffords and killed innocent people watching the Batman movie in Aurora, Colorado.
Glocks have a deadly stopping power, which is why they are standard issue for many police departments and for the military. But for the average American citizen, I question why these deadly devices are so easily purchased and possessed. They are manufactured in Austria and can be purchased on line, from gun shops and gun shows across the country for less than $500.00.
Millions of children live in households in the United State with loaded and unlocked firearms. No one will ever know if Mrs. Lanza's weapons had been locked, if it would have changed the outcome of this tragedy. But I question why this mother had so many firearms in the first place.
Glock markets on its website particular models specifically for women. An image of an attractive and manicured woman looking in her designer purse is placed above several smaller Glock models. Clearly, Glock is encouraging women to purchase their deadly weapons by promoting them as lifesavers rather than life takers.
Many police departments across the country recommend locking firearms that are stored at home for family security. Project ChildSafe is a United States non-profit organization that promotes gun safety for families They issue free gun locks to the public that are available at local police departments. In the last 10 years, they have given out over 35 million gun locks.
I am a Miami lawyer who sues companies for manufacturing, distributing, marketing and selling dangerous products. Cars cannot be sold without an ignition key that would prevent theft or a child getting behind the wheel. I think it is time that Glocks and other firearms are only sold with locks. I hope that, until America can find the right balance between its interpretation of the U.S. Second Amendment and our need to protect our children, President Obama will mandate that all guns be sold with locks.
Popular in the Community