An interpretation of Pulitzer Prize-winning novel A Confederacy of Dunces written by the late John Kennedy Toole is planned for the Brulatour House Courtyard, one of the oldest courtyards in the French Quarter, as part of art biennial Prospect 2. The courtyard will play host to the dreamscape of the book's protagonist, the haplessly bombastic Ignatius J. Reilly.
"The will focus on Toole's inspirations for the book: the medieval Philosopher Boethius and the Goddess Fortuna, a gal frequently summoned throughout the pages of Dunces as the counsel to Ignatius," explains DeDeaux.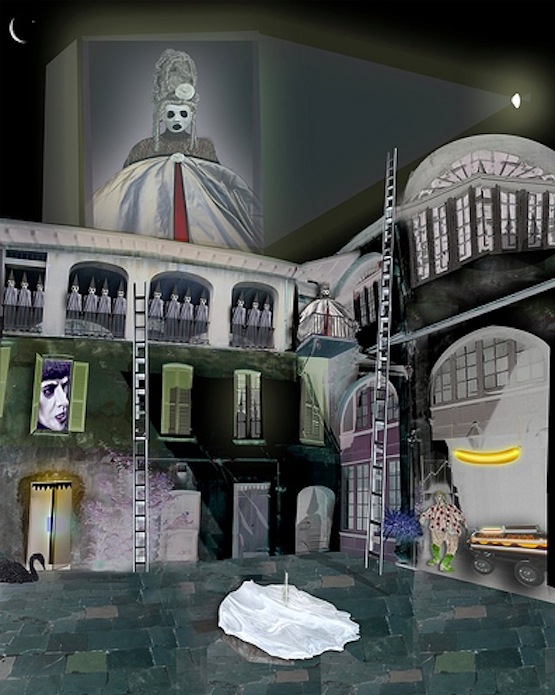 "Project Fortuna's scope is considerable and began for me decades ago in the home of Toole's mother, Thelma Toole, prior to the book's publication," DeDeaux says. "Then in 1991 I served as production designer for the first ever stage adaptation of Confederacy for which I produced dozens of drawings and character studies; these, and the deep appreciation I acquired for both Boethius and Toole, provide the foundation for this installation."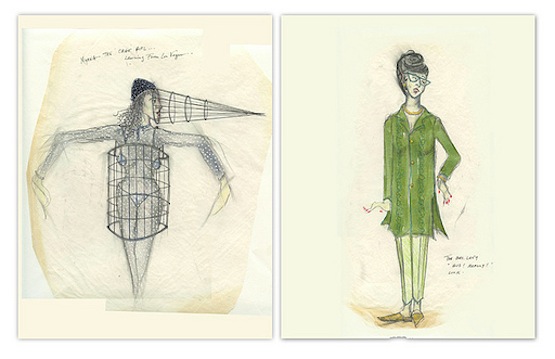 "Another deciding factor to produce this particular interpretation of the work is our world's current relationship to nature and fate in a turbulent time of hurricanes, earthquakes, tsunamis and oil spills (not to mention terrorist attacks)," DeDeaux adds. "In this regard, the work has a very serious side in its embrace of disasters and resurrections. There is also something about wanting to know our future that strikes humbly into the heart of 'humanness.'"
Striking into the heart of humanness, The Goddess Fortuna project is an absolute feast of the senses for Prospect 2 attendees, and fans of all things Ignatius.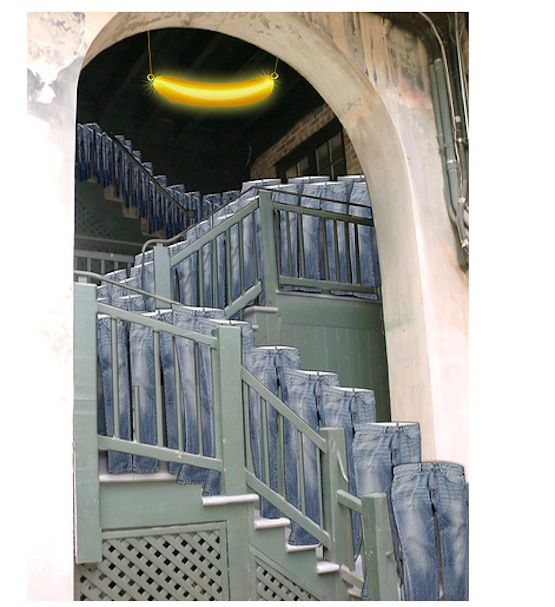 Related
Popular in the Community