You may have a family photo album, but it probably pales in comparison to The Family's photo album.
Photographer Steve Schapiro had the rather intimidating privilege of photographing behind the scenes of Francis Ford Coppola's epic "Godfather" films, capturing rarely seen moments that would later become emblazoned in the history of film. Schapiro's iconic images have been compiled into a family photo album that probably looks a little different from the one on your mantle. While your scrapbook might contain wedding pics, we surely hope it's lacking on the assassination photos.
Some of Schapiro's photographs intensify the drama of the ill fated Corleone family, while others capture the not-so-threatening moments, such as Marlon Brando getting his makeup done. Travel back to the golden age of the Corleones with the 10 photographs below, and see why even 41 years after the first film's release, "The Godfather" remains as terrifying and cool as ever before. (We don't know how those Corleones do it...)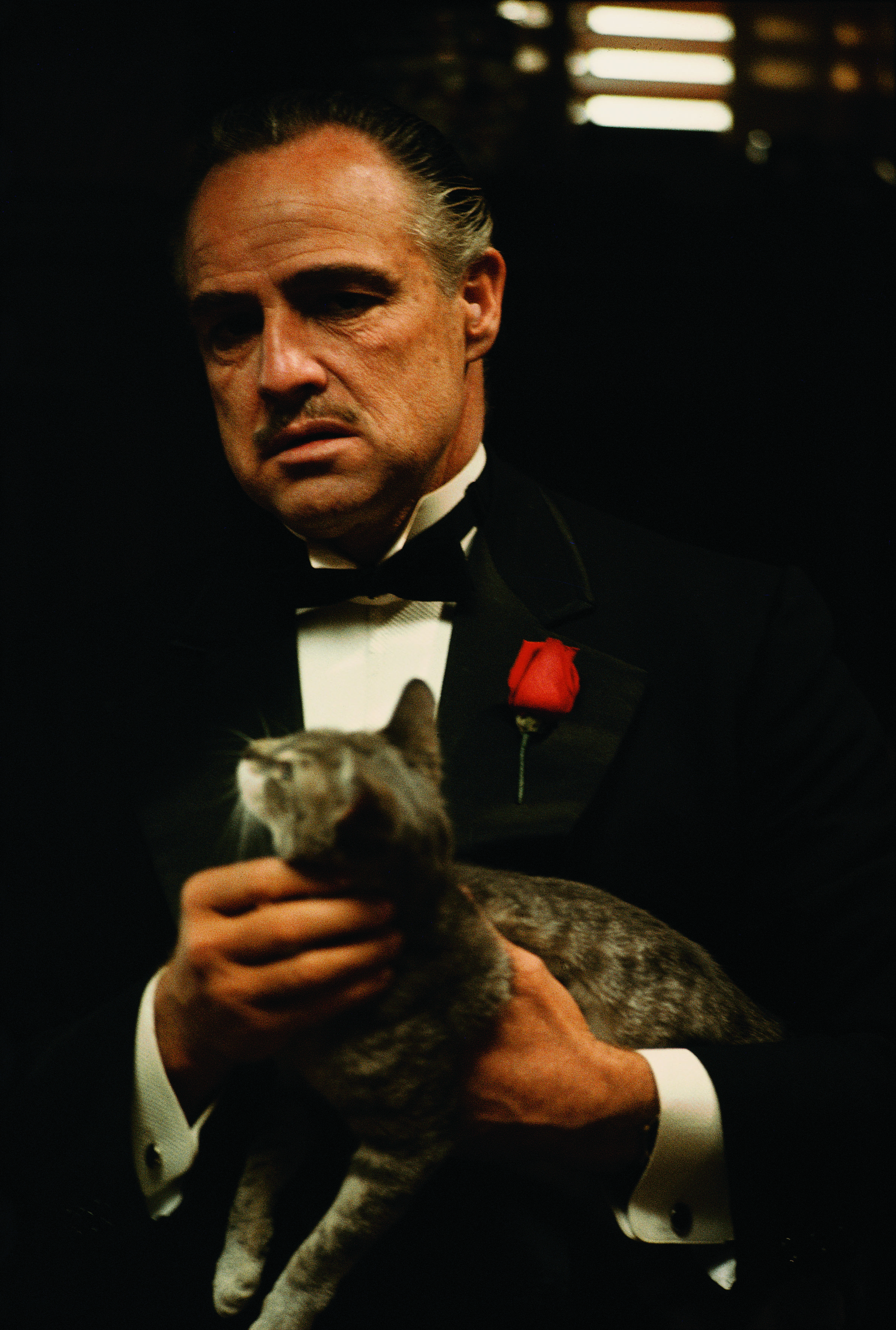 Marlon Brando is Don Vito Corleone.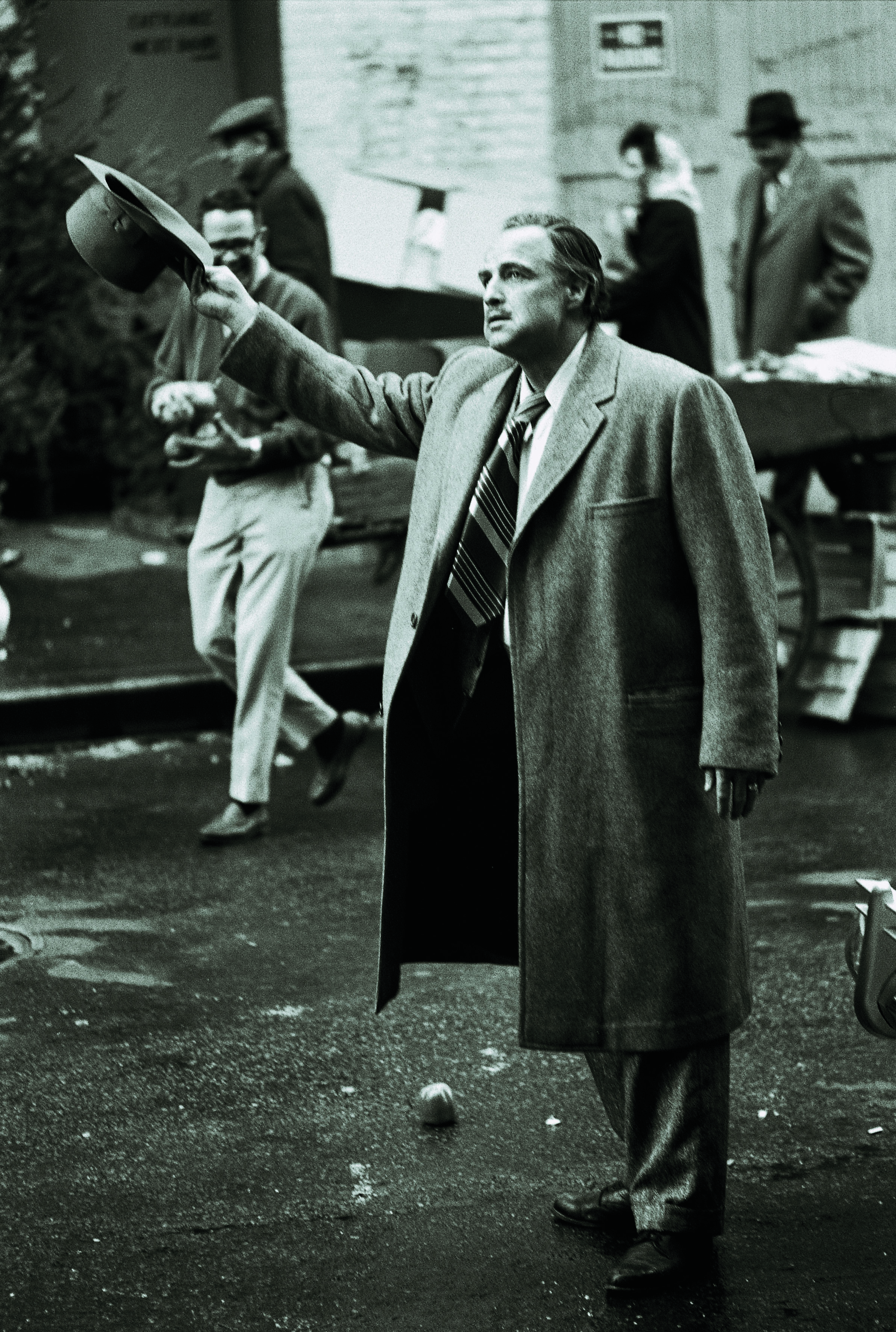 Brando receives the applause of the onlookers.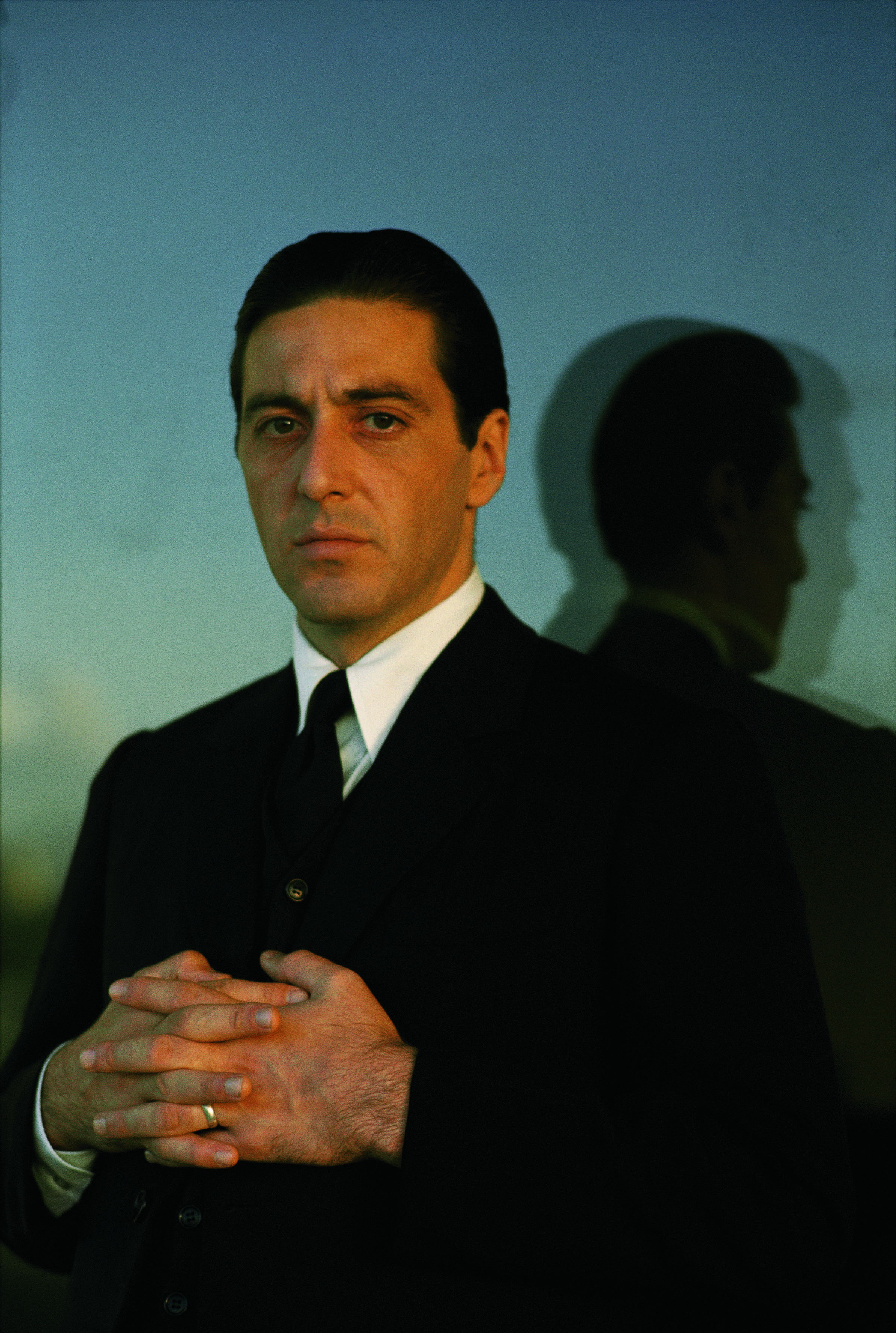 Portrait of Don Michael Corleone played by Al Pacino.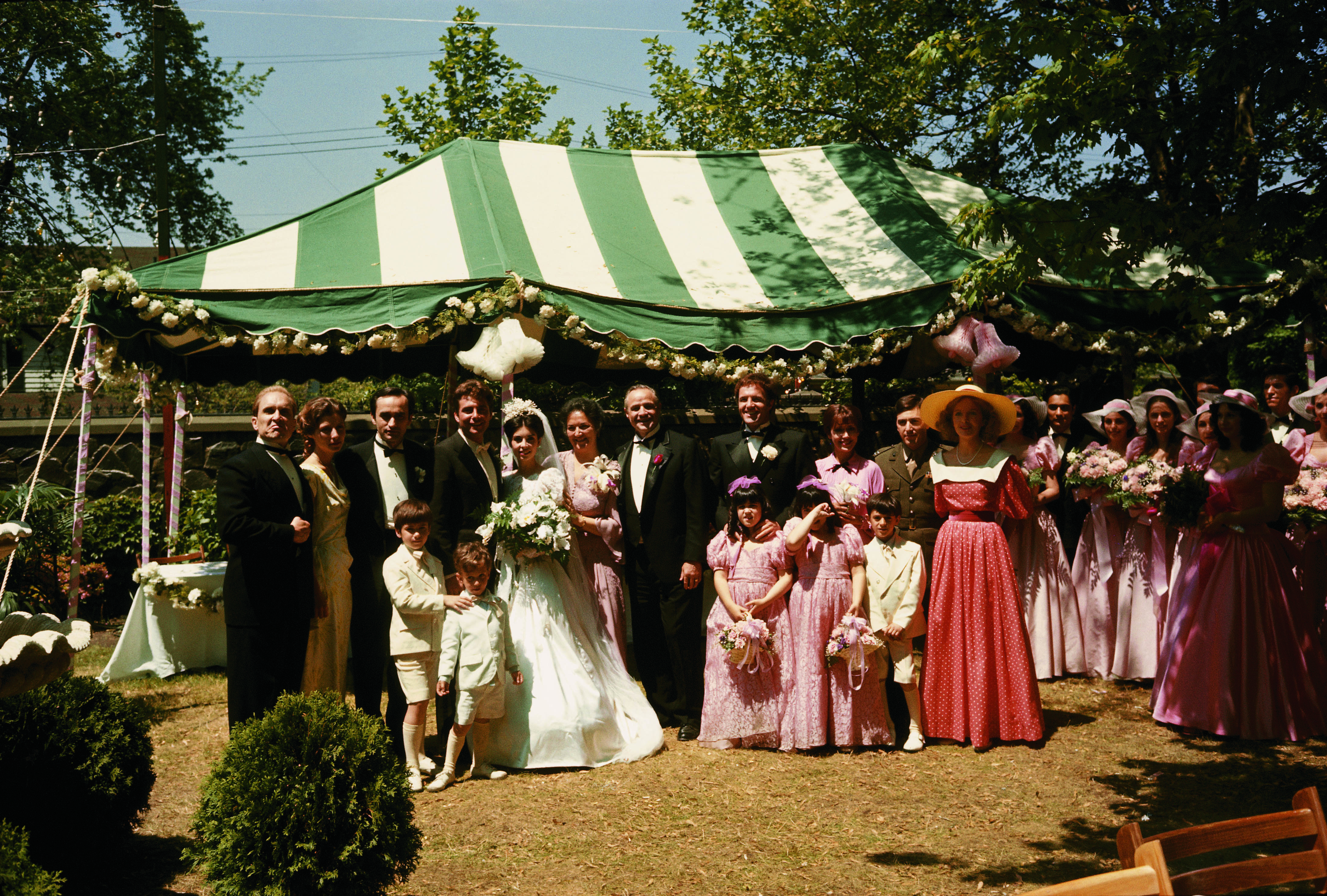 The family wedding photo.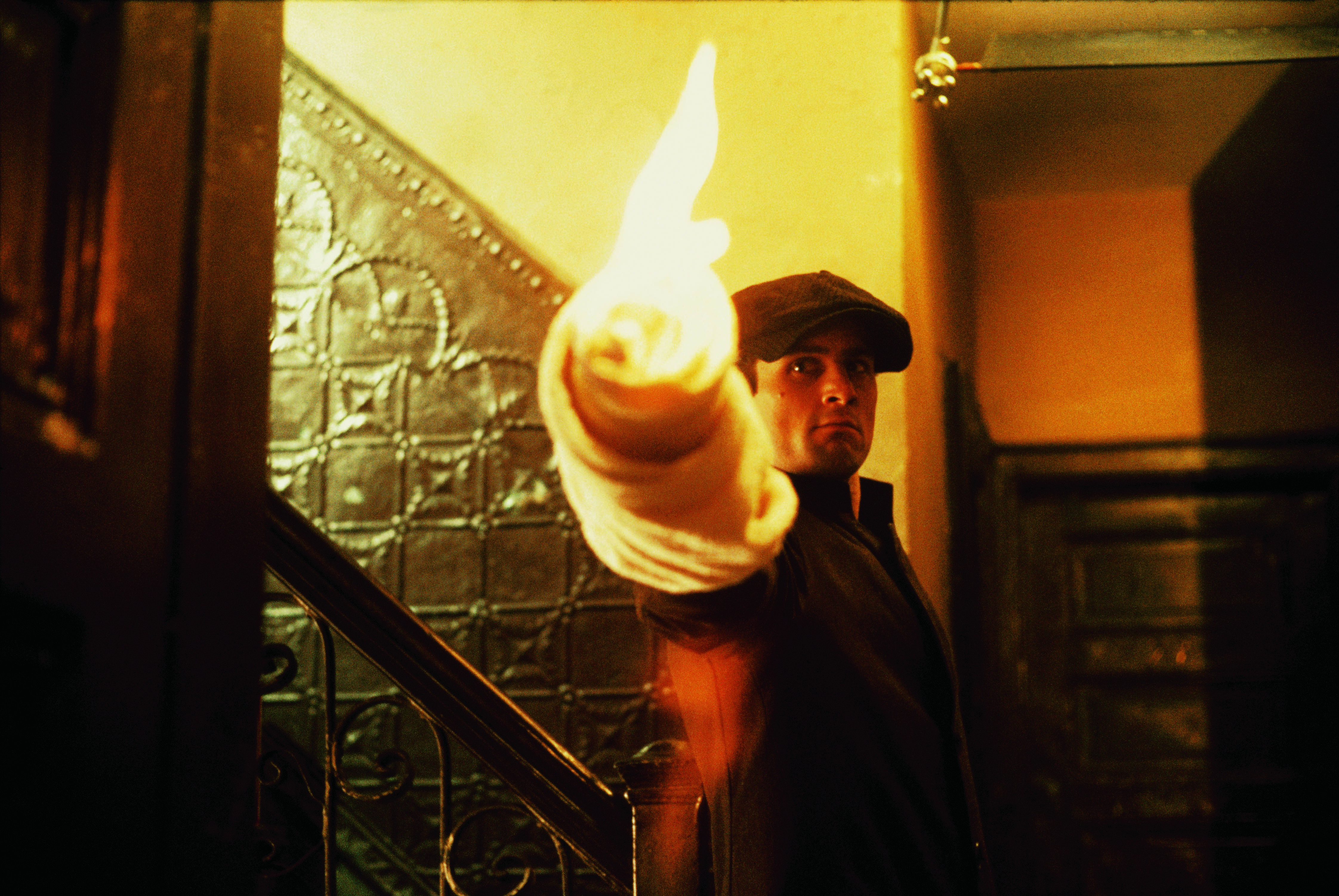 Vito Corleone (Robert de Niro) assassinates Fanucci.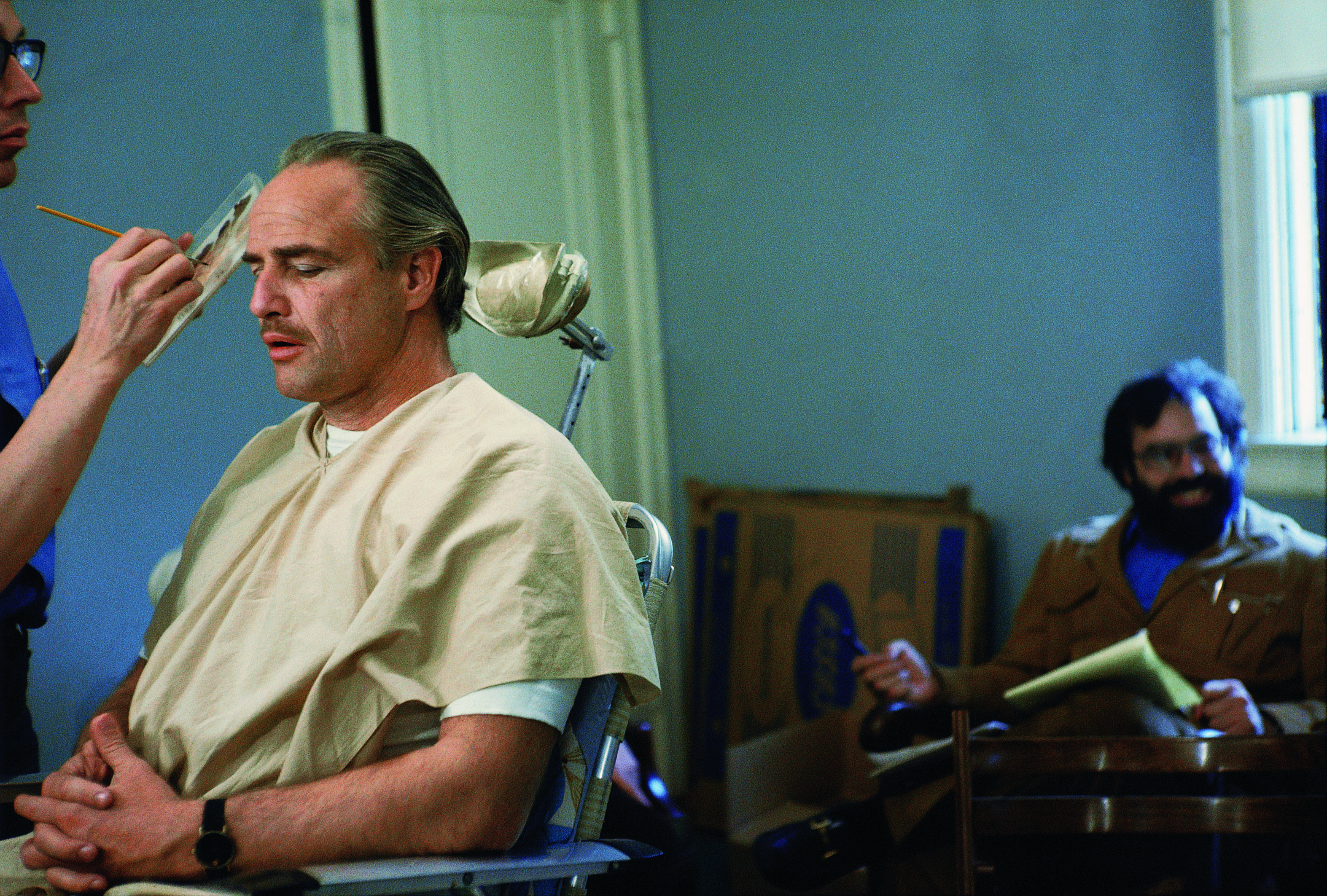 Marlon Brando and Francis Ford Coppola during makeup session.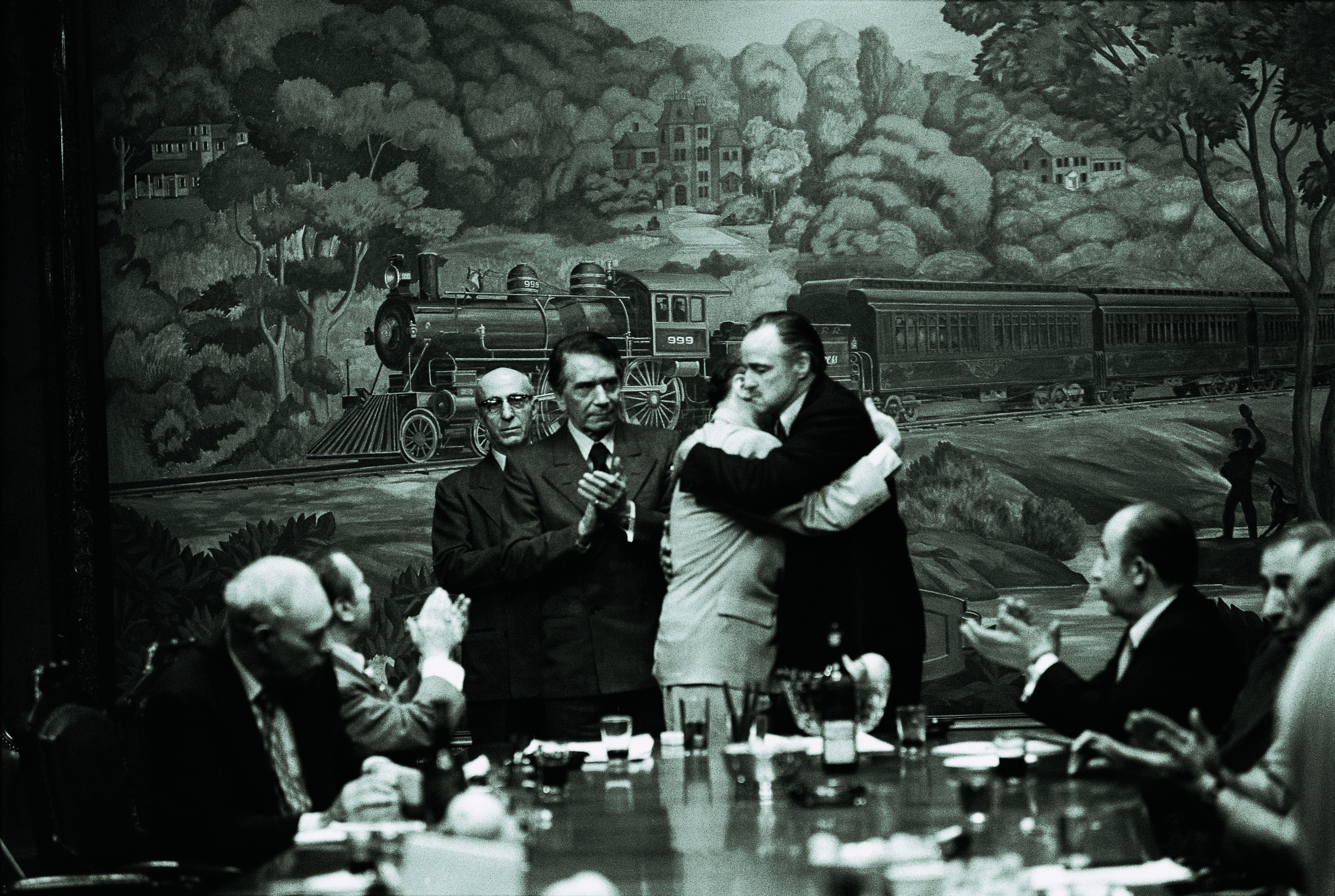 Don Emilio Barzini (Richard Conte) oversees the cessation of hostilities between Don Philip Tattaglia (Victor Rendina) and Don Vito Corleone (Marlon Brando)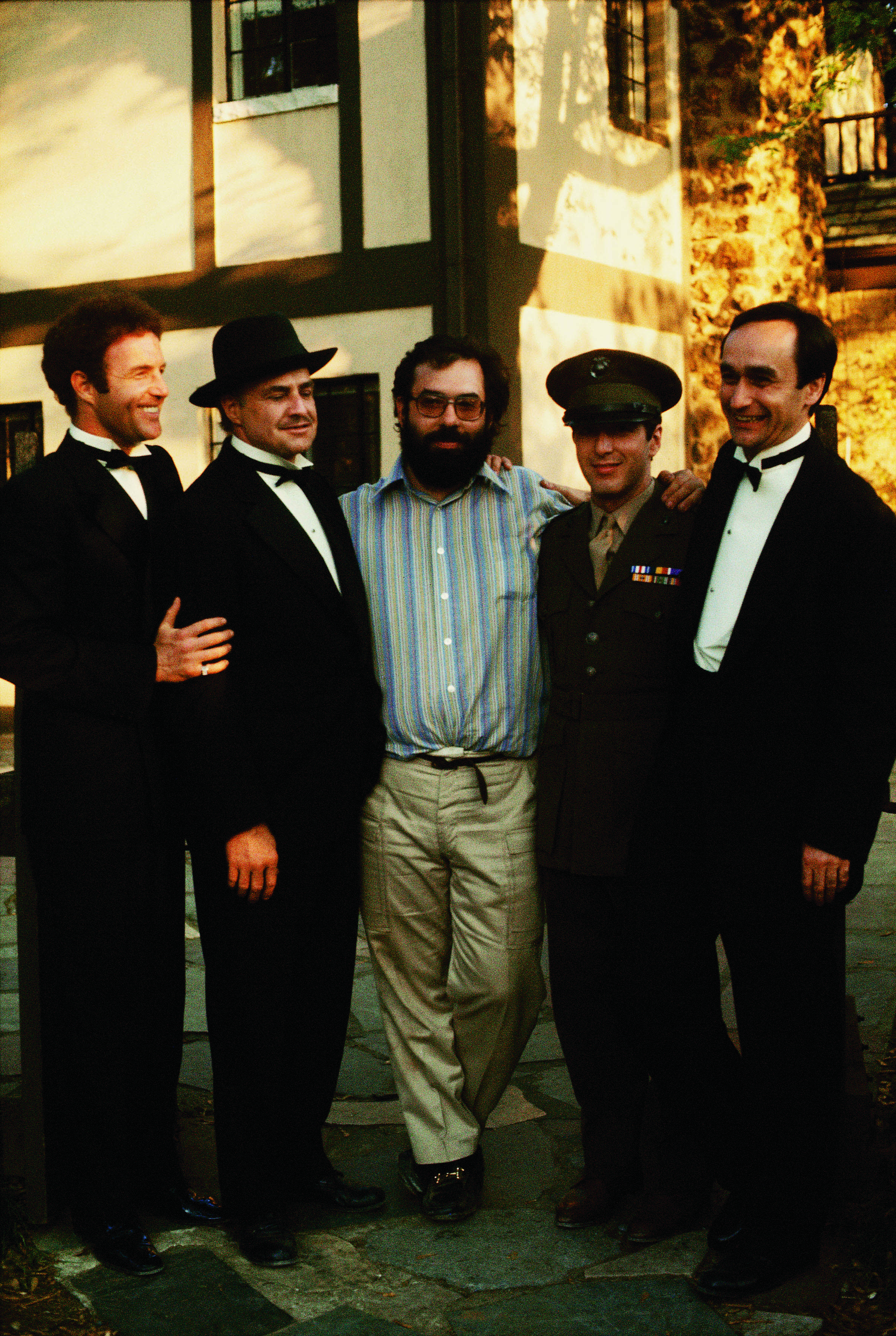 Portrait of Francis Ford Coppola flanked by James Caan, Marlon Brando, Al Pacino, and John Cazale.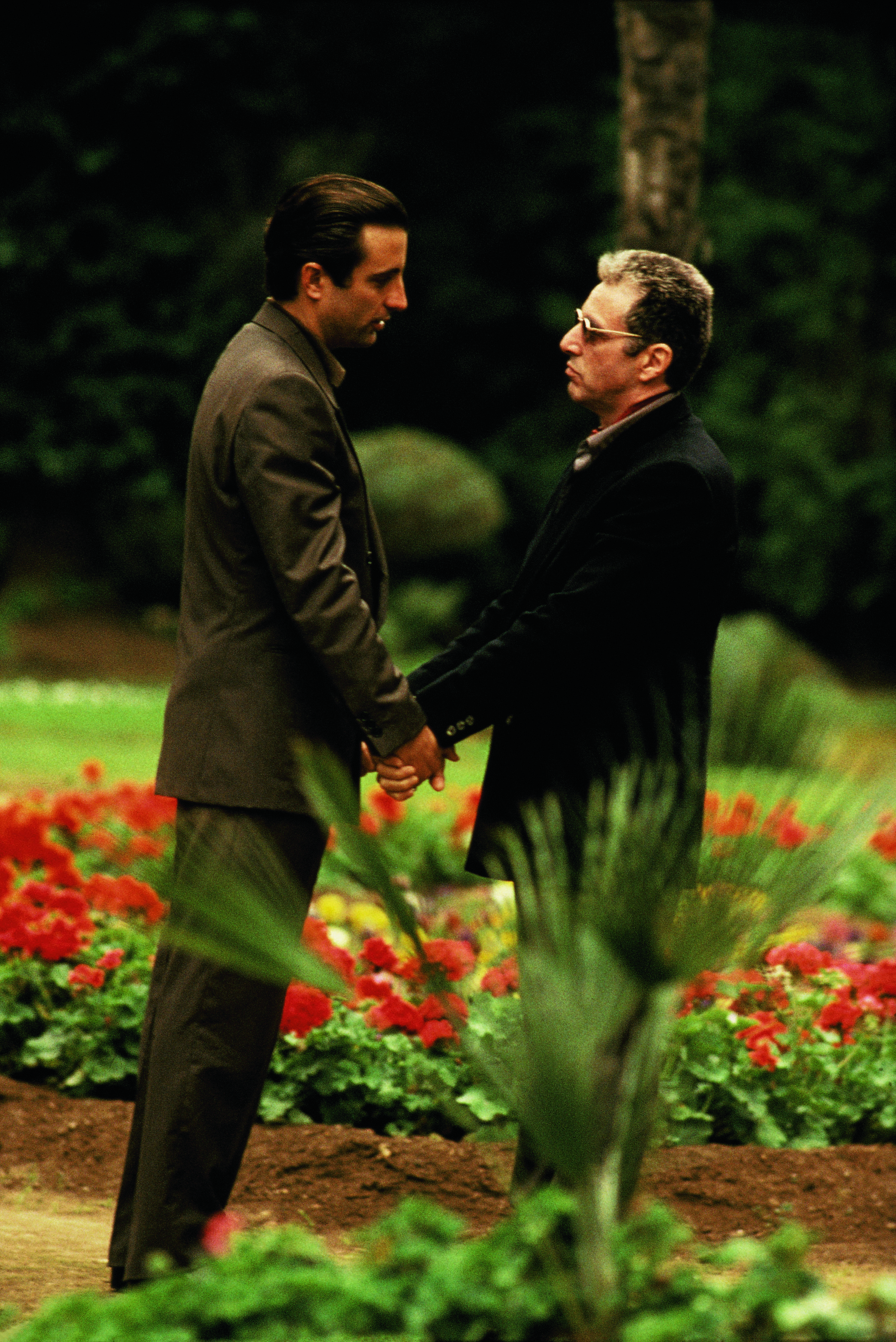 Vincent (Andy Garcia) is groomed to take over the Corleone family from Michael (Al Pacino).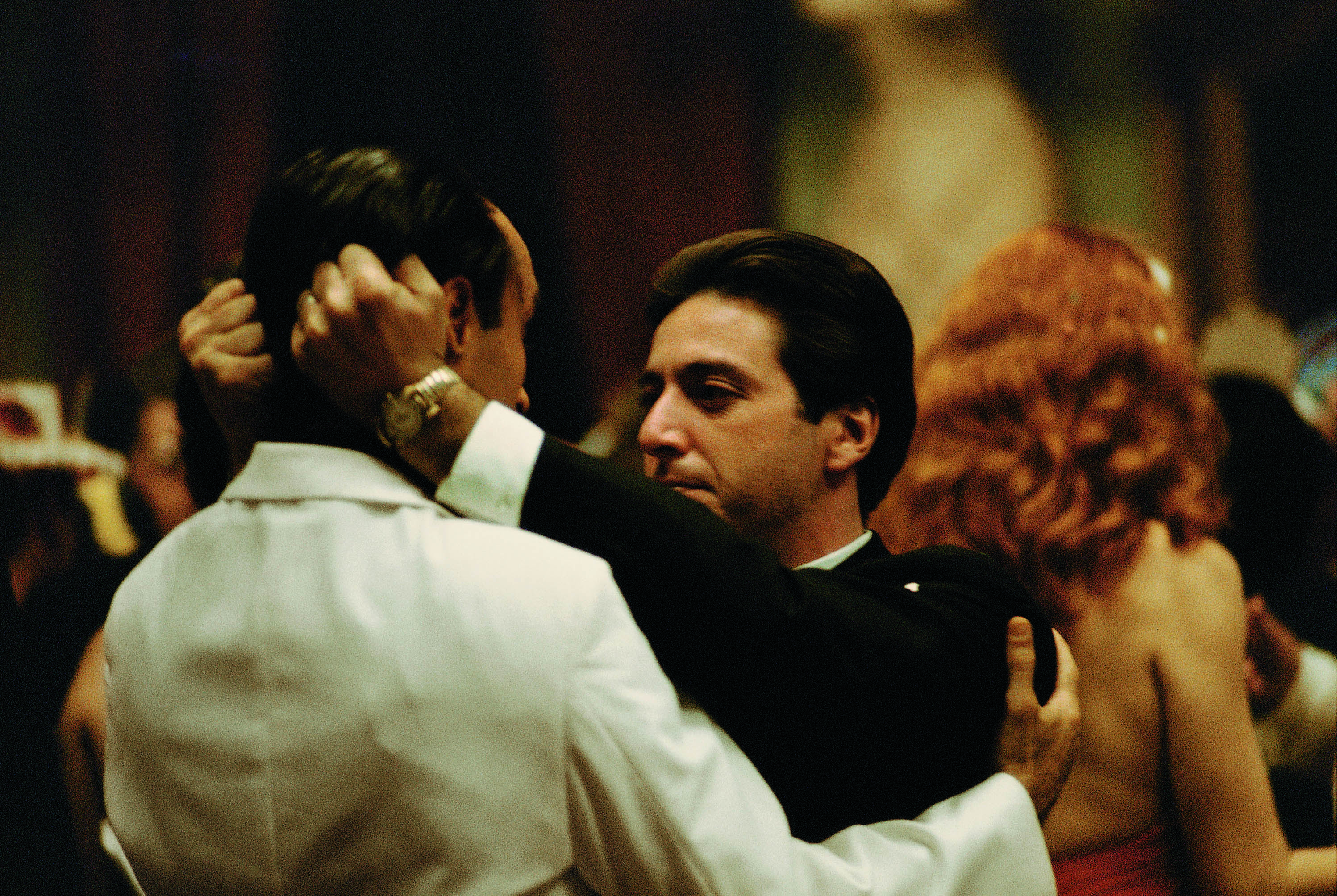 Michael Corleone (Al Pacino) and his brother Fredo (John Cazale).
Popular in the Community