Although the cinematic excellence of "The Godfather" wasn't lost on us style writers, we always finish the film with a lingering desire to talk fashion. Seriously -- Michael Corleone is the man.
Director Francis Ford Coppola ensured that his lead character, played by a very dapper Al Pacino, would be outfitted in the most luxurious yet muted suiting and accoutrements for a post-World War II mob scene using the same restraint with which he formulated his 1972 and 1974 masterpieces.
Naturally, we think the men in our lives could learn a thing or two from Mr. Corleone. Below, see the style lessons one can glean from a 6-hour "Godfather" marathon. (Only the first two films, because duh.)
A "power suit" isn't a "power suit" unless you own it.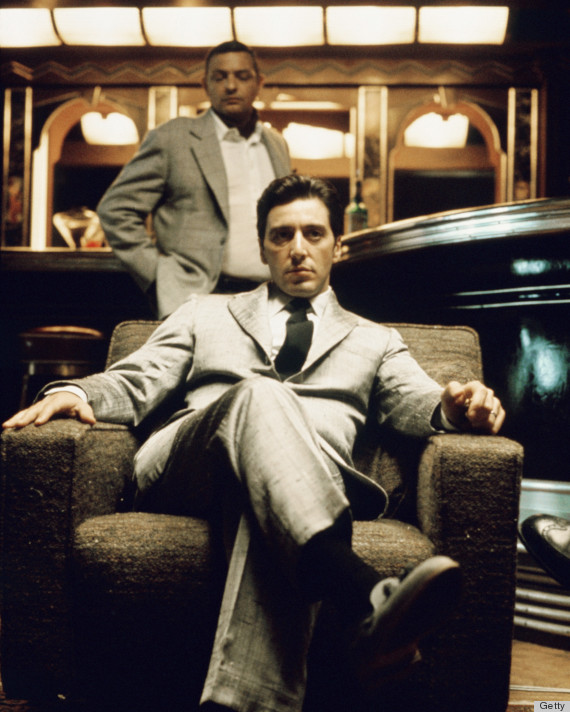 Oh, and if you make it a three-piece suit, you can bet you'll command extra respect.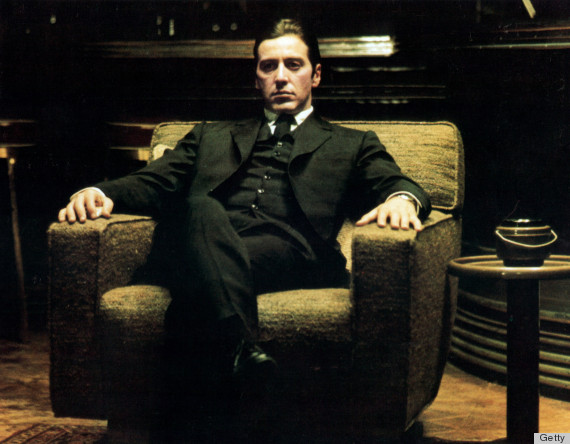 Don't underestimate the power of strategically applied hair product.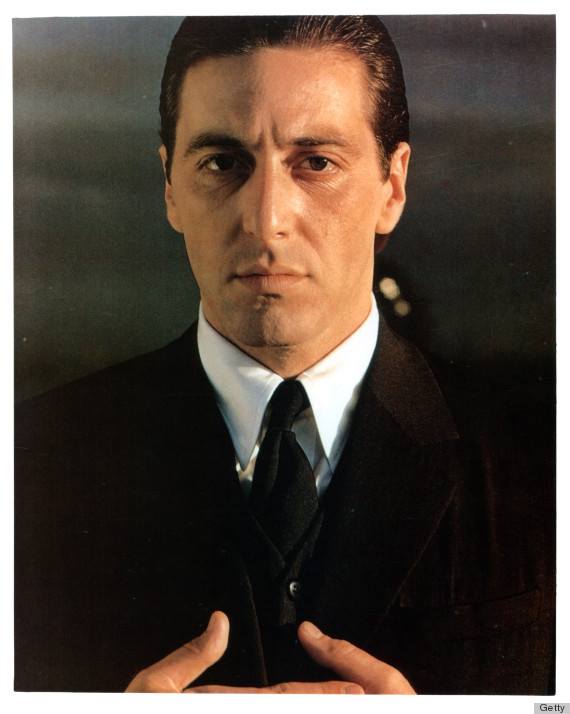 You never know where the day will take you, so wear clothes you can, um, move in.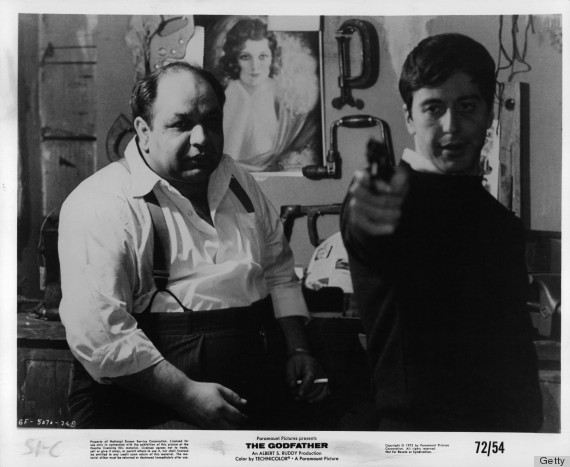 Major events call for boutonnières.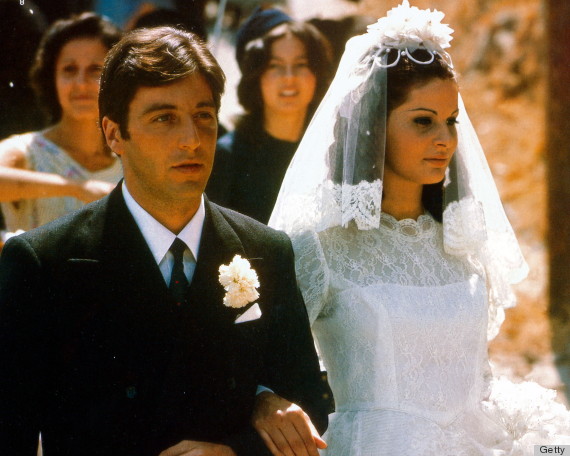 But don't be afraid to go for a more buttoned-down look when you're off-duty.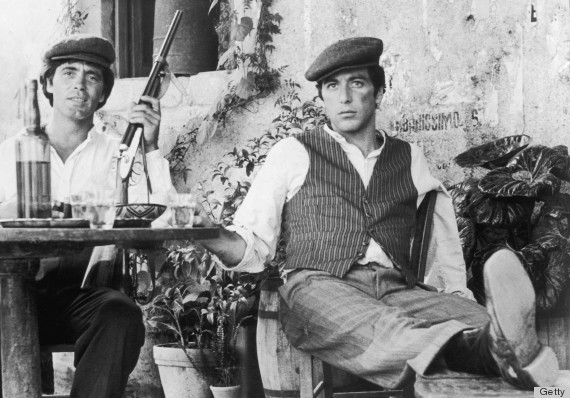 Seriously, it can be pretty dreamy.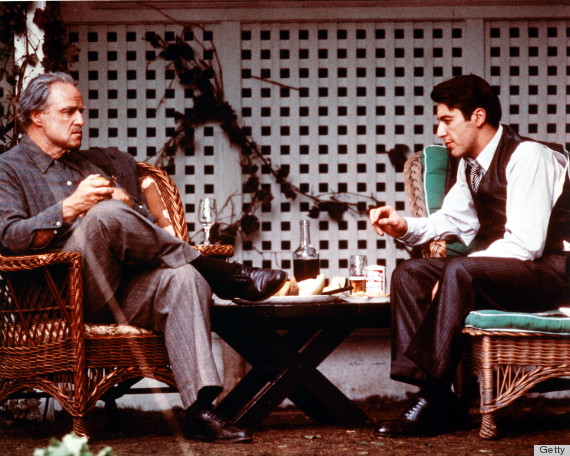 There's nothing wrong with suspenders...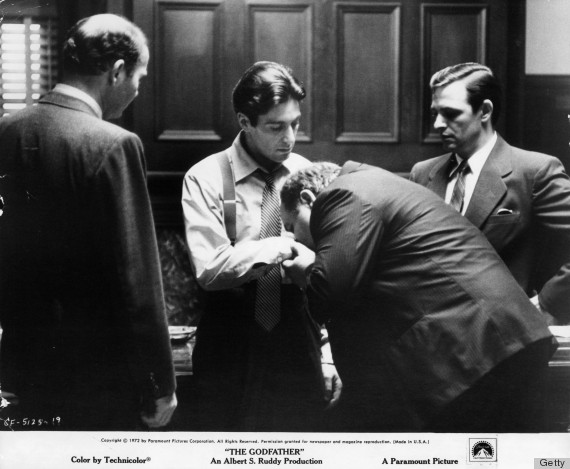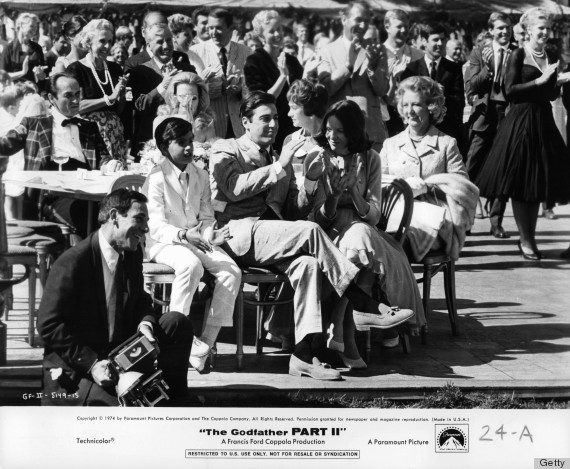 Know when it's time to let the ladies out-dress you.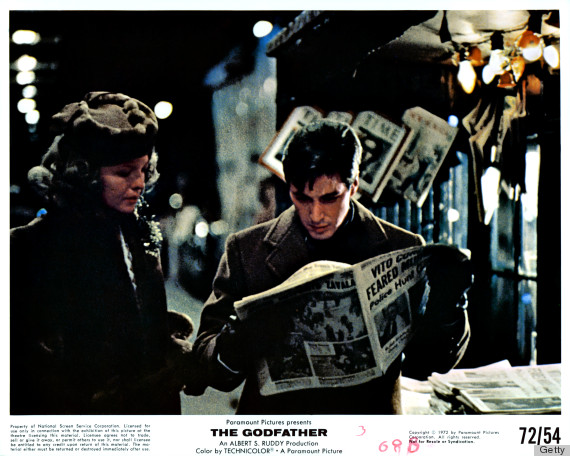 But no matter how stylish you are, compassion is the most attractive trait.
More men with fashion wisdom: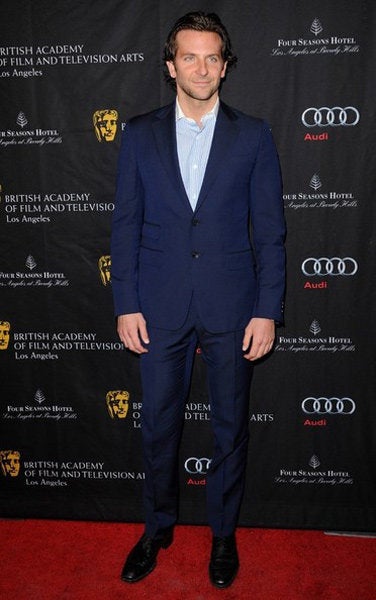 Stylish Male Celebs
Related