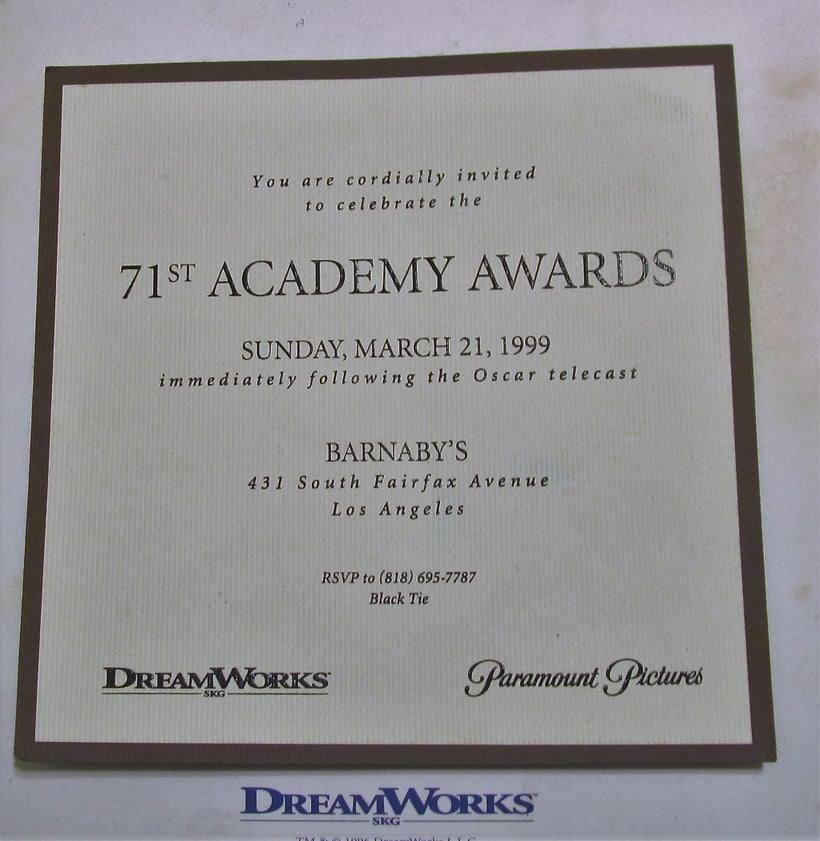 I never heard the rumors about Harvey Weinstein. 
And I covered Miramax in its golden age, the late nineties, while reporting about movies from Los Angeles and attending the studio Oscar parties and interviewing major auteurs and breaking major stories. etc.
But Miramax never gave me Weinstein, Harvey or Bob,  to interview;  the highest up I got at Miramax was Mark Gill, the president, and other senior execs who seemed, frankly, a bit bureaucratic.  I guess they knew, after I broke the huge Ellen DeGeneres/Anne Heche story in 1997, I had a reputation for reporting exactly what I saw and heard, so they made sure I didn't get near Harvey. 
No matter.  My reportage, post-"Good Will Hunting,"  veered toward DreamWorks, which is where the creative energy shifted during the turn of the century. 
DreamWorks was not only creating the best films in those years ("Saving Private Ryan," "American Beauty," etc.), but also had a much more liberated workplace, without hierarchies in some cases, and you could tell.  I was given access to Jeffrey Katzenberg -- minutes after one of his animated movies won a minor Oscar -- and went to parties attended by Steven Spielberg and David Geffen. 
I was with them the night in 2000 when they won the best picture Academy Award for "American Beauty."   And the DreamWorks energy was so much healthier and more creative than the vibes emanating from Miramax in the years after "Good Will Hunting,"  Miramax's last significant hurrah, give or take, in my view.  ("Shakespeare in Love," which pulled an upset victory in the best picture category in '99 over "Saving Private Ryan," the much better film,  seemed to be more of a marketing triumph than anything else.  And "Life Is Beautiful" was shrill and off-key, in my opinion.)
And the DreamWorks parties were full of marvelous exuberance and fun, but completely absent of bald fat guys putting the moves on starlets.   There was sheer elation, group dancing, a bit of drunkenness and apparently some business being done between Harrison Ford and Spielberg at a private table on the night "American Beauty" won.
Yeah, I covered a lot of stuff in those vintage Hollywood years, but the powers that be made sure I was never a witness to the damage caused by Hurricane Harvey.
Calling all HuffPost superfans!
Sign up for membership to become a founding member and help shape HuffPost's next chapter
This post was published on the now-closed HuffPost Contributor platform. Contributors control their own work and posted freely to our site. If you need to flag this entry as abusive,
send us an email
.