Any television show that features plot lines about topics like gay marriage, AIDS, women's sexuality, death, and immigration could be considered controversial. But a television show that debuted in 1985 -- in the middle of Ronald Reagan's presidency -- tackling those topics? That's downright radical.
And that's exactly what "The Golden Girls" was -- radical. But it was also incredibly human in the way it went about discussing subject matter that in many instances had rarely been talked about before on prime time television.
In the clip, Sophia, a devoutly Catholic matriarch, explains to her roommate Blanche why everyone deserves the chance to get married -- and she did it over twenty years before Obama said the exact same thing.
It's just one of the show's many moments that explains why almost three decades later "The Golden Girls" is as beloved as it was the night it premiered.
Watch the clip, share it with a friend, and then tell us why you love "The Golden Girls" in the comments section below.
Below, see a slideshow of reactions to Obama's support of same-sex marriage from celebrities and other notable names:
Before You Go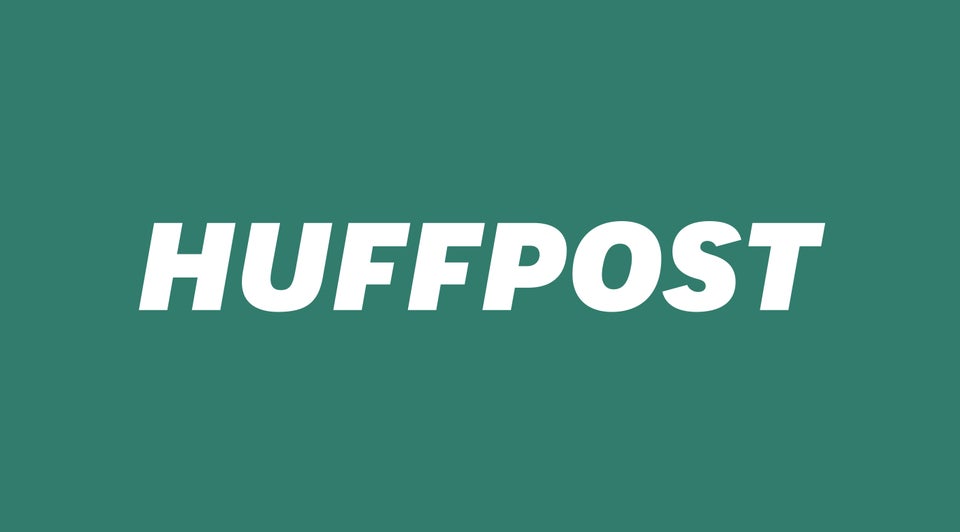 On Obama's Gay Marriage Endorsement
Popular in the Community