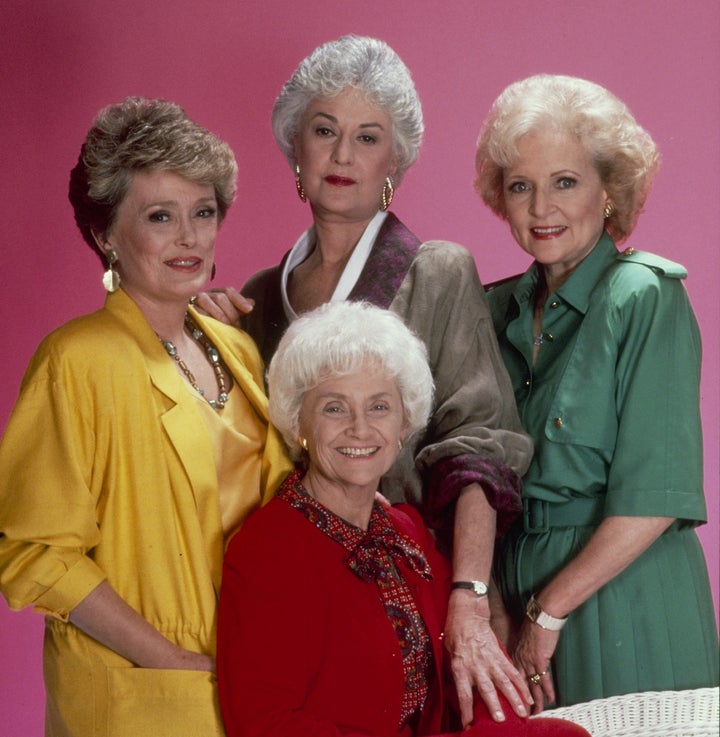 The timeless Golden Girls are enjoying a popularity surge beyond the normal hum of adoration. You've probably started your GG binge on Hulu, which just began carrying all seven seasons, and at least one of your friends has posted the Rue La Rue Café on your Facebook timeline with a tempting "!!!"
While you're on your Golden Girl kick, pay homage to Bea, Betty, Rue and Estelle with a trip to their show home, Miami. It has so much appeal.
Here's where you can tap into your Golden obsession: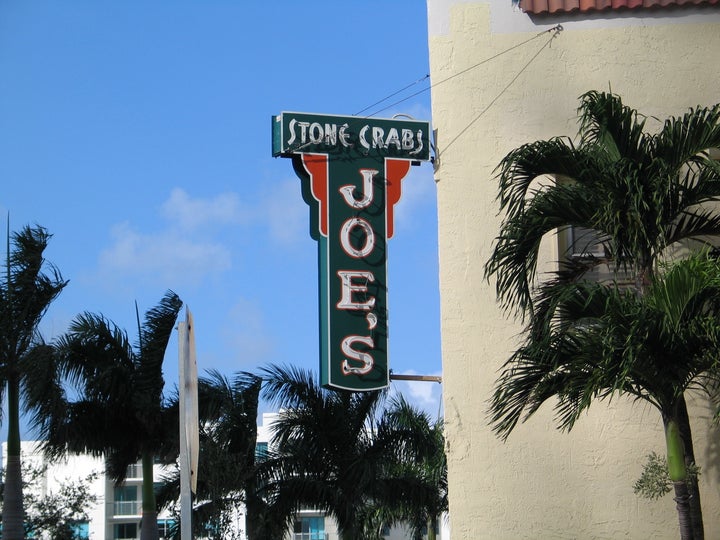 Joe's Stone Crab - In the pilot episode, when gay housekeeper Coco makes his first and final appearance, Blanche announces that she accepted Harry's marriage proposal at Joe's. She had the stone crabs, and so should you. Harry may have turned out to be a jerk, but you shouldn't let that stop you from trying the key lime pie.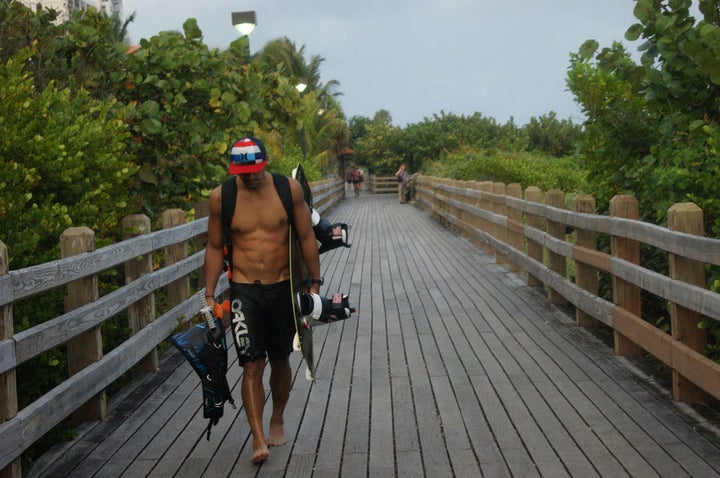 Miami Beach Boardwalk - At the start of season 3, Sophia bonds with her friend Alvin along the Miami Beach Boardwalk. Walk the 40-block path and take in classic Miami views—beautiful beach, blue ocean and swanky hotels and condos.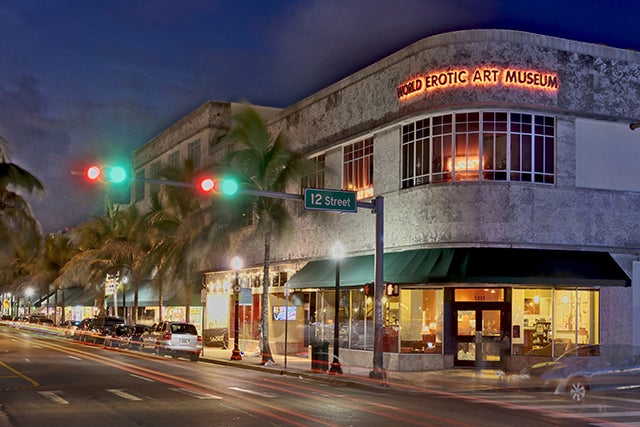 World Erotic Art Museum - I don't think Miles would have taken Rose to this museum on a date. They did visit the fictional thimble museum in season six, so you can tap into their offbeat taste in culture here. It's the largest collection of erotic art in the Americas, and—how perfect is this—it was founded by a grandmother.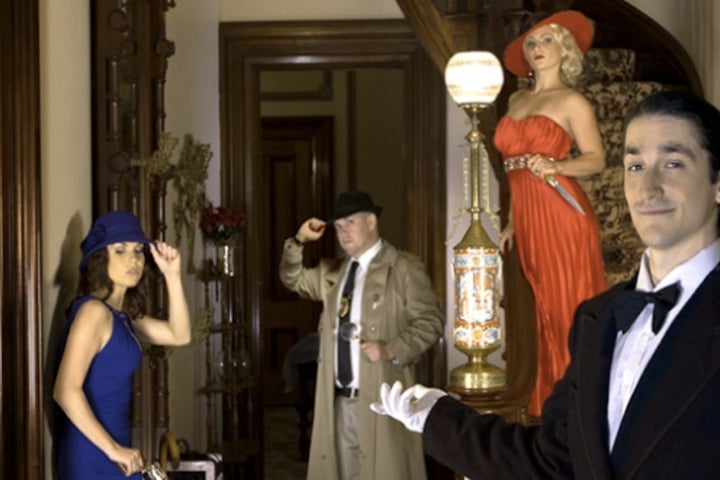 The Murder Mystery Co. - In season seven, Blanche gets caught up in a real-life murder during a murder mystery weekend. A full two days might be a bit much. Lucky for you, this one lasts for a single intriguing evening.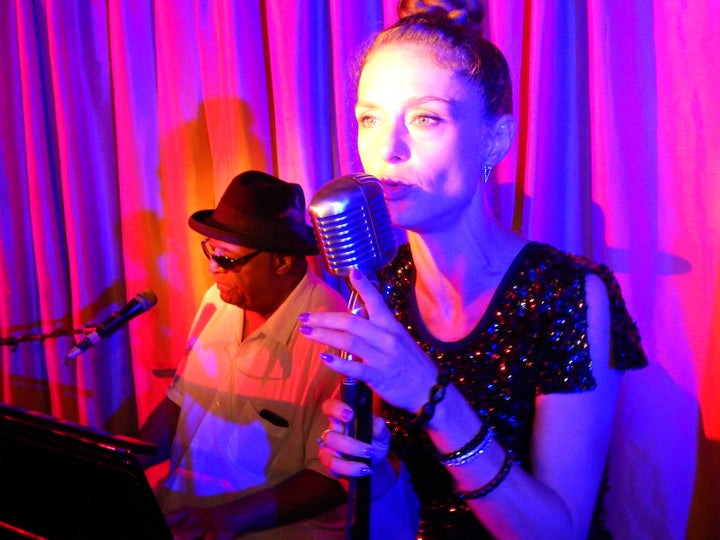 Cabaret South Beach - In the same season, Dorothy steps into Blanche's spotlight at the Rusty Anchor piano bar. No one can match Bea Arthur, but the waitstaff at the Cabaret South Beach inside the Shelborne South Beach serve, sing and entertain the eager crowds.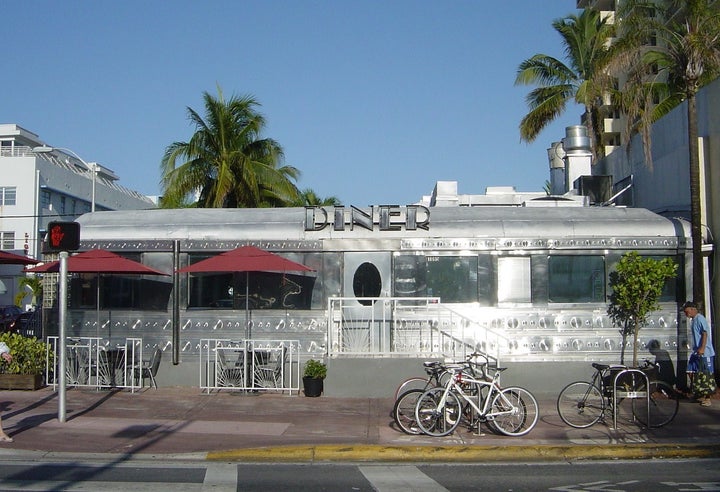 11th Street Diner - No Golden Girls getaway would be complete without a late-night cheesecake run. This South Beach spot can satisfy your craving, and then some. The only question is whether to indulge before or after your visit to Twist nightclub next door.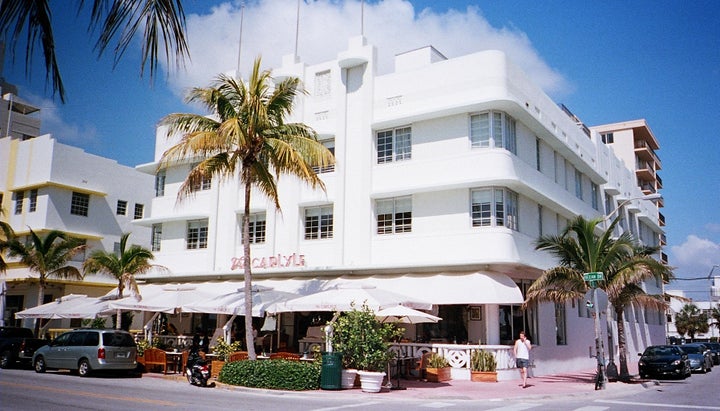 The Carlyle - After the series finale, three of the four best friends starred in a single-season spinoff called "The Golden Palace." Rose, Blanche and Sophia invested in and ran the hotel—the current day Carlyle. Nothing against the ladies, but I don't think they'd make it at the Carlyle, a fabulous spot on Ocean Drive.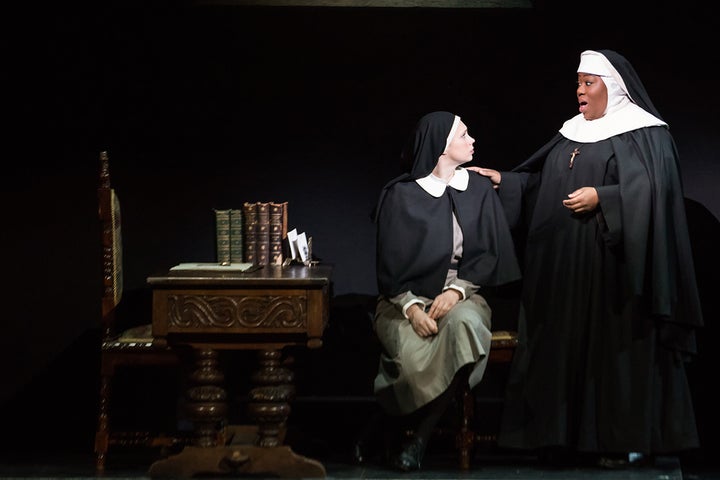 Bonus: The Sound of Music, May 9-14, 2017 - Die-hard "Golden Girls" and musical fans can drive about an hour north of Miami to catch The Sound of Music at the Kravis Center in West Palm Beach. Rose and Blanche did their best nun impressions for the show in season three.
Popular in the Community