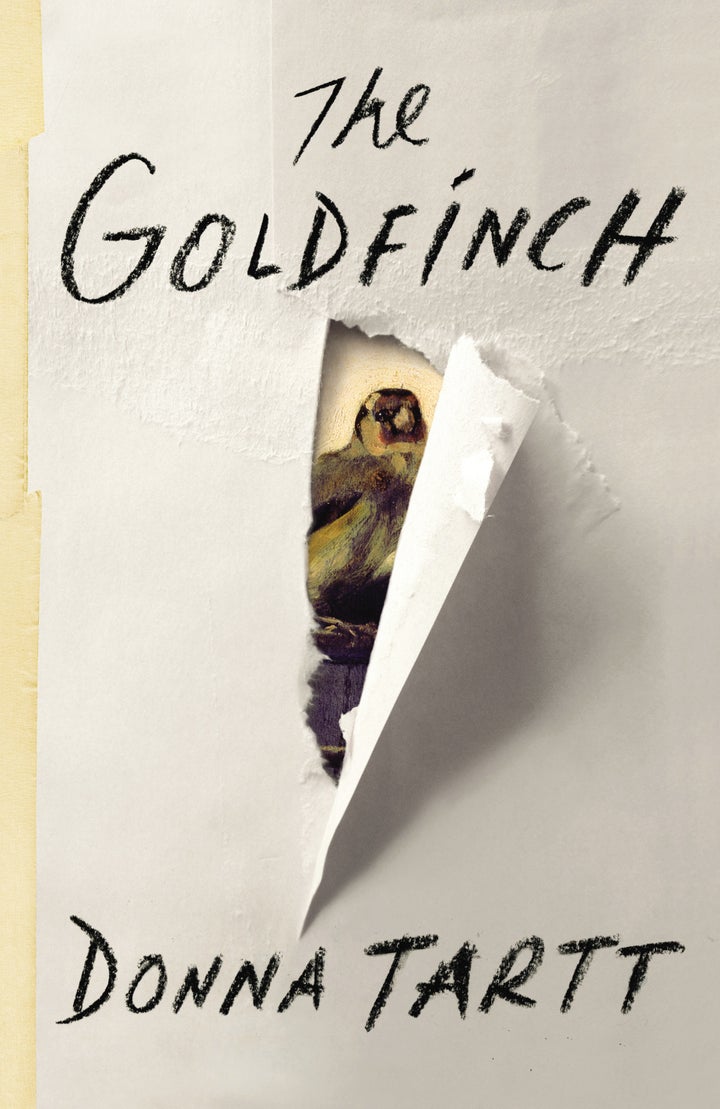 At over 800 pages, Donna Tartt's Pulitzer-winning, bestselling novel The Goldfinch is too long and wending to be categorized.
It's a story about loss, loneliness and self-identity, as narrator Theo loses his only caretaker ― his mother ― to an explosion at The Met. It's a story about the healing bonds of youthful friendship, as Theo connects with the nerdy, wealthy Andy Barbour and the devil-may-care Boris, a pair of boys whose only similarity is their impact on the book's troubled hero. It's also, somehow, a love story, a coming of age story, a globe-trotting heist story, and a story about the wonders and power of art.
The only thing The Goldfinch isn't is a straightforward narrative, one that can be easily condensed into two hours' worth of action. But, it was a very popular book, so, naturally, its onscreen debut is on its way, IndieWire reports.
All hope's not lost for the adaptation, though; John Crowley, the director of last year's Academy Award nominee "Brooklyn," will be directing it, which bodes well for a thoughtful, entertaining adaptation.
Like "Brooklyn," The Goldfinch is about a young person who suffers the death of a family member, an event that catalyzes a series of new, promising connections. Both stories blend action with meandering character studies, so it seems that Tartt's book is in good hands.
If only it were possible to cast a "Sixth Sense"-era Haley Joel Osment as Theo. If only.
Before You Go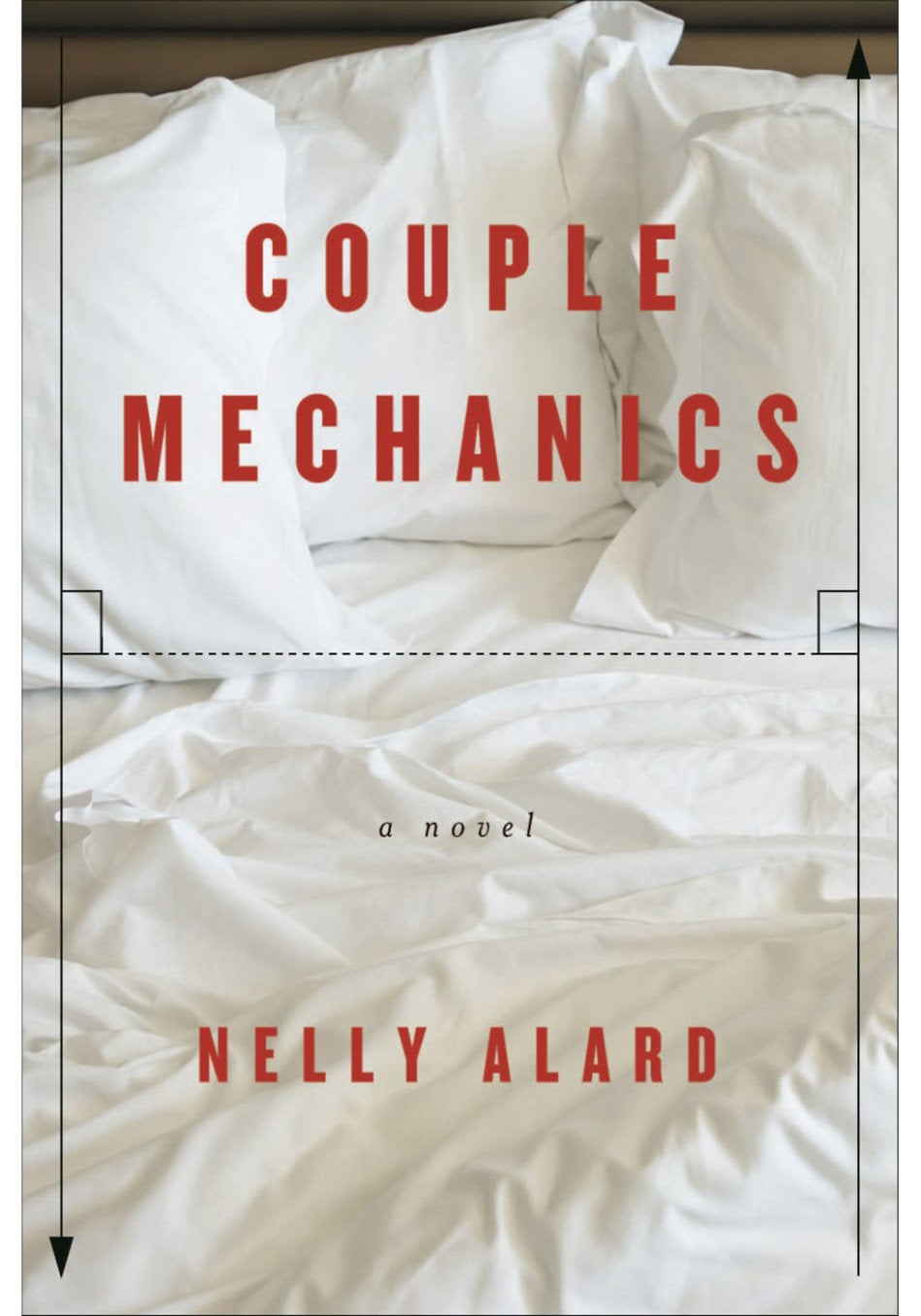 The Perfect Book For Every Bad Mood And Upsetting Dilemma
Popular in the Community