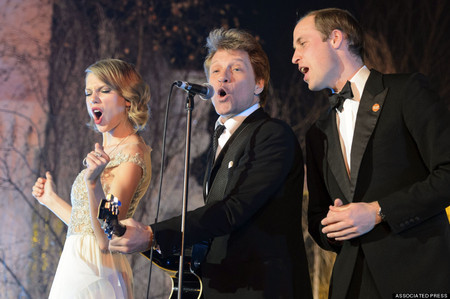 Keep calm and sophisticatedly carry on when mingling with movie stars, royalty, musicians, sports heroes and supermodels. The good girl exudes grace, politeness, sincerity and intelligence to make a positive, lasting impression when encountering prominent people. High-profile interactions are not daunting if you embrace the good girl's guide to socializing with celebs.
Don't Insult Their Intelligence. The Friars Club in a singing, dancing and comedy extravaganza honored television icon and newly minted Dame Joan Collins in Manhattan on Monday, May 4. Winner of the Golden Globe and People's Choice Awards, Joan has starred in feature films and dozens of television programs, including the megahit primetime soap opera, Dynasty. She is beauty, brains and compassion personified.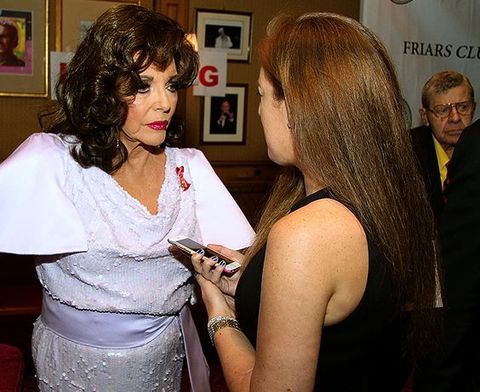 The good girl that mingles with public figures should painstakingly examine what motivates and moves a star. I had the glorious opportunity to ask Dame Joan Collins about her tremendous work with children and learning disabilities, and why those causes are important to her.
"There are over 300,000 young people in England who get serious head injuries. My daughter was in a car crash many years ago. That's why I became interested," remarked the bestselling author.
Before we parted ways, the philanthropic powerhouse generously commented, "Thank you and you ask good questions." No doubt this compliment from an accomplished stage actress and humanitarian immediately ushered in an immense wave of joy and gratitude. The good girl hobnobbing with entertainment elite should always be on the lookout for universally compelling (and smart) questions about a star's nonprofit work; what constitutes success at this point in the icon's career; and where did the celebrity draw inspiration from for their latest project. To be engaging is to empower a celebrity to tell their breathtaking story.
Don't Fence Them In. It is better to give a celebrity land, lots of land under starry skies above. During a grandiose VIP event, I stood in close proximity to a Broadway luminary. For a moment, I contemplated asking for a photograph with Mr. Jazz Hands but it was clear he and his entourage were having a rip-roaring good time joking with one another and nibbling on vegan hors d'oeuvres. I decided to play blushingly coy and allow the group to relish the gala without an interruption from yours truly.
At the end of the night, Mr. Jazz Hands asked if I would take some photographs. The Broadway giant provided me with his email address and telephone number so that I could email and text him the images I had snapped. If at any point prior I elected to interrupt the group's revelry, chances are I would not have received this coveted and priceless contact information. Discretion gives a good girl an unforgettable presence.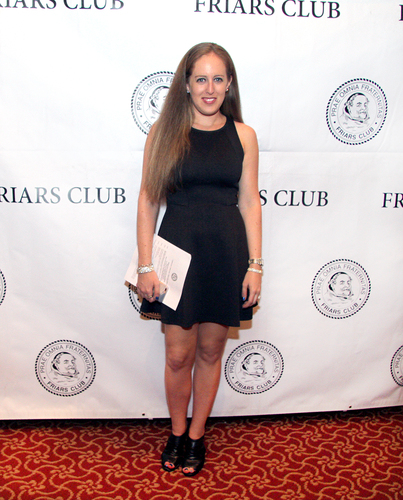 Little. Black. Dress. Effortless style and comfort are unsung virtues, especially if a good girl attends a celebrity function in an official or professional capacity. The sacred little black dress is the utilitarian uniform of choice for female publicists, lawyers and event producers who work with Hollywood nobility. There is an art to dressing visibly invisible when you want to be memorable in an understated way.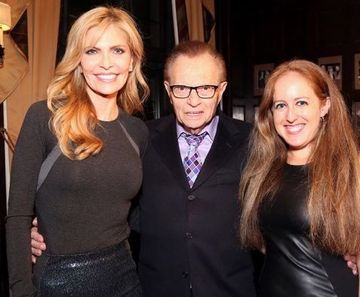 A good girl showcases her exuberance and distinction in a LBD when schmoozing with famous folks by adding a modicum of bling and chicly constructed heels. A fashionable good girl draws attention to herself without ever being conspicuous. The dependable LBD often leads to a night of radiantly rich and colorful encounters.
Calling all HuffPost superfans!
Sign up for membership to become a founding member and help shape HuffPost's next chapter