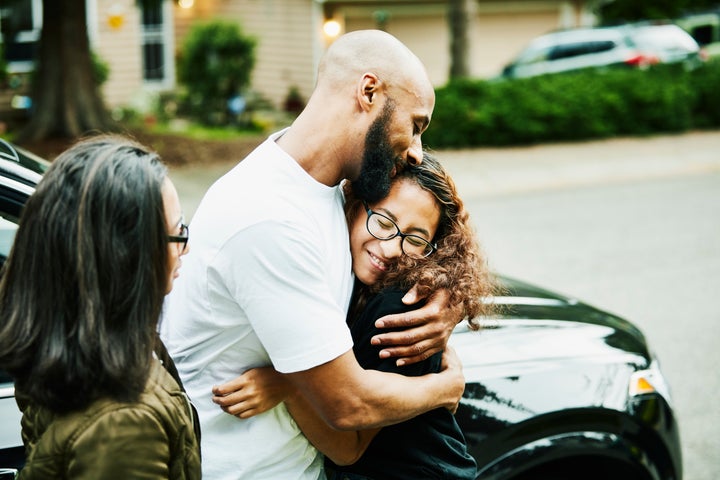 Think about it: You've likely had an experience in which a complete stranger went out of their way to help you. Maybe it brightened your day when you needed it, or perhaps the gesture had a bigger effect on your life.
The world needs these stories. That's why we're creating The Good Kind, a new editorial initiative at HuffPost that will share instances about the unexpected kindness people have received from strangers.
Consider this project a "missed connections" for compassion. We want to highlight these anecdotes ― no matter how big or small they may be ― as a way to elevate the goodness that exists across the globe.
We want to hear about a time a complete stranger showed you kindness when they didn't have to. It could be as simple as getting a special compliment when you really needed it, or something more dramatic, like a first responder who helped you out after an accident.
Fill out this form here to share your personal story. You can also hit us up at thegoodkind@huffpost.com to share your experience, with details on what happened and how it made you feel or the particular mark it left on your life. Please also include the town where the event took place or any location details you feel comfortable providing. Your experience might be posted on this site or our social media channels.
Let's celebrate the good kind of people we've encountered. Because we all could use a few more stories like this.
Related
Before You Go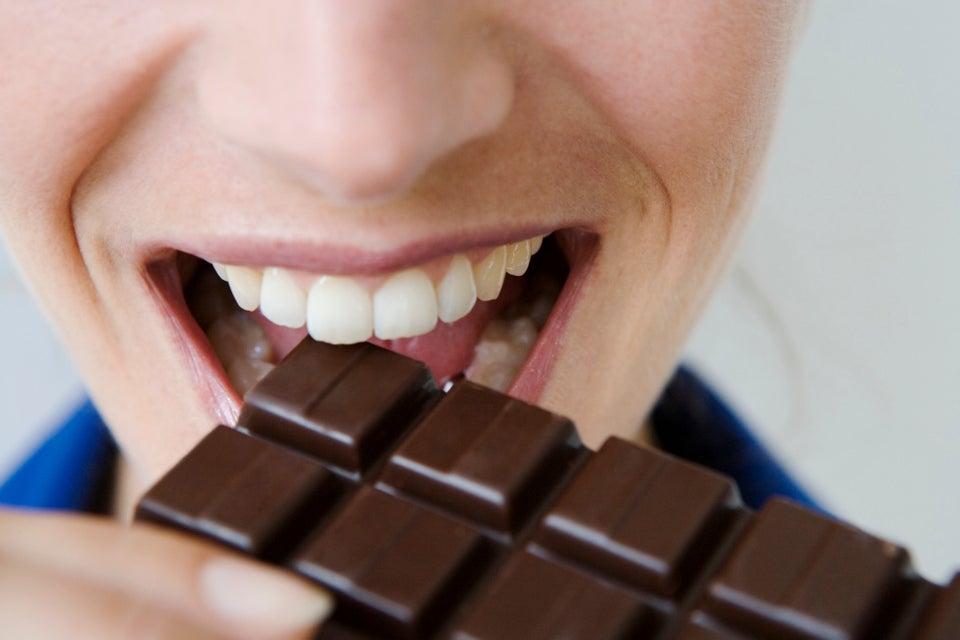 100 Ways To De-Stress