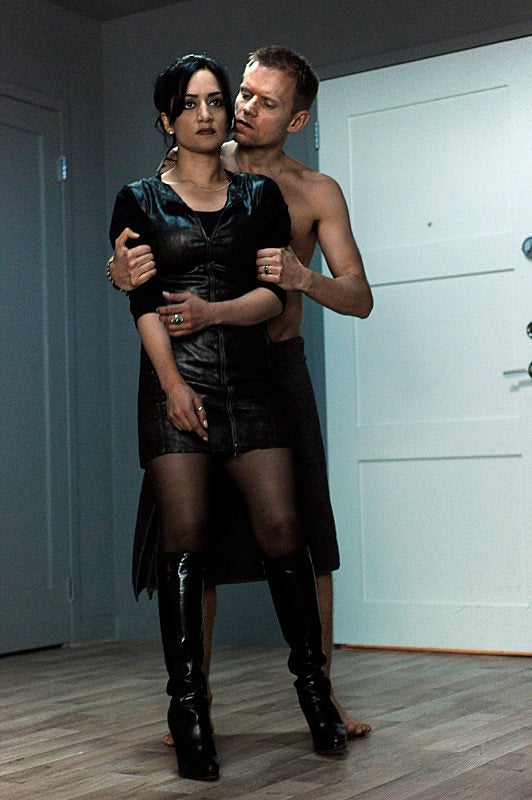 "You don't give James Bond a girlfriend," Robert said. "Some characters you actually don't want to see that much backstory. We're adjusting. No matter where we went, this was not a place where the audience wanted to go."
Kalinda's estranged husband, Nick (Marc Warren), was first hinted at back in Season 2. The show teased his arrival in Season 3 with menacing phone calls, but he didn't show up until the Season 4 premiere. After a series of physical altercations -- including violence and sex, including one very risque scene involving ice cream -- the Kings are listening to the critics and viewers and moving toward wrapping up the story.
EW's Ken Tucker remarked that Kalinda's husband story could make the character peak and has removed her almost entirely from the main goings on of Lockhart/Gardner. "Something needs to be fixed with this Kalinda mess, and I'm just hoping that show creators Robert and Michelle King are playing me (and you) for a cat's paw, and there's a quick, satisfying resolution that puts Kalinda back in action and wary friendship beside Alicia once again," he wrote.
The Daily Beast's Jace Lacob and Maria Elena Fernandez debated the storyline. Fernandez said, "I don't buy their relationship or the predicament she finds herself in at all. It has not been set up for us. And while we are not supposed to root for Nick, we are supposed to root for Kalinda. I don't. I don't feel anything for her."
Looks like that will soon happen.
Robert said the writers have "accelerated that story a little because we didn't feel the viewers were responding to it as well as we thought."
"We're not complete dilettantes when it comes to storytelling," he said. "When your audience is either a) falling asleep or b) provoked, you kind of want to continue the story you're telling, but pace it up a bit and finish the story earlier than you thought originally."
"The Good Wife" airs Sundays at 9 p.m. ET at CBS.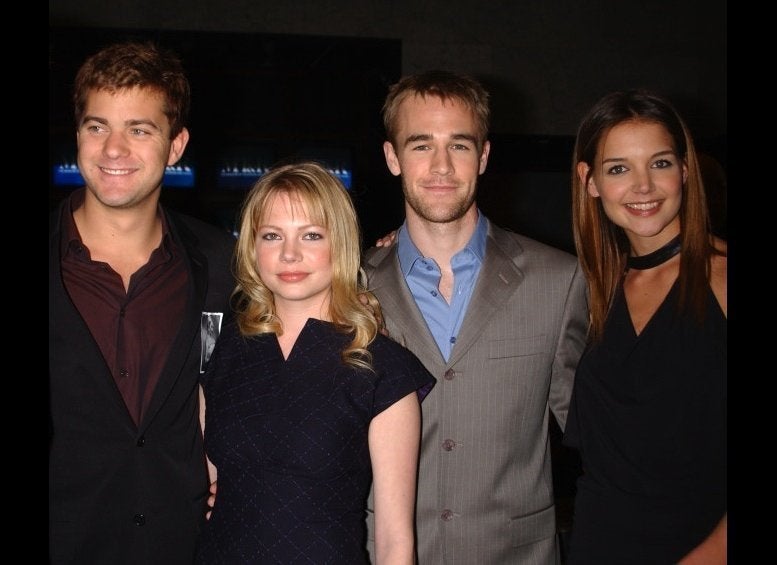 TV Reunions We Want To See
Related
Popular in the Community