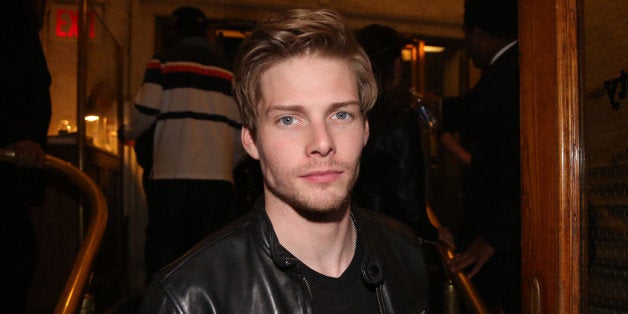 "The Good Wife" has added Hunter Parrish and Victor Garber for Season 5.
Victor Garber will also make his "Good Wife" debut. The "Alias" veteran will play a "strict" and "meticulous" judge who rules over a court that has a double jury trial with two defendants. CBS announced his casting on their website.
"The Good Wife" airs Sundays, 9 p.m. ET on CBS.
PHOTO GALLERY
'The Good Wife'