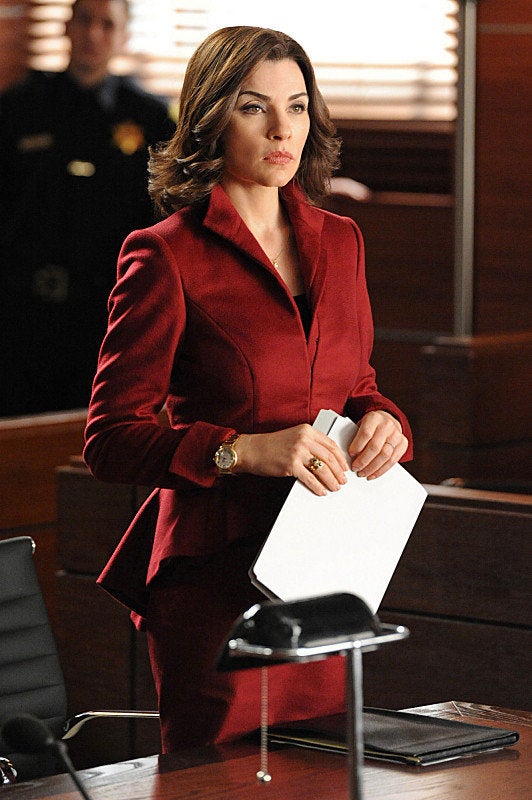 CBS has also renewed "2 Broke Girls," Mike & Molly," "NCIS: LA," "Elementary," "The Mentalist," "Person of Interest, "Blue Bloods" and "Hawaii Five-0."
"The Amazing Race," "Survivor" and "Undercover Boss" will also return and "60 Minutes" and "48 Hours" have also been given new seasons. CBS previously renewed "CSI," "How I Met Your Mother," "The Big Bang Theory" and "NCIS."
Negotiations for a new season of "Two and a Half Men" are underway, but there is no word on the fates of "CSI: NY," "Criminal Minds," "Rules of Engagement," "Golden Boy" and "Vegas."
According to CBS, the network is first in viewers with an average of 12.2 million and adults 18-49 with a 3.0 rating.
"They're very appreciative -- and fans, if I can say it," Robert told BuzzFeed. "We're smart and sly enough to know when you're on the downward slope, and that's where people have suggestions about what you should be doing: Don't do this, try this, don't do that. And we're not getting that. We trust that they're real fans, and they really like it, and they want us to continue doing it. They'll have to carry us out of our offices!"
Click through the slideshow below for the status of your other favorite shows.
"The Good Wife" airs Sundays at 9 p.m. ET on CBS.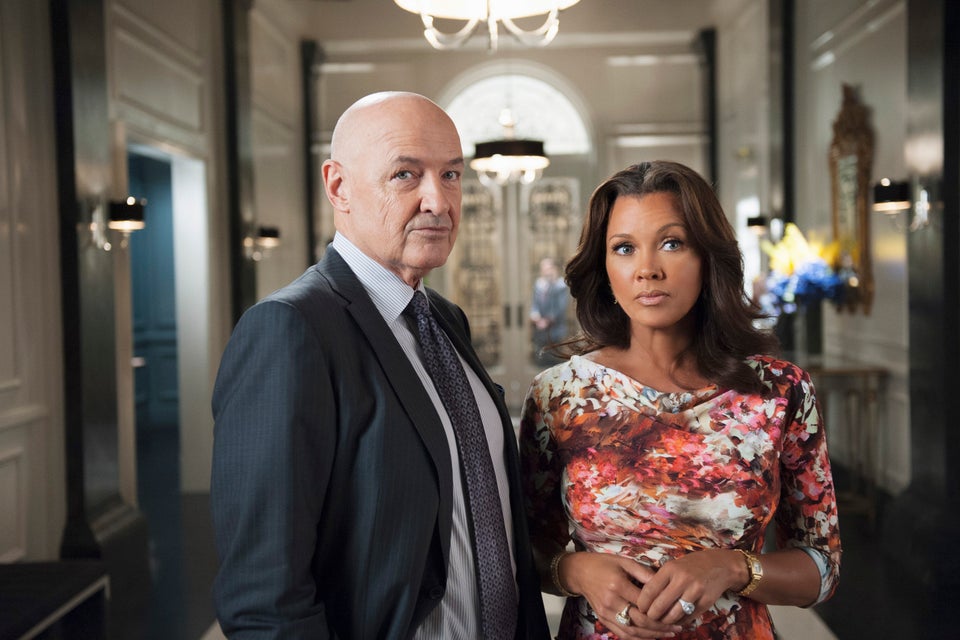 2013 Renewal Index: Canceled, Renewed & On The Bubble Shows