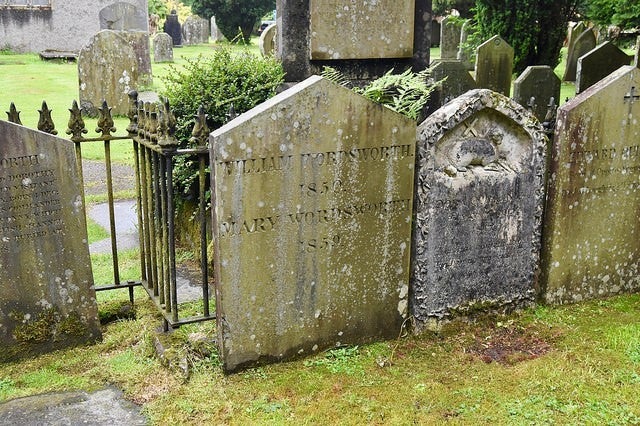 By Dorian Warren, President of Center for Community Change Action
Let me set the scene. The curtain opens with Sen. John McCain, less than a week after undergoing surgery paid for by taxpayers, making a triumphant, dramatic return to the Senate floor. The hero, who recently revealed he has brain cancer, receives a standing ovation moments before voting to take away health care from tens of millions of Americans. President Trump tweets, "Brave – American hero," as Senate Majority Leader Mitch McConnell takes a final bow.
If only this dismal performance in the Senate today were just that – a performance. But alas, this is what happened in Washington today – only no one in the Republican Party seems to see the irony.
With his pivotal vote, Sen. McCain, who joined 49 other Republican Senators, voted to proceed to debate over a health care bill (Vice President Pence cast the final vote to break the tie). Only, there's a small hiccup. That bill does not actually exist. Senators and the American people are both completely in the dark. To quote Sen. Rand Paul, they have "no earthly idea what we will be voting on."
Sadly, it doesn't really matter. Every single iteration of the Senate health care bill to date would strip health coverage from tens of millions of Americans, gut Medicaid to give billions to GOP cronies and campaign donors, and put health care out of reach for millions more. The second version of the Senate health bill to repeal and replace the Affordable Care Act promised to cut off health coverage from 22 million people, according to the nonpartisan Congressional Budget Office (CBO). When a few Republican Senators defected, Sen. McConnell went even further: he announced a vote to "repeal and delay." In other words, repeal the ACA without any plan to replace it.
If you thought TrumpCare was bad, McConnell's latest gambit is even more heartless: if the Senate votes to repeal only, the Congressional Budget Office says 18 million people would lose coverage in the first year alone, and that number would increase to 32 million by 2026. Think about that for a minute.
While Sen. McCain and his colleagues are privileged to have access to excellent health care offered to Congress—and paid for by us—millions of Americans are not so fortunate. From increasing premiums and deductibles on the middle class to capping and cutting Medicaid – a program that serves as a lifeline for seniors, people with disabilities, and families with children – the Senate's health plan can be summed up in three words: immoral, destructive, and deadly.
It's obvious the majority of Republican senators are turning deaf ears to their constituents who are demanding that the Affordable Care Act (ACA) not be replaced or repealed. Instead, they are sending a clear and unequivocal message to sick people or those of us at any moment at risk of getting sick: to go ahead and die.
If, in the end, Sen. McConnell succeeds in jamming through repeal legislation, it will be not just a tragedy for millions of Americans, but also a serious blow to our democratic process. Our democracy is still intact – at least for now. And make no mistake: any Senator who votes to pass a bill that takes away health care to the most vulnerable will feel the wrath of constituents at the ballot box.
REAL LIFE. REAL NEWS. REAL VOICES.
Help us tell more of the stories that matter from voices that too often remain unheard.
BEFORE YOU GO