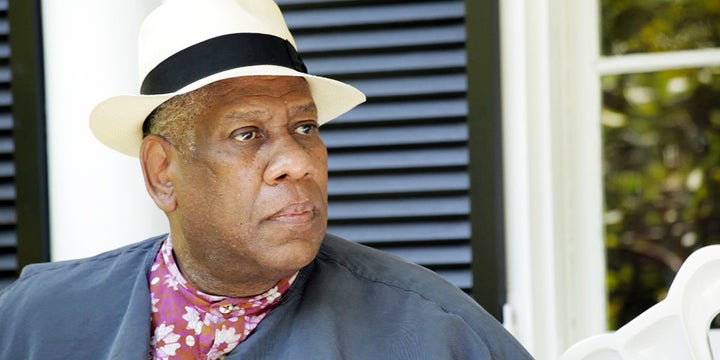 Lightning in a bottle! How do you capture its essence and all of its complexities without becoming cliché? Early this summer, I had an encounter with lightning, the incomparable André Leon Talley. I knew of him, like many, through his tenure at Vogue and Met gala appearances. Unfortunately, like most, I assumed that the measure of the man was the snippets that I had seen, a fashion diva. Ah, but fate intervened and made a fool of me. After my first meeting with him, I wrote that "if Aristophanes, Caravaggio, Alexandre Dumas, Shakespeare, and Einstein were holding court, Mr. Talley would at home among them. Mr. Talley's indelible impression on me is his beautiful mind." My second impression of him was his southern charm. His smile, big and radiant, reminds me of the warmth of my grandmother's kitchen. He told me to call him André. The fashion legend and god, be a mortal man. His place in American and African-American history is essential. Just as Jackie Robinson broke the color barrier in major league baseball, so too did Mr. Talley break barriers not only in fashion, but in the mainstream magazine establishment.
After my initial encounter with him, I wondered who would tell his story and maintain his legacy? Would the world even know the depths of his contribution to American culture and fashion? Or would it be like the song In the Living Years? "I just wish I could have told him in the living years." Reflecting on Prince's death, Mrs. Tina Knowles Lawson, queen mother to Beyoncé, said: "My grandma used to say, 'Give me my flowers while I'm alive so I can smell them.' Let's give our flowers to our artists who give so much and dedicate so much of their lives to entertain us. Let's let them smell the flowers while they're alive." Would the fashion and African-American community give André his roses in his living years?
About a month later, André emailed me that a documentary on his life, The Gospel According to André, would be premiering at the Toronto International Film Festival (TIFF). Would I be a guest at the premiere? More than being honored that he thought of me, I wondered who took on the herculean task of chronicling what will be his legacy? This could not be one dimensional because he is not. André Leon Talley is man, myth, and legend. Would they capture the sweet southern charm that underlies the operatic drama? It requires a delicate balance. When there is a formidable task, naturally a woman steps in and does the impossible. That woman is journalist, writer, producer, and director, Kate Novack. Although Kate has produced and co-directed films with her partner, Andrew Rossi, The Gospel According to André would be her solo directorial debut.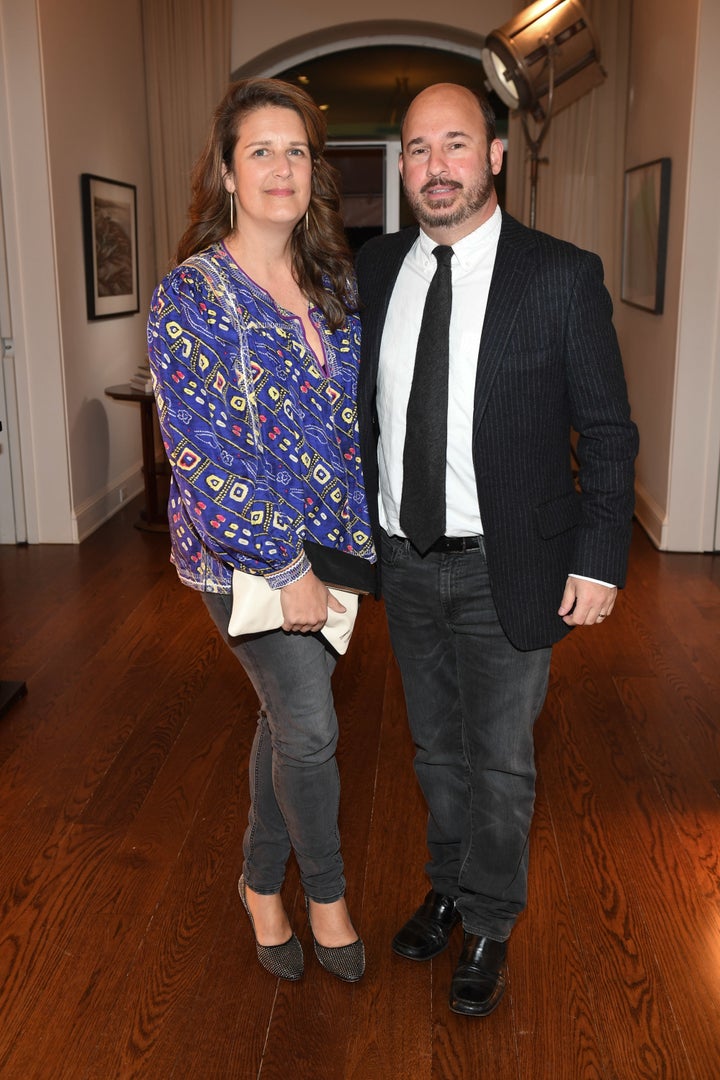 I arrived at TIFF and met Kate. It was clear that Kate understood the immensity of the task that lie before her. Kate explained that Andrew met André while directing The First Monday in May, about the Met Costume Gala. While attending some press events, at a particular Q&A, Kate noticed how enthralled the audience was of André and how he captivated them. She noted, "He was larger than life and had an energy, but he was also far more complex than fashion." Kate explained that she likes culture stories. André was the culture story she wanted to tell as her directorial debut. She was passionate about his story. She remarked that the beauty of directing a documentary is establishing a trust and relationship with the subject. With André, she said, "He was an enigma, intensely private outside of his public brand and persona that he cultivated. He compared the filming to having open heart surgery." Kate's background as a journalist turned screenwriter, helped visually tell a story that one would otherwise read in print.
She took the enormity of chronicling the legacy of a living legend to task. The following day, I went to the press screening of The Gospel According to André. I wanted to see the film before the premiere. After the screening, I texted Kate. "You did it! I had tears. You captured his essence!" Kate captured the lightning that is André Leon Talley. You see his humanity, the sheltered boy from the segregated south of North Carolina striking out in the big city of New York. His journey was not planned and by no means easy. Yet, he handled it with aplomb. How a young black man in the Jim Crow south became fluent in French without leaving the country is incredible! His ascent in Paris was not without adversity. He arrived alone, a black man to be bureau chief of Women's Wear Daily in the fashion mecca of the world. His voracious love for knowledge was his biggest asset. His beautiful mind a virtual encyclopedia Britannica served him well. He is a raconteur who weaves the past and present, prose and verse, art and history, race and politics fascinating the reader.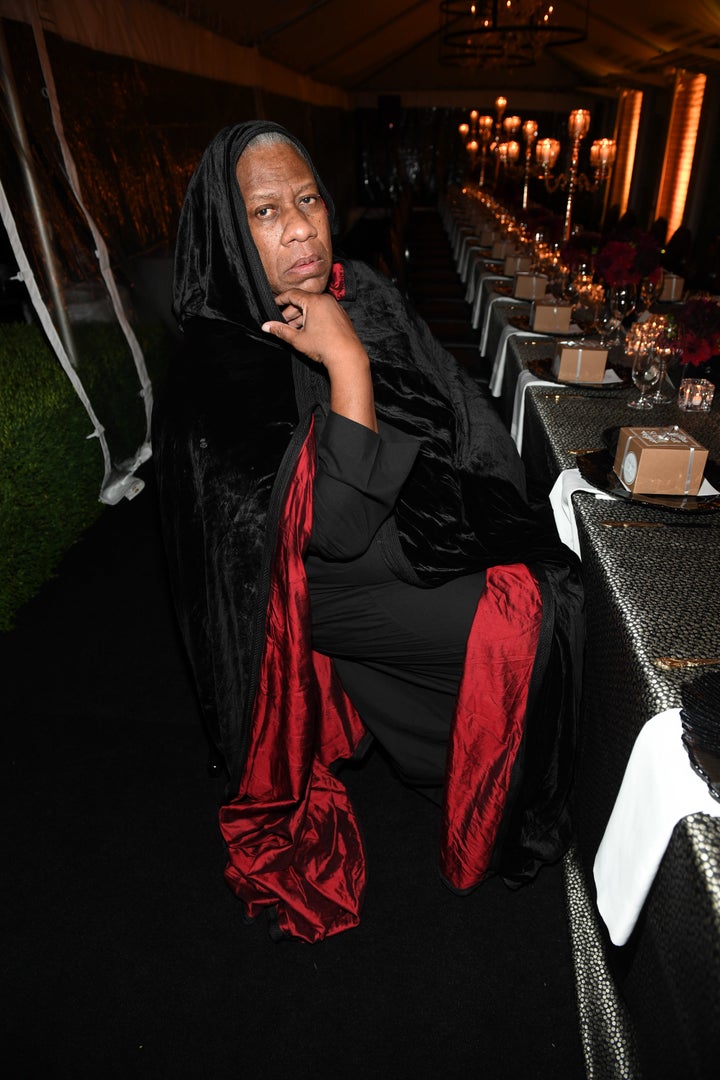 I have watched him at several Q&As. Inevitably, someone asks which fashion writers he follows? He does not follow fashion writers or bloggers. For the younger generation trying to mimic or become André Leon Talley, understand that he is more than fashion. He is an intellectual, well-read, bilingual, a citizen of the world, and versed in current events and the past that shaped them. He is not a one hit wonder. Industry icons acknowledged that he is the last of great editors. There will never be another André Leon Talley. He came. He saw. He trailblazed. He broke barriers for blacks in the mainstream white magazine establishment. But for André Leon Talley, Edward Enninful could not be editor-in-chief at British Vogue. Someone had to pave the path.
After the press screening, I emailed André, "Wonderful and beautiful. I had tears. The world gets to see you. I hope they appreciate it." He invited me to join him after the premiere for dinner. André's friends from New York came to support his documentary debut: the legendary Bethann Hardison (model, activist, and mother of Kadeem Hardison aka Dwayne Wayne from A Different World); journalist and upcoming host of her own show Tamron Hall; financial services principal, Alexis Thomas; Reverend Eboni Marshall-Turman, professor of divinity at Yale University; and Rossie E. Turman III, partner at Skadden. They all appear in the documentary and take prodigious care of their beloved friend. They know the man underneath the cape and caftans - his frailty and humanity.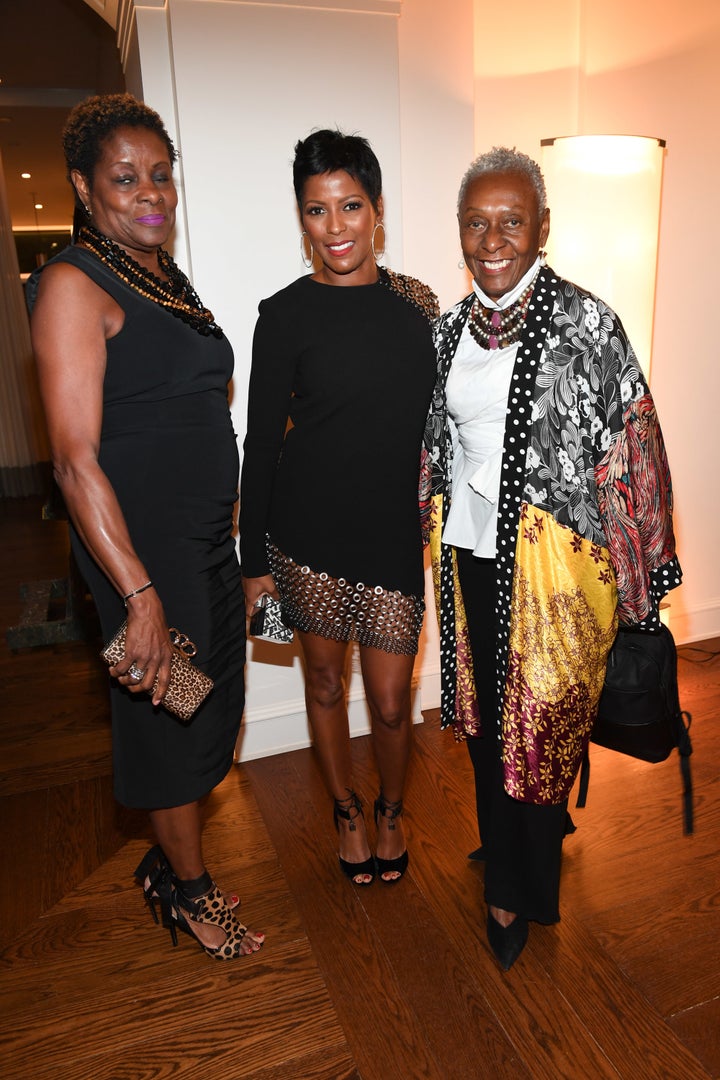 The dinner was an intimate affair to celebrate The Gospel According to André hosted by power couples: David and Kate Daniels, and Conrad and Barbara Black. David Daniels knew André from Interview magazine days. Film, art, and fashion patrons gathered to pay homage to a living legend. Attendees included: famed director Norman Jewison and his wife Lynne St. David-Jewison, Kate Novack, Andrew Rossi, Kirk D'Amico, Dori Begley, George Nicholis, Jennifer Baichwal, Nick de Pencier, David Belle, Salah Bachir, Raymond Perkins, Jeanne Beker, Edward Burtynsky, Kelley Burns-Coady, and Suzanne Boyd. Acknowledging Mr. Jewison, André said, "My favorite film of yours is In the Heat of the Night." André's legend status was sealed when Grace Jones called at 2am wanting him to come out and celebrate.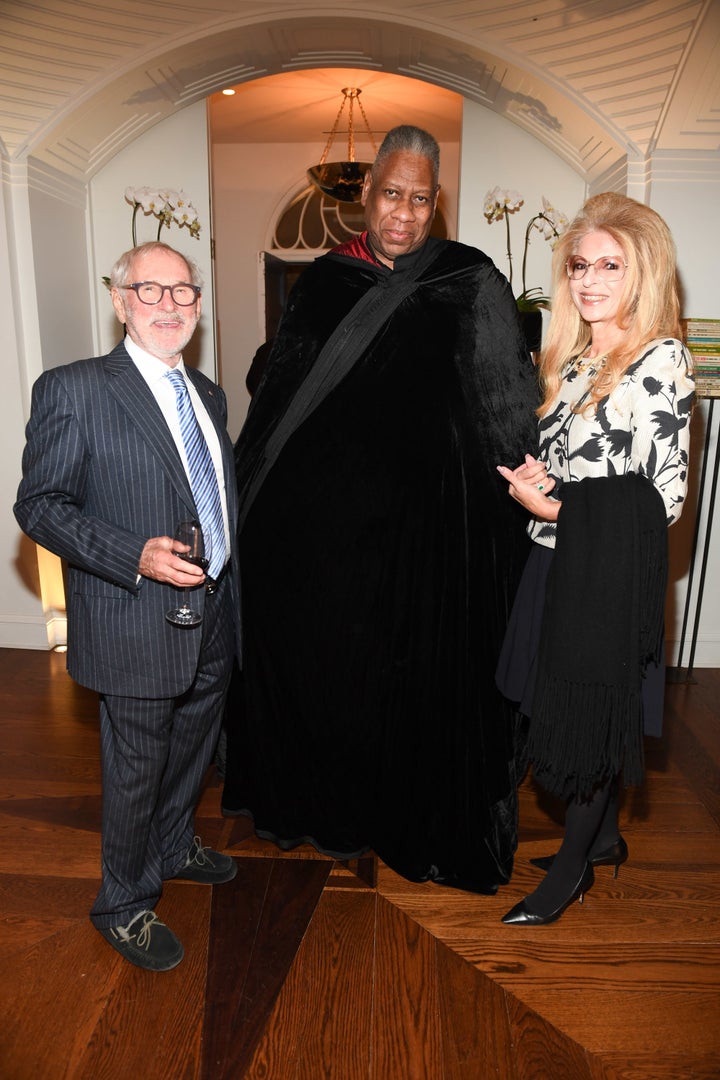 Magnolia Pictures, distributors of I Am Not Your Negro documentary, have picked up The Gospel According to André. It is expected in theaters Spring 2018. André said that the documentary has a candor and honesty in ways that he has never been. When it is released, put on your Sunday's best and get ready to experience André Leon Talley: the man in the chiffon trenches.
"The credit belongs to the man who is actually in the arena, whose face is marred by dust and sweat and blood; who strives valiantly; who errs, who comes short again and again, because there is no effort without error and shortcoming; but who does actually strive to do the deeds; who knows great enthusiasms, the great devotions; who spends himself in a worthy cause; who at the best knows in the end the triumph of high achievement, and who at the worst, if he fails, at least fails while daring greatly, so that his place shall never be with those cold and timid souls who neither know victory nor defeat." – Theodore Roosevelt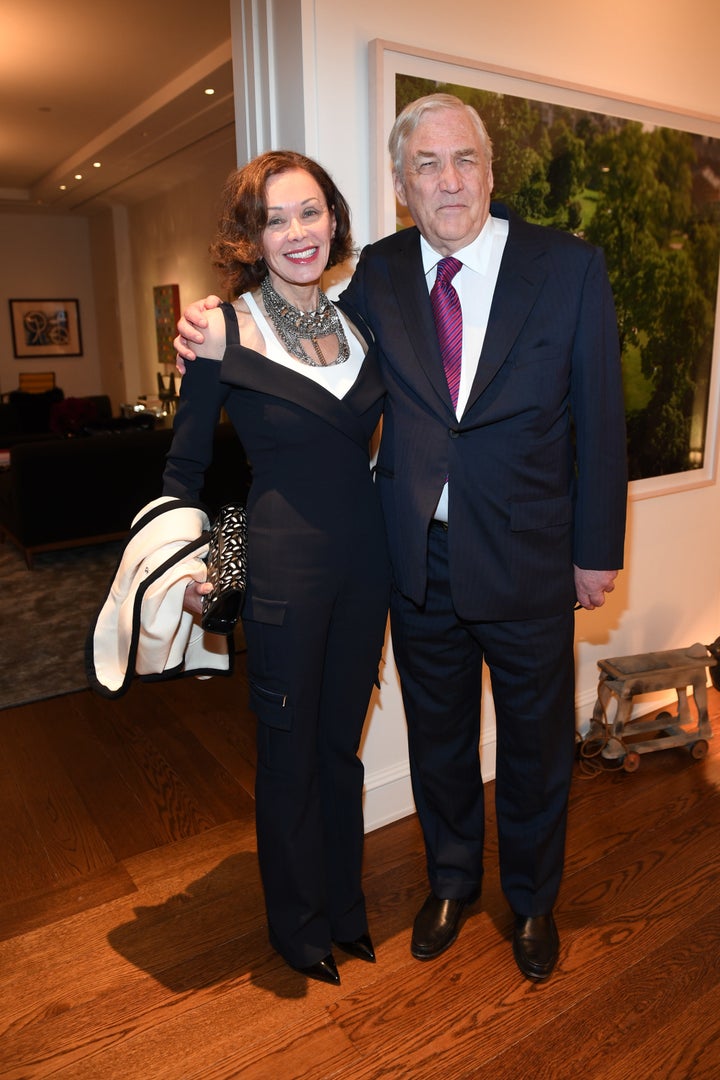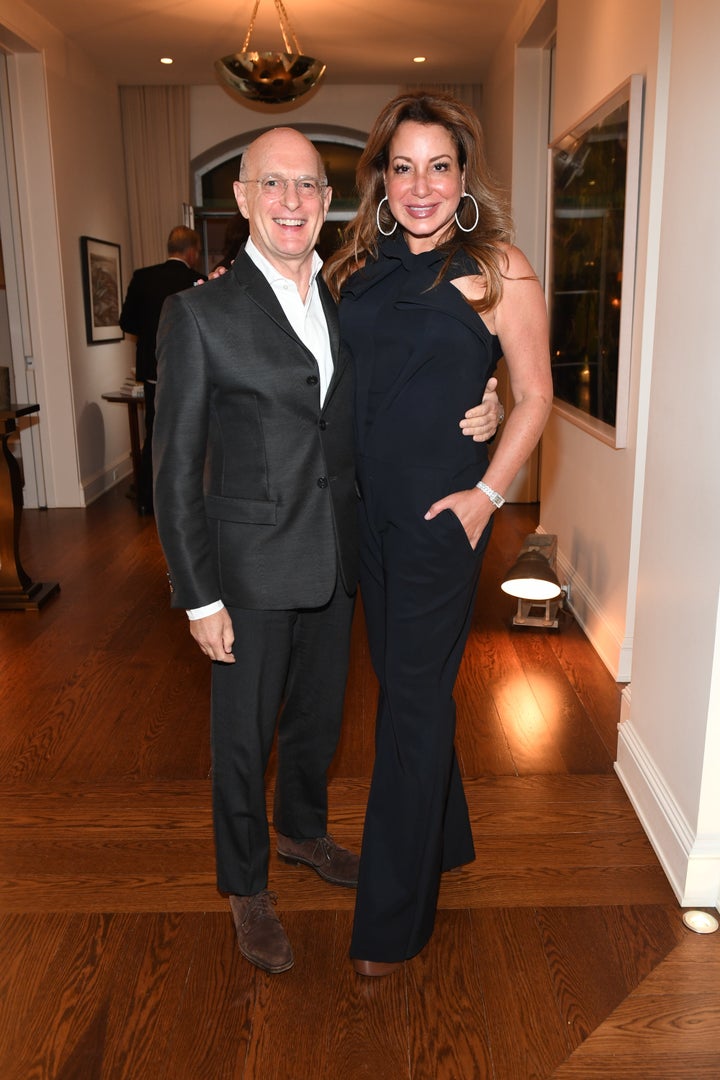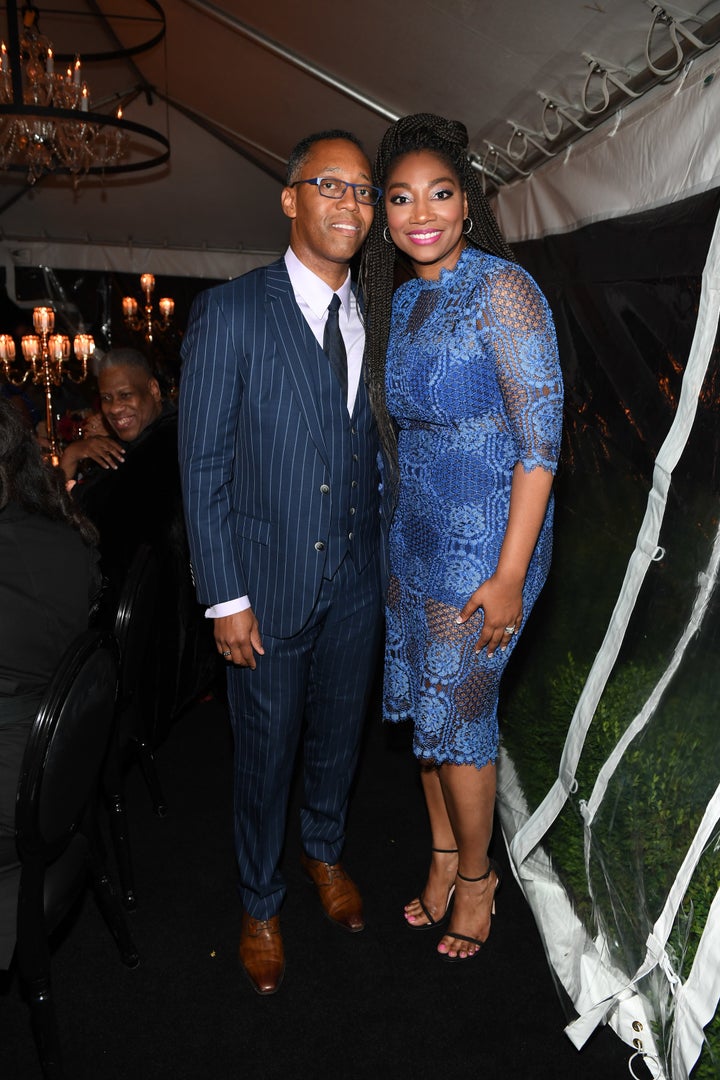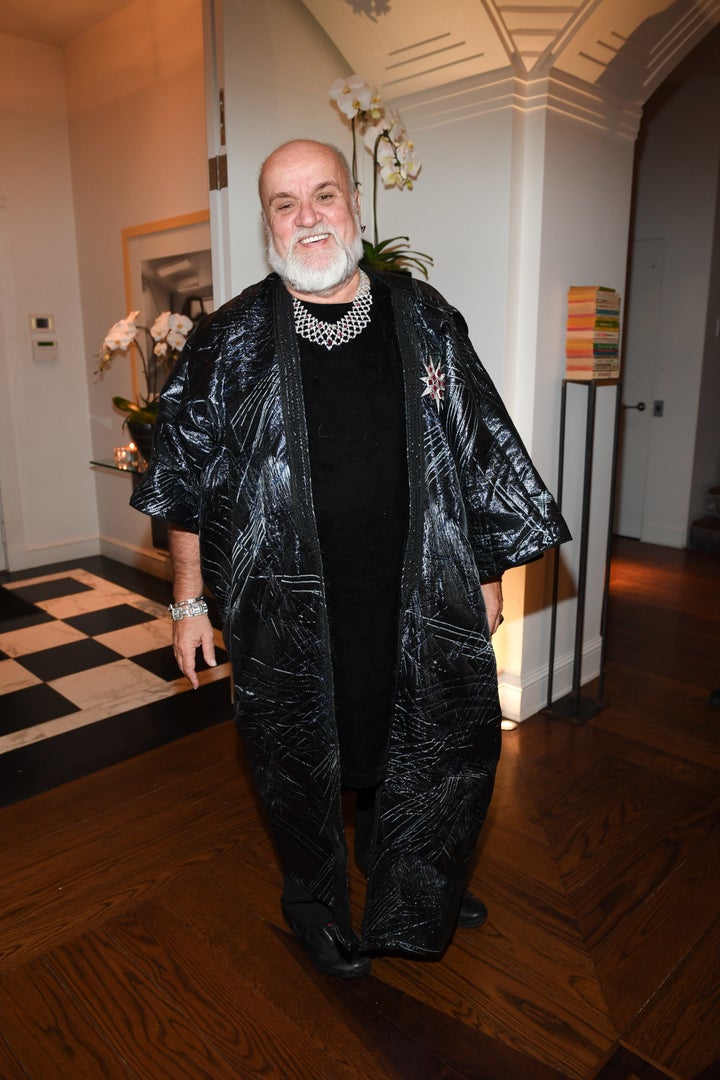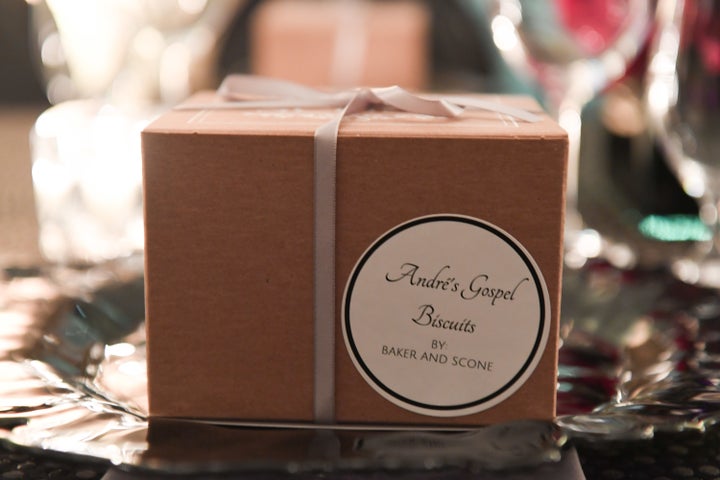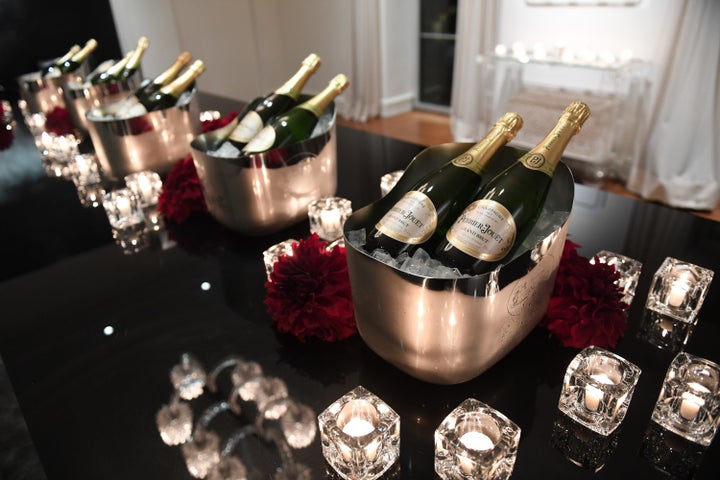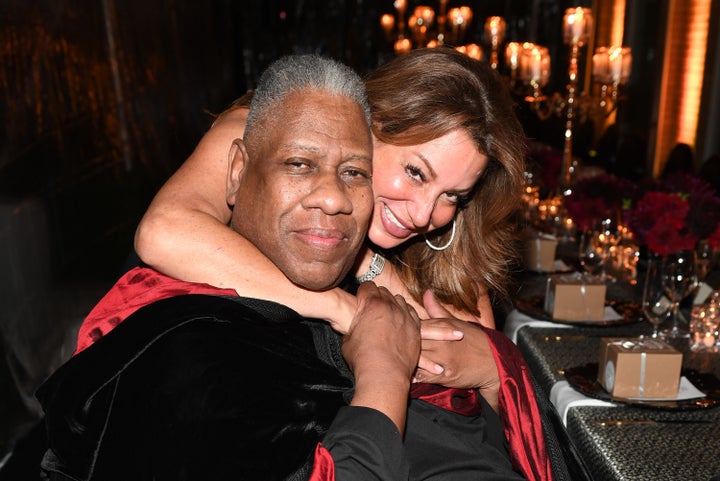 Related
Popular in the Community