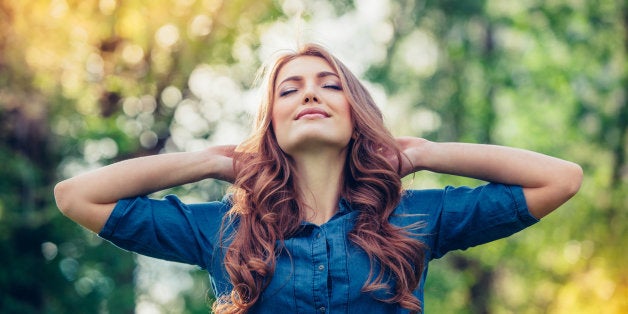 A lot of people have talked about the gospel over the ages. They've been preaching, proclaiming and discussing it for 2000 years, through every generation. The discussion initially starts around the act of first receiving the gospel, and then inevitably how to outlive it. In the majority of cases, the common advice revolves around external actions. It becomes about behavior modification.
Yet, the reality of the gospel, and how we can truly live out the gospel, as I understand it, is not about behavior modification, but inner transformation; it's not about avoiding drinking, or drugs, or prostitution, or foul language; it's not about how you dress, or where you live, how much money you donate, or how many prayers you recite. It's about avoiding just one thing: judging others.
Living in line with the gospel truth is not about slapping the external self on the wrist when naughty, or patting the external self on the back when good. It's about the freedom available to your inner person. And to experience that freedom, you do not need to monitor how you act, you need to monitor how you think. Because it is in your thoughts that we develop either grace for others, or judgement for others. In the mind, we either (rightly) side step the option of judging the motives of others, or we (wrongly) embrace that option and let it consume us.
It comes down to this: If you choose to judge others' motives and actions, that choice has consequences for you personally, because the act of judging is sticky. We like to think it is like a rock we can righteously throw at the one we deem guilty. But judgement is not like a rock, it's more like a pot of glue. When you decide to judge another, you are putting your fist in that pot, and although you intend to throw it at the one you are judging, it does not reach them; instead, it sticks to you.
"Do not judge, and you will not be judged. Do not condemn, and you will not be condemned. Forgive, and you will be forgiven. Give, and it will be given to you. A good measure, pressed down, shaken together and running over, will be poured into your lap. For with the measure you use, it will be measured to you."
I think the majority of people think Jesus was talking about God judging those who choose to judge others. But I don't believe Jesus was referring to God--he was talking about you.
Jesus was alluding to the way the mind works, the way it has been designed to achieve freedom for you. And that design is about the way you think. Extend grace, and the mind will reward you likewise, and you will naturally find you have a large quantity of grace for yourself. Judge others, and the mind will hound you on your own inadequacies and failings, and you will be consumed with self-condemnation.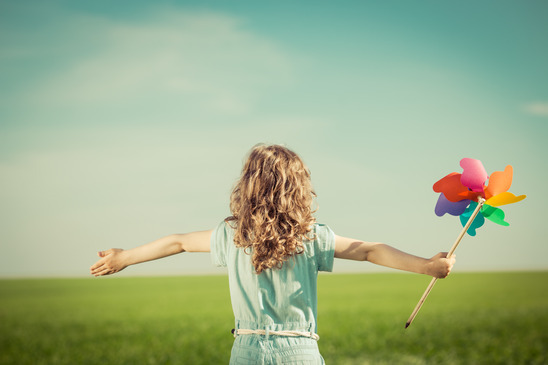 True freedom, the freedom promised by God and made available to all through Christ, is one that starts and ends in our minds. Avoid the poison of judging others, and you'll avoid poisoning your own mental, spiritual and emotional state. Give grace to others in your thinking (for our thoughts are our secret place, and only we can see if we are graceful of judgmental towards others within our mind), and your mind will open up to the abundant provision of grace available for yourself.
The Apostle Paul said: "Be transformed by the renewing of your mind." It's good advice, for the freedom God has stored up for you, as part of the promise he has offered, is yours when you align your mind, and the thoughts that you develop within your mind, to the reality of the gospel. Do that, and watch the Kingdom of God flourish within yourself, for as Jesus said, "The coming of the kingdom of God is not something that can be observed, nor will people say, 'Here it is,' or 'There it is,' because the kingdom of God is within you."

The Kingdom of God is within you. Avoid judging others. Chase after the opportunities to extend grace. Think in line with the Kingdom, watch it first light up your own inner world, and over time, overflow into the world around you.
***
Article by Mick Mooney. You can read more of Mick's thoughts on his facebook page. Get a copy of his audio book, 'God's Grace Apart From Law' for free here.
Popular in the Community