There is not a woman in this country who has been immune to the experience of finding herself falling short of the commercial, albeit airbrushed, ideal of female beauty that bombards us every day. Comparing ourselves to this unreal standard of beauty gives us a sense of being unworthy, a failure, unable to measure up. Many women live with an insidious undercurrent of self-loathing as a result. Many dread seeing a picture of themselves or trying on a bathing suit or undressing before a new lover. Women are encouraged to live with a belief that we are not, and will never be, beautiful unless we "fix" our "imperfections" through diet, exercise, surgery, or Spanx.
Isis Charise, a photographer in Kingston, NY and the founder of The Grace Project, is doing her part to change all that. She has a way of photographing women of all shapes, sizes, ages, and ethnicities that provides a doorway for them to access a connection within themselves through which they are able to recognize themselves as beautiful women. Isis facilitates their process of taking ownership of and embodying a deeper, perennial, and more authentic kind of beauty.
In the Grace Project, Isis is bringing her transformational photography to women who have had mastectomies -- giving them permission to see themselves as beautiful and whole. She offers her subjects two very powerful metaphors that allow them to see themselves through new eyes. Referencing the Venice de Milo, Isis reminds the women she photographs that this sculpture became even more beautiful after losing its arms to the trauma of history. The other metaphor she shares is the Japanese art of kintsugi, meaning "golden joinery" whereby the cracks of a broken bowl are filled with gold dust and adhesive. Symbolically, the point is not to try to restore something to "as good as new" but rather to incorporate the brokenness into enhanced beauty that is "better than new." Isis' subjects are liberated from society's standard of beauty and are able to see the brokenness of their bodies in a way that has given them a greater power, peacefulness, and beauty.
A recent exhibit of the Grace Project images at the Greene County Council for the Arts demonstrated that these images are also transformational for the viewer. One of the gallery employees shared the story of a burly man who walked into the gallery and was brought to tears by these images. His mother had recently had a double mastectomy and he had never seen what it had done to her body. Several weeks later, his mother ended up in hospital and he was called upon to care for her and dress her. He came back into the gallery to thank them because had he not seen Isis' images he would never have been prepared to help his mother in such an intimate and nurturing way.
Another man viewing these images said that at first he didn't even notice that these women's breasts were scarred or missing. He was captivated by the power of each woman's presence and initially just saw beautiful pictures of beautiful women.
One of Isis' subjects is a 58-year old woman currently living with Stage 4 metastatic Breast Cancer. She spoke of her experience facing a bilateral mastectomy. "I had no idea what my body would look like after surgery or what would happen to my body. Someone told me about Isis's work and I looked at these images of women who looked at peace with their bodies whether they had reconstructed or not. It opened up for me the option of not having reconstructive surgery. I could choose to save my life doing this. I could picture that I would be a whole person afterwards." On one level, she now views her cancer as a gift saying "somehow through this journey I have reconnected to the part of myself that is the most me like when I was ten or eleven or in my 20s. I have arrived in a powerful place through this journey and the choice to forego reconstruction."
Another woman wrote to Isis referencing the fact that during her photo shoot she had been referring to her Frankenboob. Seeing her photographs, she had come to realize that her breast sacrificed itself so she could have however many years she has left, and vowed to never use that derogatory term again.

Barbara Sarah is a 21-year Breast Cancer survivor who acknowledged we have come a long way from back in the day when "a breast was only something on a chicken or turkey or robin. It was not a word that we used. Now "breast" has become part of the vocabulary and visually what Isis is doing is dealing with the taboo about looking and witnessing." Barbara, like many Breast Cancer survivors, has devoted herself to serve others. Nineteen years ago, she founded what is now known as the Oncology Support Program of HealthAlliance of the Hudson Valley in New York. The philosophical underpinnings of this group are rooted in Japanese Buddhist psychology focused on being grounded in living in the now, paying attention, being grateful, and living fully in the moment. "I thought that would be a great philosophy for working with cancer patients," Barbara said. "It's not just talking about cancer, it's about how do you live a life with meaning and purpose?"
I am not a woman dealing with Breast Cancer. However, my relationship with my body has been profoundly uplifted by seeing these images. I hope they will give you a better appreciation for how important it is that a woman's sense of wholeness and beauty come from within her and not be diminished by false external standards.
The images of the Grace Project have the potential to be the new and healthy faces we put on Breast Cancer. Please visit and "like" the Grace website and Facebook.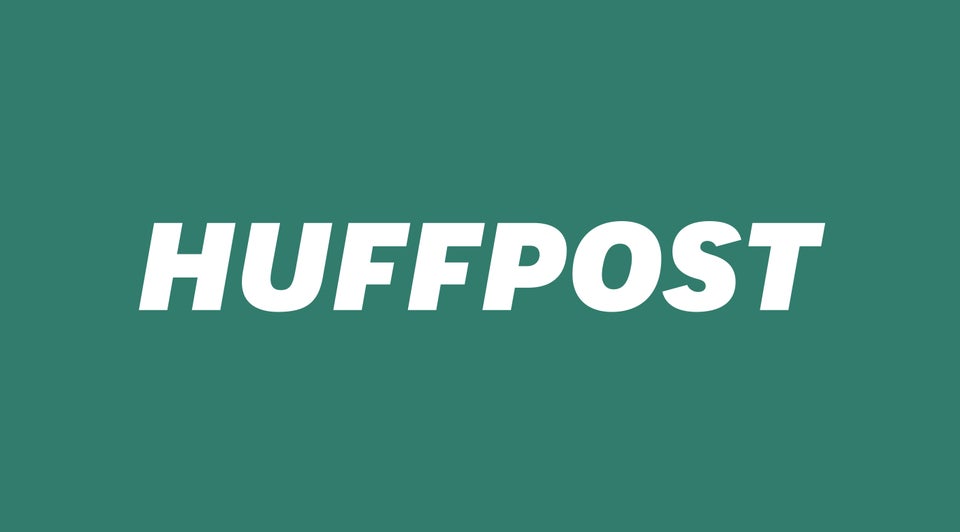 The Grace Project
The project is a not-for-profit 501c3 under the "Artspire" program of the New York Foundation for the Arts.
To learn more about Grace Crowd funding campaign before December 31st click here.
I invite your generosity.
Current Grace Project initiatives that need your support include:
Photographing a total of 120 racially and geographically diverse women of all ages who have had mastectomies (25 have been photographed to date). There are many women around the country waiting to be photographed and, unfortunately, the clock is ticking for many of them.
Producing two books. One is a collector's edition of fine art prints. The other is envisioned to be a mass-produced and freely distributed version for which corporate sponsorship is being sought so these images can serve newly diagnosed women as an alternative visual reference to the scary and clinical images they are currently being shown. These images belong in breast cancer resource centers, hospitals, oncology support centers, and the offices of plastic surgeons.
Creating a traveling exhibition and pop up gallery throughout the country that can be part of local Breast Cancer awareness events, fund raising walks, foundation galas, or exhibitions at galleries, museums, hospitals, and oncology centers. Isis would like the exhibit to provide a forum for women to talk to each other about Breast Cancer options, issues, and individual choices.
Please feel free to contact Isis directly at isisimages@yahoo.com if:
you have ideas, connections or comments you would like to share.
you are a gallery, museum, or Cancer Support organization interested in scheduling an exhibition.
you are a philanthropic, or corporate entity interested in providing funding.
you have been moved by these images and would like to share your experience with Isis.
Please spread the word and help these images and the Grace Project go viral. What a wonderful gift to us all this holiday season -- especially these brave women who have shared their images.
Please share your thoughts by leaving a comment below.
If you would like to suggest a topic for a future blog or ask me to address a particular situation or issue, please email me at judithjohnson@hvc.rr.com
Note: All images in the slide show and video have been provided by Isis Charise who has received a signed model release from all of the women appearing in the photographs.
Support HuffPost
The Stakes Have Never Been Higher
Related
Popular in the Community