The Affordable Care Act has put America within sight of ending the HIV/AIDS epidemic, experts say. Which is why the latest repeal-and-replace health care bill, put forth by Sens. Lindsey Graham (R-S.C.) and Bill Cassidy (R-La.), is so disturbing to the HIV community.
"There's a great deal of concern that a lot of the gains we've made against this epidemic in the U.S. could be in jeopardy," said Dr. Jonathan Li, who specializes in HIV treatment at Brigham and Women's Hospital in Massachusetts. "There's a lot of anxiety among doctors and patients because of how rushed the process feels and how little we actually know about the bill and its impact on patients."
What we do know, however, is how powerful the ACA's effect has been on the approximately 1.1 million Americans with HIV. President Barack Obama's health care law expanded access to medical care for people with HIV by banning insurance companies from barring coverage based on pre-existing conditions, getting rid of the lifetime cap on insurance benefits and, most crucially, giving states the option to expand Medicaid eligibility so that more lower-income people could qualify for it.
Researchers estimate that before the ACA, about 17 percent of people with HIV receiving medical care were low-income and paying for expensive treatments out of pocket. A person who got HIV would be barred from private insurance because the virus counted as a pre-existing condition, just as people with diabetes, high blood pressure or other chronic diseases were also rejected from coverage. But unlike those other conditions, HIV can be spread from person to person if the virus isn't suppressed through early diagnosis and treatment, making HIV care a necessity not just for the person who has it, but also for the public at large.
"Study after study has shown that getting people into routine medical care is a life-saver and a key component of eliminating new infections, helping us turn the tide against the epidemic," said Li.
And if HIV patients weren't poor enough to immediately qualify for Medicaid, the federal government's health care safety net, the only way they could have gotten on Medicaid would have been either to get pregnant, which is dangerous for both mother and child if HIV is untreated, or let HIV ravage their body to the point of disability.
"It was a cruel catch-22 that in order to be eligible for the care and treatment that would have prevented progression of the disease in the first place, somebody had to have deteriorated to meet a disability eligibility," said Amy Killelea, director of Health Systems Integration for NASTAD, an association that represents public health officials in charge of HIV and hepatitis programs in the U.S. "That was true pre-ACA, and it's true on the non Medicaid-expanded states today."
When the ACA opened up the Medicaid rolls, health care coverage for people with HIV increased from 36 percent in 2012 to 42 percent in 2014, the year the ACA went into full effect, according to the Kaiser Family Foundation. The Medicaid expansion was especially crucial for low-income gay and bisexual men, a NASTAD report points out, because they are the population most affected by HIV and were ineligible for Medicaid pre-ACA if they didn't have children.
Because health care is now more accessible for queer men with HIV, more and more are in treatment and achieving viral suppression, which is crucial to stopping the virus from spreading. A new report from the U.S. Centers for Disease Control and Prevention finds that in 2015, 84 percent of queer men with HIV were linked up to medical care within three months of their diagnosis, up from 78 percent in 2010. Sixty-one percent had achieved viral suppression by the end of 2014, in contrast to just 42 percent in 2010. HIV treatment trends among queer men are a bellwether for the HIV epidemic in America, as they make up 70 percent of people in the U.S. with HIV.
The Graham-Cassidy bill would transfer the money the federal government spends on expanded Medicaid access and private insurance subsidies to the states in the form of block grants, but those grants would ultimately be less money than the states would have gotten if the ACA were left alone.
"The block grant envisioned by Graham-Cassidy will not be enough for states, even if they wanted to continue the coverage progress they've made with the ACA," said Killelea. "That cut will be felt in states and will be felt by the most vulnerable populations who rely on Medicaid and who have gained access to subsidized insurance coverage."
And as the funding fades away, so too would a person's access to treatment that transforms HIV from a deadly disease to a manageable chronic medical condition. Without frequent check-ups and access to antiretroviral therapies that keep the virus suppressed, America is going to backslide into the bad old days of the HIV epidemic, Li said.
"The last thing we want to do is go back to what we saw in the 1980s," Li added. "By allowing these people access to routine medical care and medications, we can prevent the spread of HIV and hopefully one day be able to eradicate the epidemic entirely."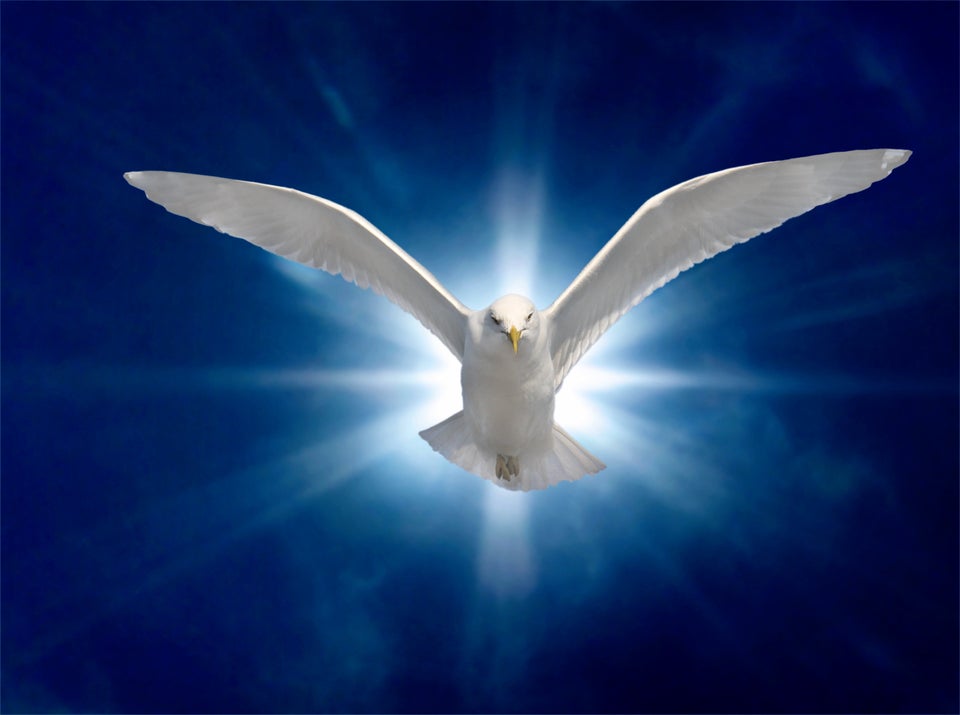 So Far, These Are The GOP's Best Alternatives To Obamacare