 It takes a lot for a director to become a mainstream celebrity, but Wes Anderson is presenting a master class in film fame. We can assume it was his name being attached to "The Grand Budapest Hotel" that led to the movie's record-shattering box office debut this past weekend.
Granted, the impressive intake for "The Grand Budapest Hotel" did come with a release on just four screens. But even with a paltry limited debut like that, Anderson's latest caper took in $811,166 total, which gives it a $202,792-per-screen average and makes it the highest-grossing live-action limited opening of all time.
"Hotel" tops the previous record holder, Paul Thomas Anderson's "The Master," which in 2012 opened to $147,262 per screen in five theaters total. "Hotel" is bound to see a more lucrative box office track, however, as "The Master" went on to gross a lukewarm $16 million domestically -- P.T. Anderson's smallest wide-release gross to date. Wes Anderson's most recent outing, 2012's "Moonrise Kingdom," made $46 million. Before "The Master" broke the record, "Moonrise Kingdom" held the title, meaning Wes Anderson has two of the three top-grossing limited releases in history.
"The Grand Budapest Hotel" is set to roll out on more than 1,000 screens within the next five weeks. It depicts a hotel concierge (Ralph Fiennes) who recruits his new bellboy (Tony Revolori) to help prove his innocence after he's framed for a murder. The movie co-stars F. Murray Abraham, Adrien Brody, Bill Murray, Edward Norton, Tilda Swinton, Jason Schwartzman and Owen Wilson.
Before You Go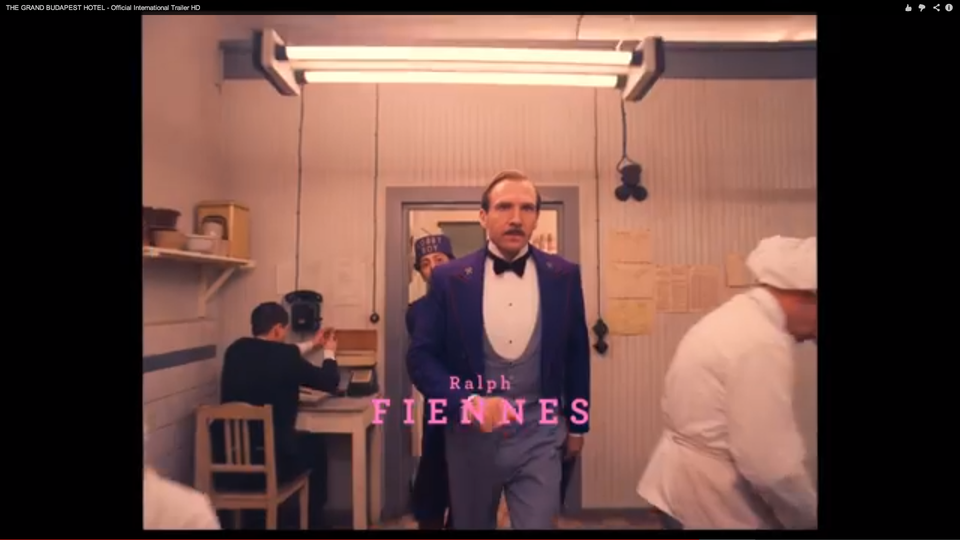 'The Grand Budapest Hotel' Cast
Popular in the Community