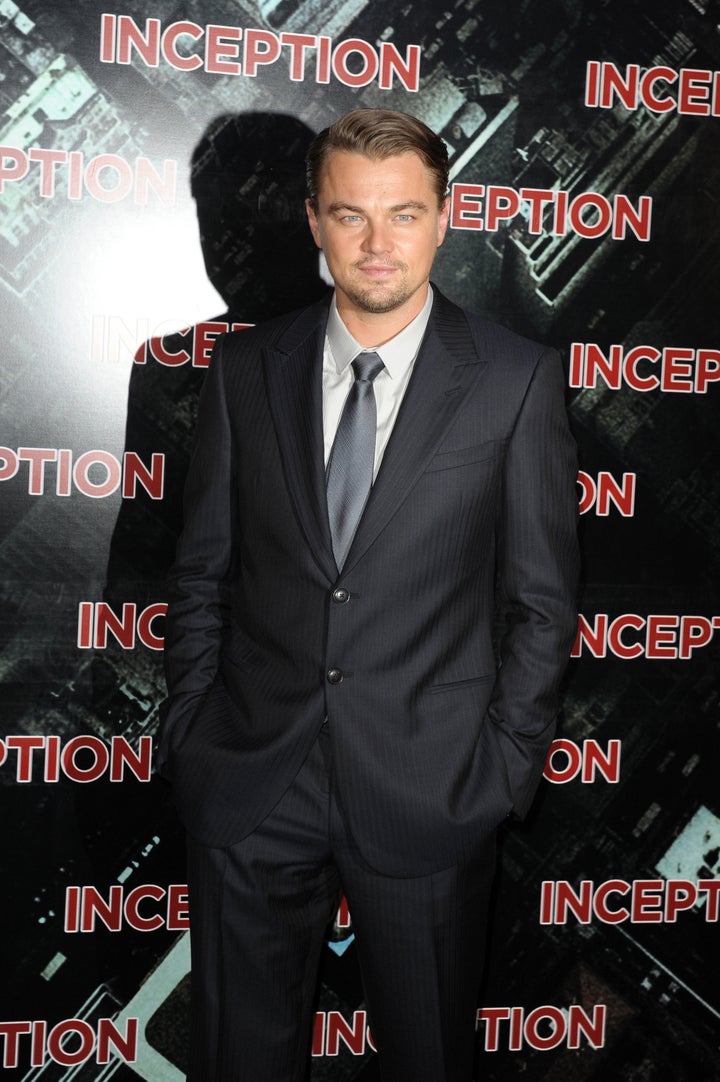 So we beat on, boats against the current, borne ceaselessly into the... future?
What some consider The Great American Novel is now set to get the Great American Multiplex treatment, as director Baz Luhrmann's upcoming big screen version of "The Great Gatsby" will be filmed in 3D -- and in Australia.
The Sunday Telegraph of Australia broke the news on Sunday that the director's new film version of the F. Scott Fitzgerald novel had chosen New South Wales, Australia as his filming location, signing a deal with the government on Friday.
As previously announced, Leonardo DiCaprio will take on the role of Jay Gatsby, the mysterious millionaire, while Carey Mulligan will take on Daisy Buchanan and Tobey Maguire will play Nick Carraway, the book's narrator and protagonist.
The 3D announcement should come as no surprise -- back in January, it had been discussed as a possibility for the film. This will be the largest scale production of "The Great Gatsby" since Francis Ford Coppola made a 1974 version of the film starring Robert Redford and Mia Farrow.
Support HuffPost
The Stakes Have Never Been Higher
Popular in the Community