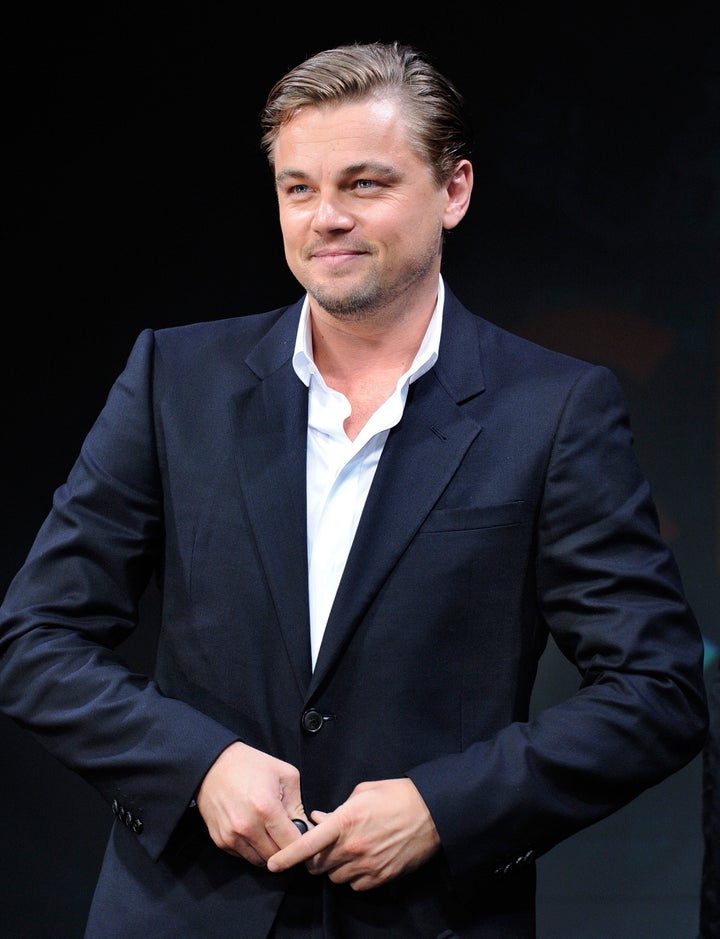 In the extravagant nature of Jay Gatsby himself, Baz Luhrmann's 3D film adaptation of F. Scott Fitzgerald's novel is once again upping the level of grandeur and star power to an even higher level. Even if you don't quite realize it yet.
Warner Bros. and Village Roadshow Pictures announced the beginning of production on Luhrmann's Australia-based adaptation of "The Great Gatsby," touting stars such as Leonardo DiCaprio, who plays Gatsby; Tobey Maguire, who plays Nick Carraway; Carey Mulligan and Joel Edgerton, who play Daisy and Tom Buchannan; and Isla Fisher, as well. That's a lot of Hollywood experience, indeed, but all their films put together can't come close to touching the filmography of their latest co-star.
Buried deep in the studios' press release was the news that Amitabh Bachchan was added to the cast, to play Meyer Wolfsheim, shadowy gambler and troublemaker. It's a small role, but a significant development. Bachchan is one of the most revered actors in Indian history, a king of Bollywood with unparalleled success. He's received countless Filmfare Award nominations -- India's equivalent to the Academy Awards -- and has taken home 11 of those trophies.
Bachchan's filmography boasts over 175 films since he began his career in the late 1960s, and he even was elected to public office for a number of years in the mid-1980s. At the age of 70, this will be his first Hollywood movie, and should significantly expand the international audience for the $125 million production.
As for the rest of the cast, Edgerton recently told The Huffington Post that they've been undergoing some serious education to get ready for to take on the all-time classic novel, which is set in the 1920s.
"I've got research materials on every angle of the movie, from the crime of the era to... books on the Yale football club, because Tom is the star quarterback," Edgerton said. "I've been playing polo, we've got reams of music from the era and pictures and all sorts of documentaries and stuff. Baz likes to surround you 360 degrees in the world of the movie."
Here's the full press release from Warners and Village Roadshow:
Popular in the Community