"The Great Gatsby" trailer has arrived with the familiar and era-appropriate tones of the Jay-Z and Kanye West collaboration, "No Church in the Wild." You crazy for this one, Baz Luhrmann!
Based on the famed F. Scott Fitzgerald novel, Luhrmann's adaptation of "The Great Gatsby" stars Leonardo DiCaprio as the titular great one, Tobey Maguire as Nick Carraway, Carey Mulligan as Daisy Buchanan and Joel Edgerton as her husband, Tom.
If you needed further proof that this isn't your father's "Gatsby," -- beyond the anachronistic music cue, of course -- try this on for size: Luhrmann's film will get released in 3D, since nothing needs an extra dimension like classic 1925 prose.
About "No Church in the Wild": While it's unclear if the track appears in the finished film, it did play a role on set.
Liberating, indeed. Watch the trailer for "The Great Gatsby" above. The film hits theaters on Dec. 25.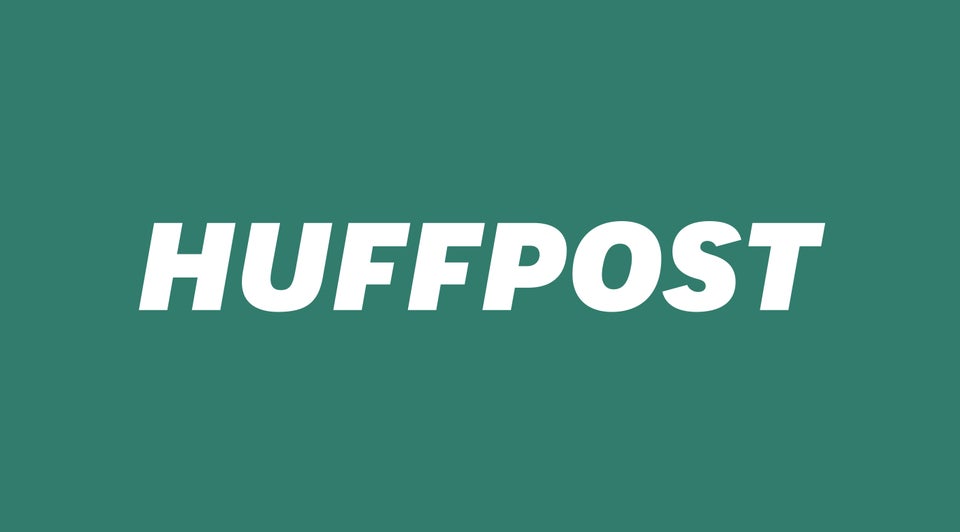 A Brief History Of Jay-Z & Kanye West In Movie Trailers
Popular in the Community