Better even than Roberto Clemente? Fightin' words.
Latino baseball players have long been some of the best ballplayers in the game. High leg kicking San Francisco Giant Juan Marichal won over 25 games three times in his career, had 30 complete games in 1968 when he went 26-9, and finished his career with 243 wins, 2303 strikeouts and a 2.89 ERA.
If you're looking at pure numbers, Alex Rodriguez would have to be at the top. Three time MVP, 629 career homeruns, 2775 career hits, and a career .302 BA. And the man is still going. Even after a down year in 2011, if he stays healthy he could catch Barry Bonds for the career homerun crown.
Clemente? Career .317 BA. 3000 career hits. MVP. 12 time gold glove. 12 time allstar. Hall Of Famer. World Series MVP. Beyond the numbers Clemente was an icon of humanity who's life was cut short in an airplane accident that was delivering earthquake relief aid to Nicaragua on December 31, 1972.
Then there's Pujols. Currently fighting for a World Series title against the Texas Rangers where he put in a hitting performance for the century. Since beginning his career, Pujols has been Mr. Consistent, hitting over 30 homeruns in each of his 11 seasons, over 100 RBI in 10 consecutive seasons, and batting over .300 in his first 10 seasons, narrowly missing an 11th with a .299 BA in 2011.
There are also the upstarts vying to make their mark in the annals of baseball lore. Jose Reyes, Miggie Cabrera, King Felix Hernandez, Hanley Rameriz, Johan Santanta and more.
In no particular order we've put together a list of who we consider to be the greatest Latino baseball players of all time.
So who's the greatest Latino ballplayer that's lived? Pick the slide of who YOU think is number one. Give a player a higher star rating to move them higher in the rank.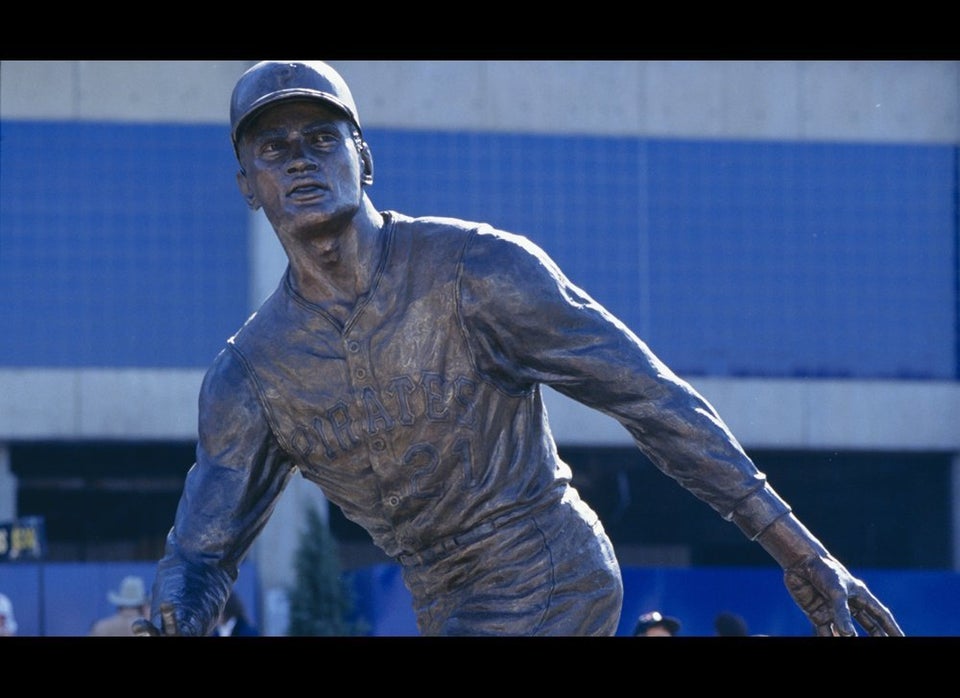 The Greatest Latino Baseball Players Of All Time
Popular in the Community