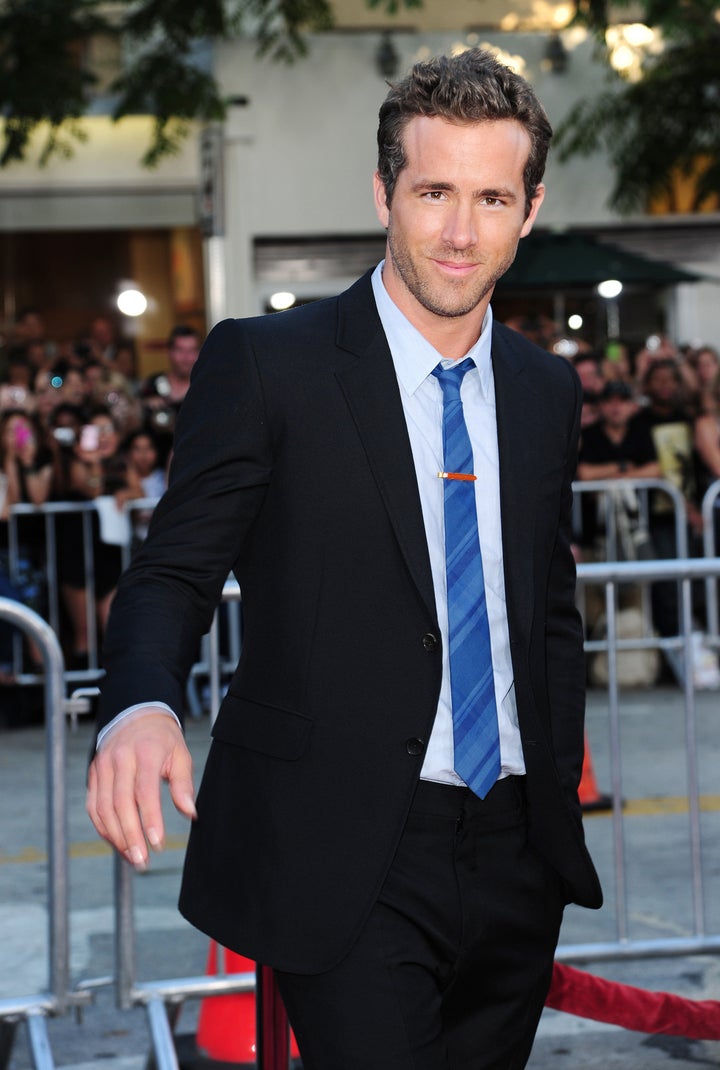 Despite a less than successful first chapter, Ryan Reynolds will get a chance to save the world once again.
The Los Angeles Times spoke with Warner Bros. film group President Jeff Robinov, who admitted that there will be a second go round for "The Green Lantern," though there will be some major changes for the sequel.
"We had a decent opening so we learned there is an audience," he said. "To go forward we need to make it a little edgier and darker with more emphasis on action.... And we have to find a way to balance the time the movie spends in space versus on Earth."
The film opened to $53 million in its first weekend, which was a small disappointment. What was really a surprise was the film's drop-off in its following weeks; overall, it earned just $114 million domestically, and just $154 million worldwide, far less than it cost to produce and market. It was a critical bomb, too, with just a 26% approval rating on Rotten Tomatoes.
One of the major complaints about the film was its heavy reliance on CgI; Reynolds, once he was given the green power ring and donned his powers, spent much of his time in front of a green screen, his body generated by a computer.
Reynolds stars in this upcoming weekend's raunchy comedy, "The Change-Up," with Jason Bateman.
In other comic book film news, it looks like Marvel is preparing a film based on its series, Dr. Strange. A script has been turned in, Twitch Film reports, and a film may come out in 2013.
Calling all HuffPost superfans!
Sign up for membership to become a founding member and help shape HuffPost's next chapter