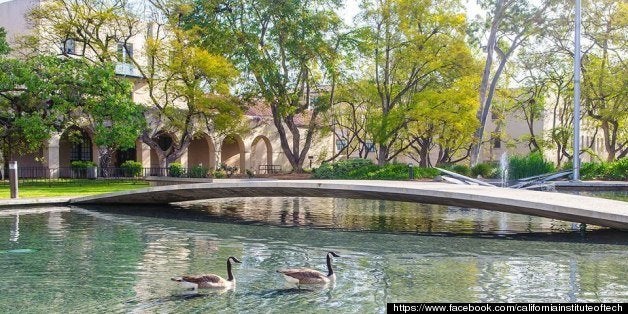 Robert Franek, senior vice president of publishing, said in a release that students have increasingly considered colleges' environmental footprints before committing to a school.
"Among 9,955 college applicants who participated in our 2013 'College Hopes & Worries Survey,' 62 percent said having information about a school's commitment to the environment would influence their decision to apply to or attend the school," he said.
The guide celebrates the most environmentally responsible colleges and universities in the country, making honorable mention of the top 21, which are included in the slideshow below.
Before You Go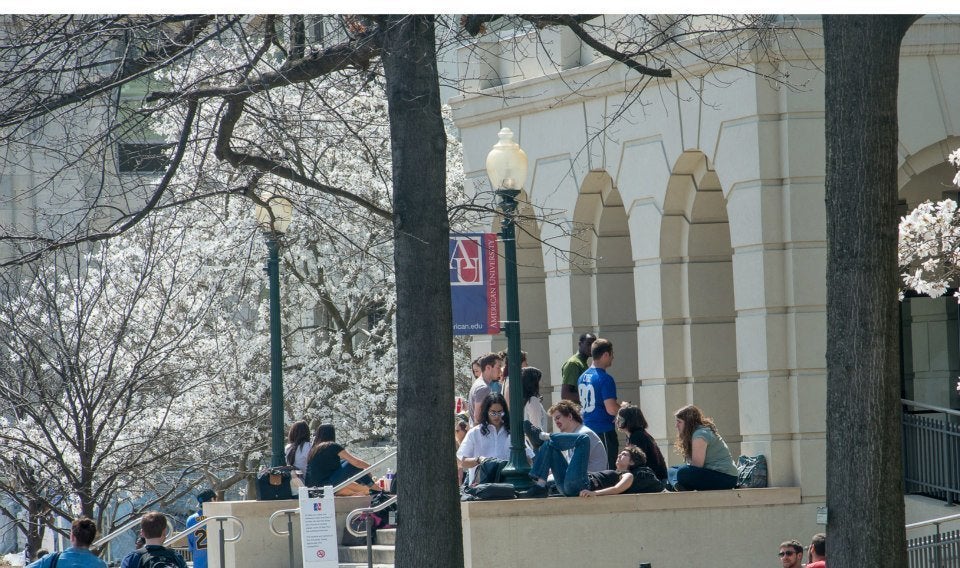 Greenest Colleges: Princeton Review List, 2013