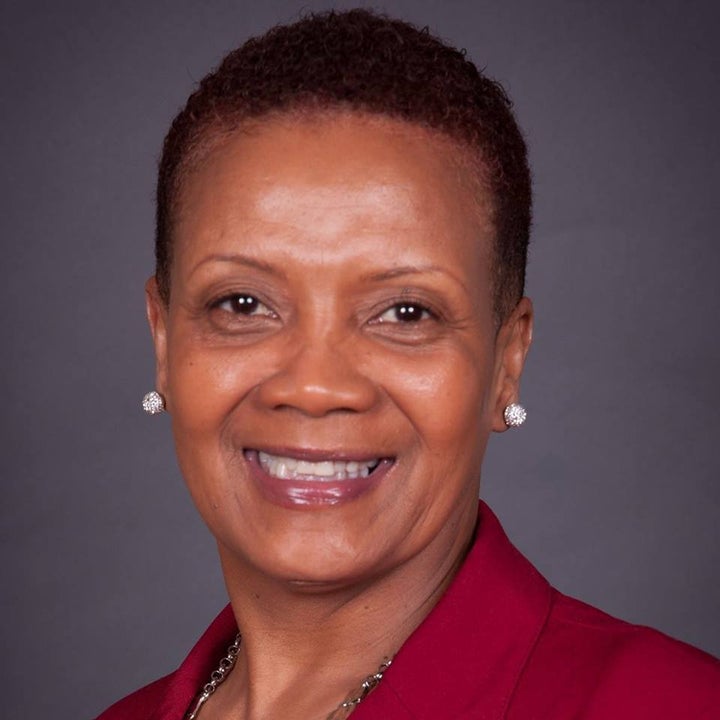 Coping with the loss of a close friend or family member may be one of the hardest challenges that many of us face. When we lose a spouse, sibling or parent our grief can be particularly intense. Loss is understood as a natural part of life, but we can still be overcome by shock and confusion, leading to prolonged periods of sadness or depression. The sadness typically diminishes in intensity as time passes, but grieving is an important process in order to overcome these feelings and continue to embrace the time you had with your loved one.
Everyone reacts differently to death and employs personal coping mechanisms for grief. Research shows that most people can recover from loss on their own through the passage of time if they have social support and healthy habits.
For over two decades Vernessa Blackwell served as a veteran in the military; she served her country proudly as a Senior Non Commissioned Officer. Helping soldiers was her vocational calling and she loved every moment. As an SR OPNS NCO she helped soldiers on a daily basis for over 24yrs. Vernessa assisted families and soldiers with issues related to death, bereavement and grief.
"I can recall a time when a soldier's Mom passed away and he was on deployment. I contacted the Red Cross to get the message to the soldier. Once the soldier was back in the U.S there was no life insurance policy. We put the soldier's family in touch with the Army Aid Society where he obtained a no interest loan to bury his Mother. Every moment I spent gave me life and in this I discovered my life's purpose-helping others overcome grief. I personally dealt with the unwarranted condition caused by the loss of loved ones- I lost both parents and 4 siblings over the past few years."
Blackwell's passion to help restore, rebuild and revive others birthed her boutique "Grief Helpline," along with a collection of books. She is working to contact as many organizations, companies, and FEMA to be of service to those who are in need. "I truly believe in my heart, my true purpose is to service, in times when people need help the most."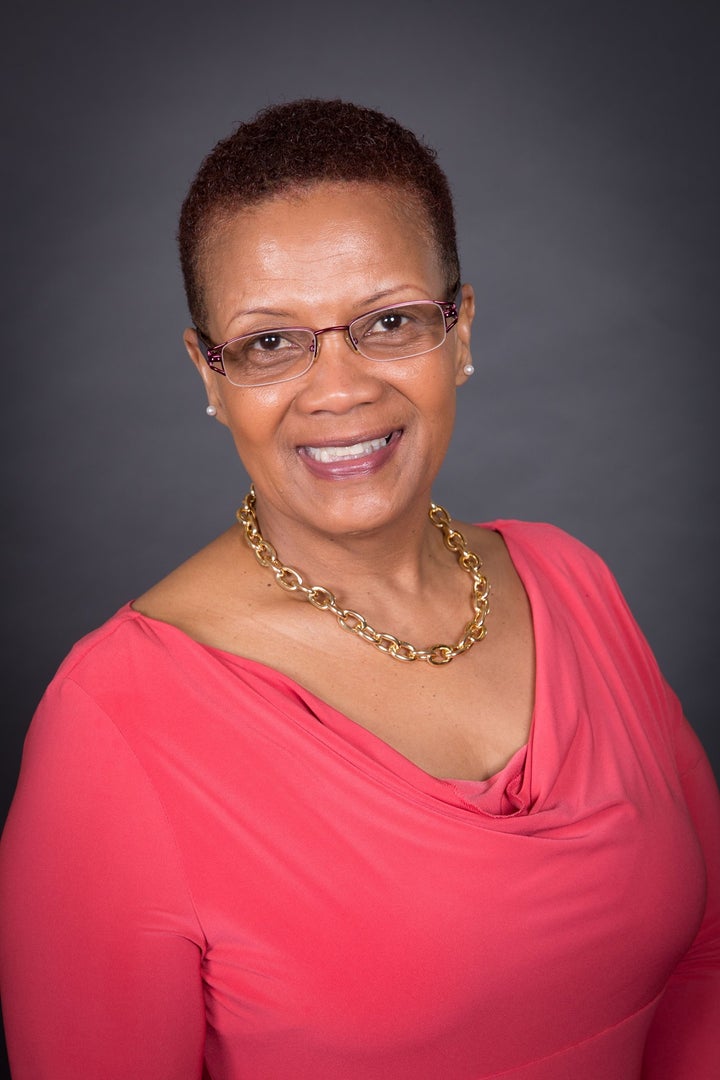 Human beings are naturally resilient, considering most of us can endure loss and then continue on with our own lives. But some people may struggle with grief for longer periods of time and feel unable to carry out daily activities. Those with severe grief may be experiencing complicated grief.
Real Time Deaths in America: reported by CDC 7/18/2017
Lower Respiratory Disease: 77737
Accident (unintentional): 73990
Hospital Associated Infection: 53840
Alzheimer's Disease: 50871
Influenza/Pneumonia: 30034
Unintentional Poisoning: 17271
Prescription Drug Overdose: 8158
Texting while Driving: 3257
Killed by Falling Tree: 81

Popular in the Community